By Sarah Alblowi
Bored of roses and chocolates? Choosing the right gift can be hard, but flowers are overrated, and we're over the cliché gifts! Show your lover or bestie some love with these cool ideas.

A Kindle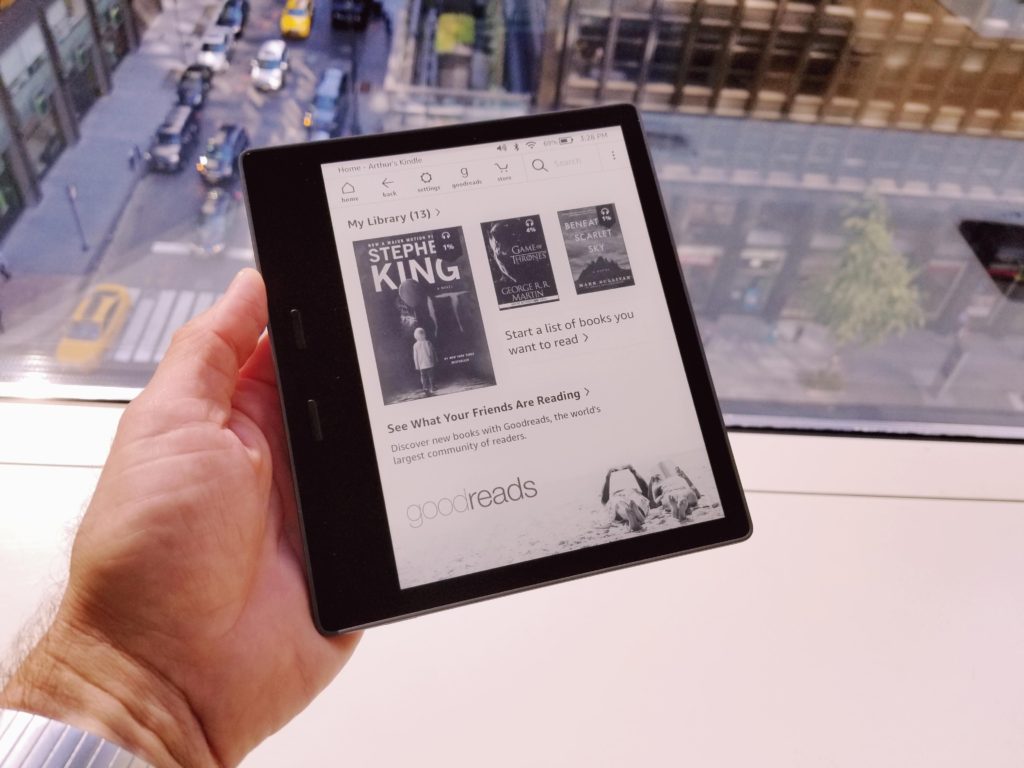 Perfect for book lovers, and saves space on your bookshelf. The portable library is gentle on the eyes with its paper-like screen. More comfortable than iPads, the E-readers range from 1,499 EGP to 4000 EGP. To win one, check out our competition here.
Name a star after them
A gift from outer space, literally! This spectral gift will amaze anyone, name a star and show them how much you love them to the moon and back. The Process is a click away, it can be done online, then printed at home. Doesn't require running around or watering and very thoughtful.  Claim a star, and visit their page here.
Subscribe for Netflix account instead of them latching on yours
If you're tired of your significant other crowding your Netflix. Give them the freedom to selfishly binge-watch their favorites. Netflix is the modern day version of your local blockbuster, in the era of Netflix and chill, surprisingly this makes an entertaining bonding gift. Watch 'You', 'Black Mirror', or 'Stranger Things' here.
Festive socks
Let your feet do the talking with these quirky socks. Check out Here's Where You Can Shop For Happier Feet in Egypt
Buy tickets for a concert, front row!
Surprise them with tickets to go watch their favorite singer or band, front row, of course! Instead of something materialistic, make memories! Experience something new together, dance the night away, and take a lot of pictures. Head over to Ticketsmarche.

Rihanna's lingerie line
Hottie Rihanna launched her lingerie line that is great for all body types. The Barbadian's line features an exclusive Valentine's collection and it's seriously to die for. Spice things up, and be the real MVP for your girl. Get your hands on Savage X Fenty here.
Buy an annual membership to classes of their choice
Knowledge is power, and if you love your partner, you'll better them. Flowers die within a week, but your photography or cooking skills won't. Be an encouraging partner and pay for a beloved one's hobby or interest. It's a gift that keeps on giving and they'll always be thankful for the opportunity.

Funky ties
Be the cool girlfriend behind your hubby's outfit. Accessorize his suits with a cool tie to reflect his personality. Funk up his wardrobe because suits are boring. Check out Urban Ties' Instagram.

WE SAID THIS:  No more cheesy red Teddy Bears holding a heart!