Everyone Is Getting Their Beard Like El-Ostoora's Refa3y ElDesouky and We Don't Know How to Stop It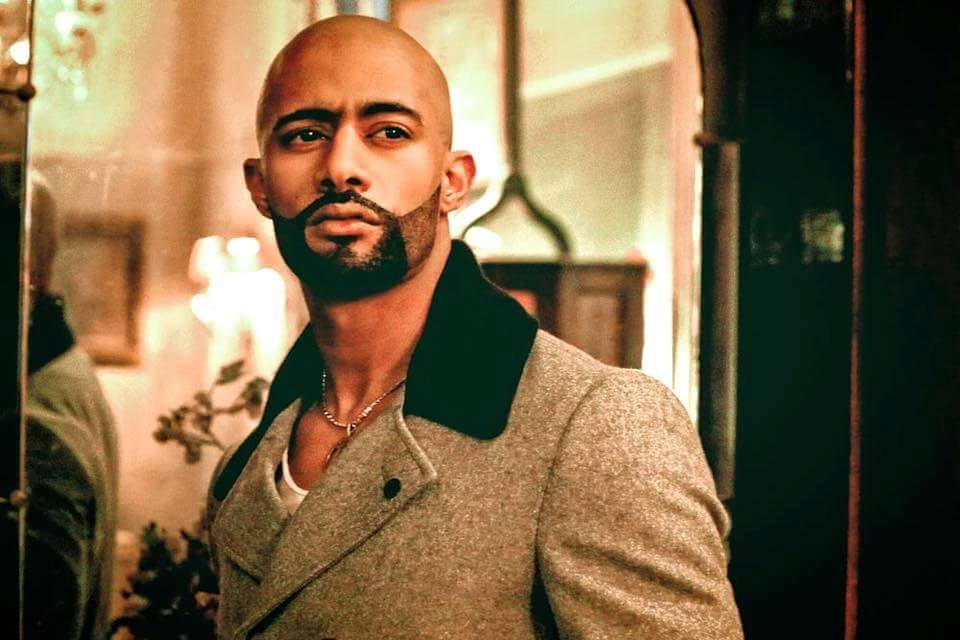 It's safe to say El-Ostoora mosalsal has been driving everyone nuts ever since it started. Remember when Mohamed Ramadan's character Refa3y El-Desouky died in the series and the whole Arab Internet went apeshit? They acted as if the actual man who's playing the character died!
Well, Refa3y is back to haunt us from his crypt, this time in the form of Egyptians' beards. Yes, the evil twin has inspired many Egyptian males to get their beards styled the same way he did on the show, and we're not quite sure how to feel! Howa eh ely beye7sal ya gama3a?
Look at it!!!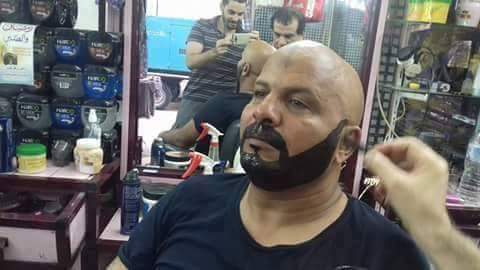 Leeh bas ya gama3a???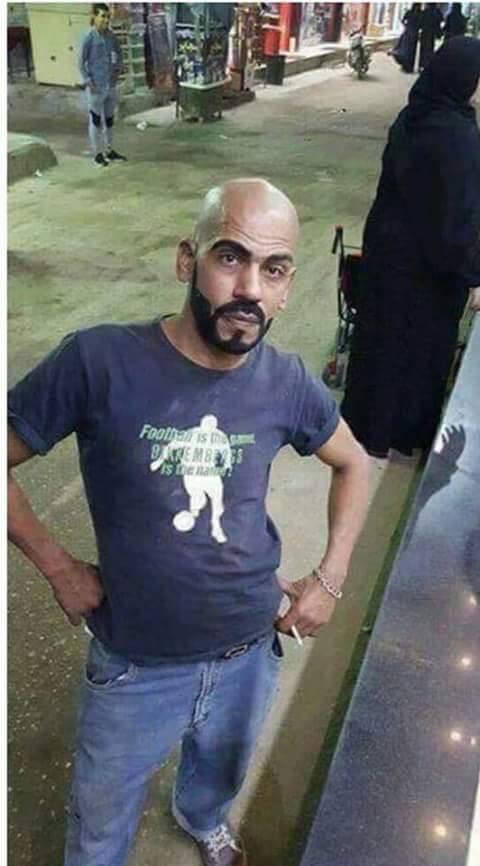 Even Zac Efron in the background looks very disappointed 
The ghost of Refa3y needs to stop haunting these poor souls! Go away Refa3y!!!
Howa da ely na2es begad!