One of the Biggest Art Exhibitions in Egypt, Artists of Tomorrow, To Take Place This Friday in Cairo
By: Aya Elhelw
The Arts-Mart Gallery is holding its 4th edition of 'Artists of Tomorrow' this Friday April 27. The event takes place in Dandy Mall, Cairo-Alexandria Desert Road, and continues until Tuesday, May 15.
The exhibition is set to start at 6:00 PM till 9:00 PM featuring the artworks of 10 artists including Ahmed Nabil, Alaa Abu Elhamd, Amani Moussa, Kamla Bassiouni, Mahmoud Khattab, Omar Senada, Nermine Bahaa, Rabab Eissa, Reham Hosni, and Sara El Sawy.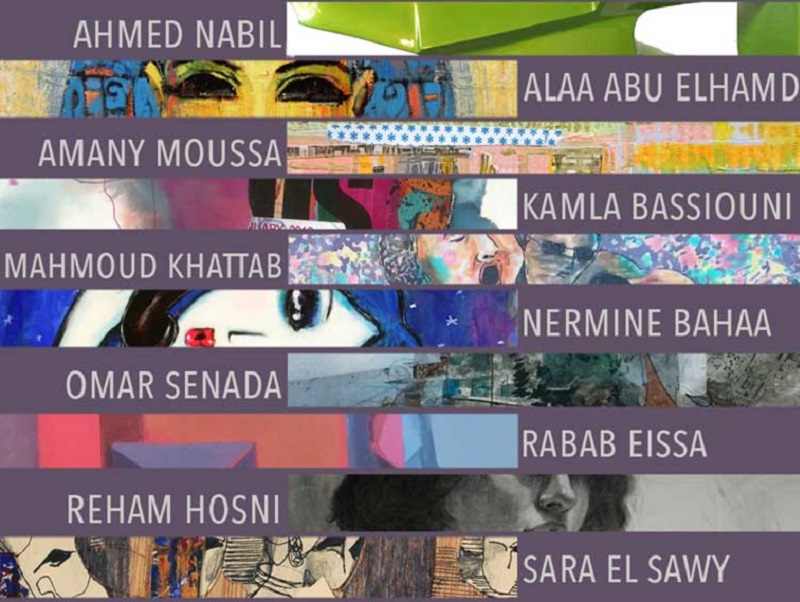 According to the gallery's webpage, "The Artists of Tomorrow" is an annual exhibition that showcases a selection of the most promising artists of the year and the ones to invest in.
WE SAID THAT: You should definitely give it a visit!