Once Again, Egypt Is Featured on Forbes as an Incredible Travel Destination
Via The Middle East Observer
Once again, our beloved Egypt earns a spot among the various articles on the reputable Forbes magazine's website. This time, a contributing website, Fathom, takes readers on a visual tour to help them plan the perfect trip to Egypt. The article under the title 'Everything You Need to Know to Plan an Incredible Trip to Egypt' encourages people to explore beyond Cairo and the Great Pyramids of Giza.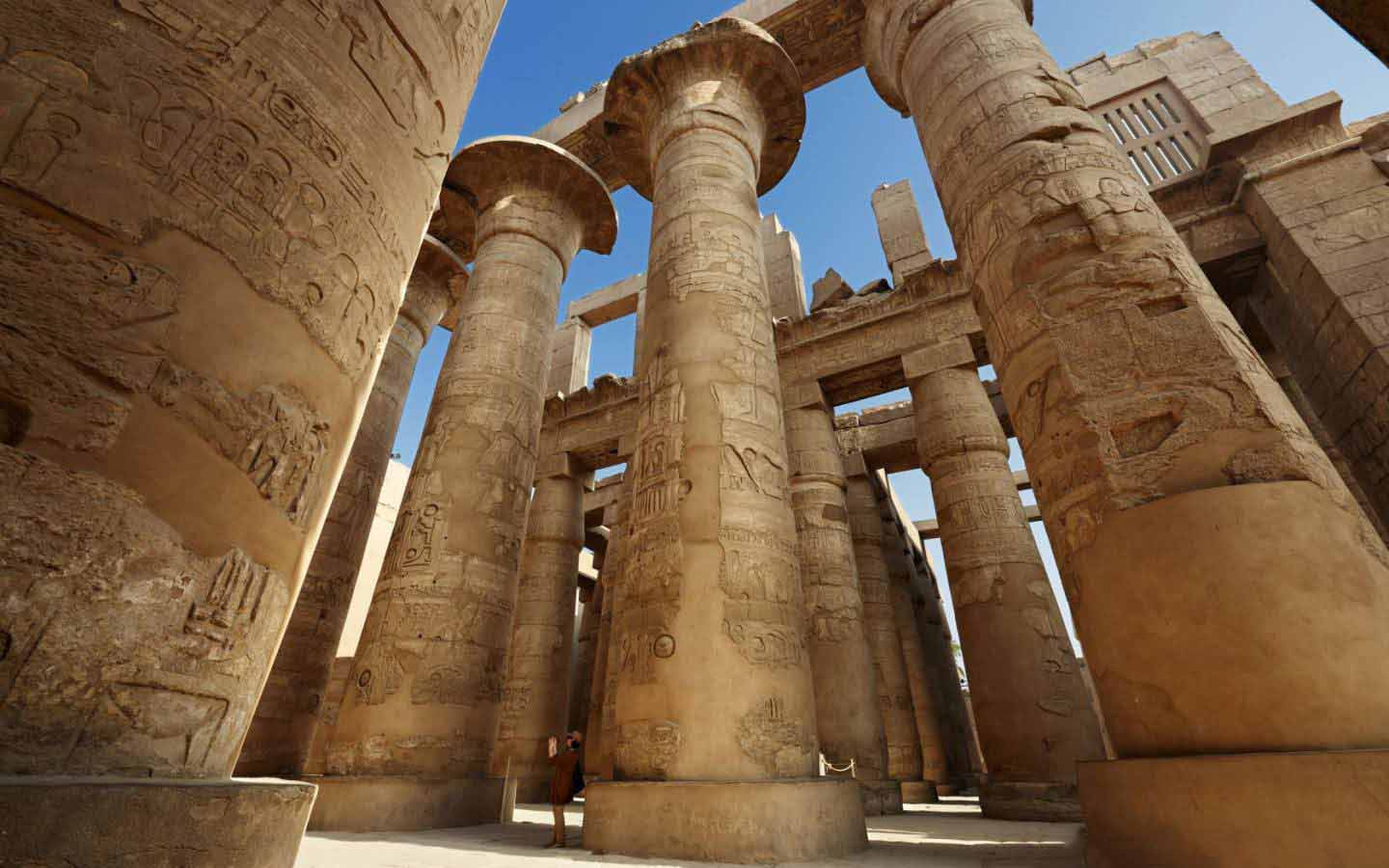 The writer, Eric Monkaba, introduces the majestic ancients lands of Luxor and Aswan to those who haven't considered anything other than the capital. We can't deny that Monkaba has covered all the basics regarding the trip considering both options of traveling by cruise or by land. He mentioned the highlights you need to visit in Luxor, calling it 'the powerhouse of Egypt when it comes to antiquities', as well as Aswan, one of the most beautiful cities in the country from his point of view. We'd have to say, we totally agree!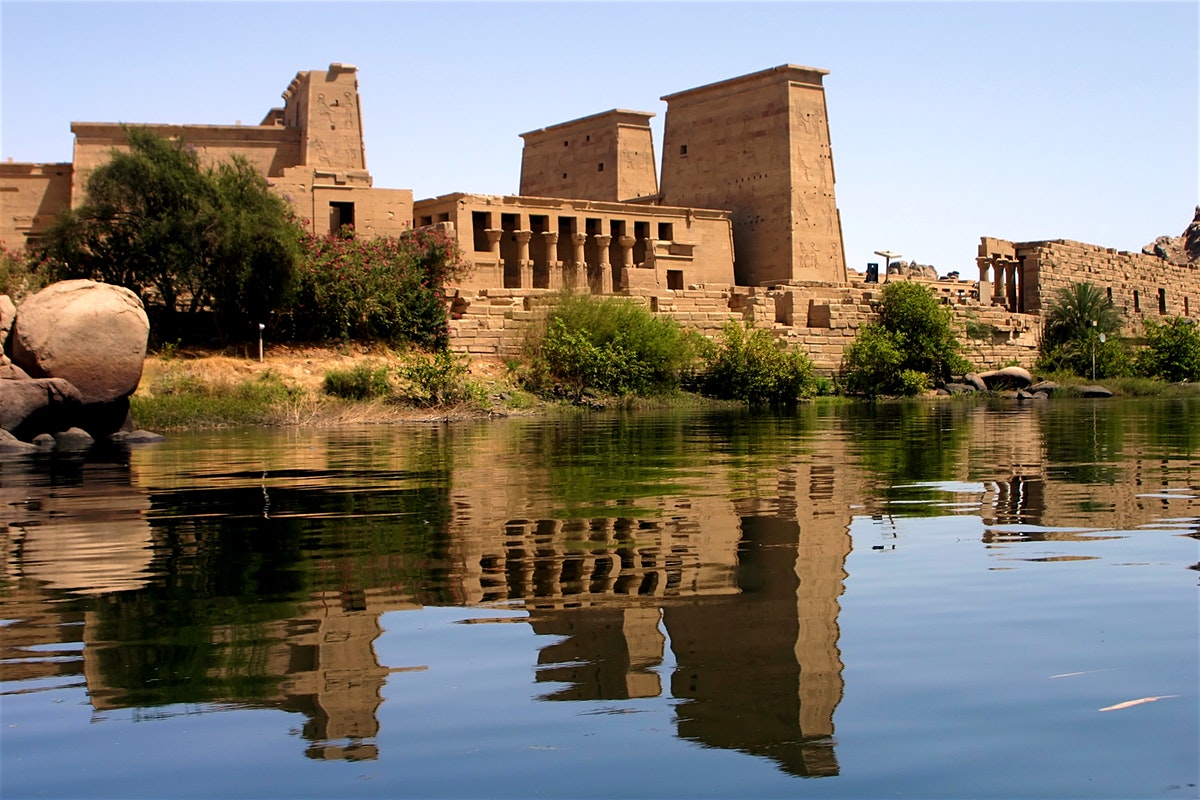 Ever since the political turmoil and its aftermath, Egypt hasn't been doing so well when it comes to tourism. Even though the number of tourists has risen noticeably recently, it's still not the same, putting in mind that tourism is one of the major sources of income for the country. Such an article from a trusted source like Forbes could definitely be a small step towards boosting tourism once again.
WE SAID THIS: Click here to check out the article. Bon voyage!