The flourishings of Arabic literature dates back to the 5th century. Since then, it has continued to intrigue readers from all around the world. The Arabic language develops a sense of originality and history, from its letters rooted in sacred books to its beautiful meanings that describe some of the most exquisite things.
Over the years, it has become common practice for Arab novels to be translated and published in the likes of French and English for readers to enjoy. In this way, the spotlight has continued to shine bright on Arabic literature. Authors like Ghada Al-Samman, Assia Djebar, and Sahar Khalifeh have made a significant impact on Arabic literature and have motivated many women to pursue this path and pursue their passions.
Definitely influenced by these females is the Omani author, Jokha Alharthi. She has won the 2021 Prize for Arab Literature, awarded to her by the Institute of the Arab World in Paris – an achievement indeed!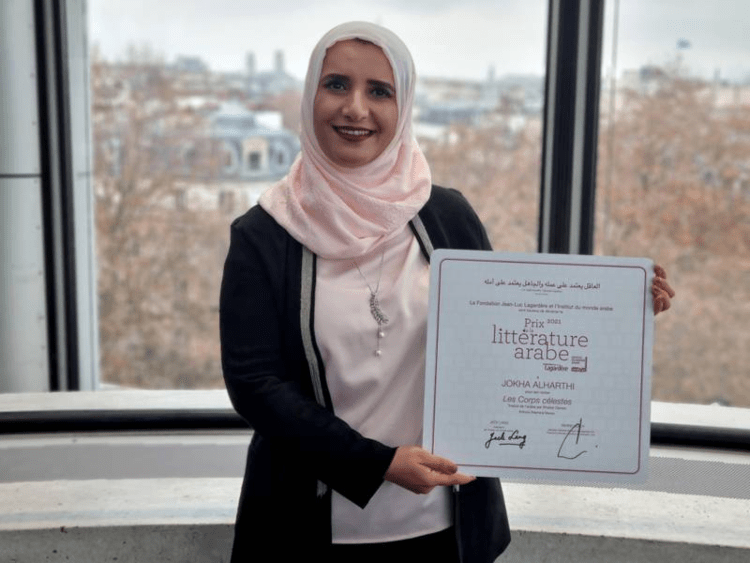 Alharthi was awarded the prize for Celestial Bodies and she also received the Man Booker International Prize 2019 for the same book to become the first novel originally written in Arabic to win such a prize.! Not only that but after the publication of the original Arab edition in 2010, she was awarded the prize for "best Omani novel" in her home nation too!
Reflecting on the book's success, she disclosed…
From the nineteenth century to the new millennium, I wanted to follow the growth of my country through the lives of four generations of families. We observe how ancient ideals became questioned through intricate connections, and we grasp how Omani people reacted to and embraced swiftly changing lifestyles after the discovery of oil.

Jokha Alharthi via National News
Alharthi is a mother of three children. She juggles her responsibilities as a mother with creating novels that depict the depth of Arab literature and how it relates to her identity as an Omani writer.
However, this is not the first of her works; she has gone on to create several novels, including Bitter Orange Tree, which is set to be released in English translation in both the US and the UK in May 2022. She's also the author of three children's novels, three short story collections, and three academic publications!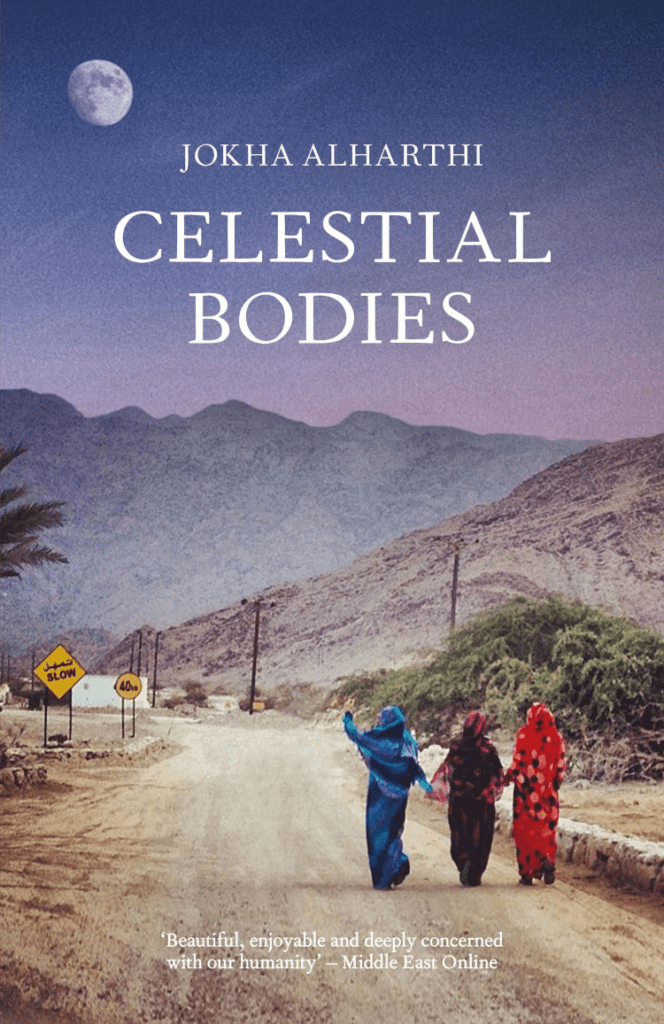 WE SAID THIS: We are incredibly proud of Jokha for her outstanding achievements, which has inspired other women in the region to write more!