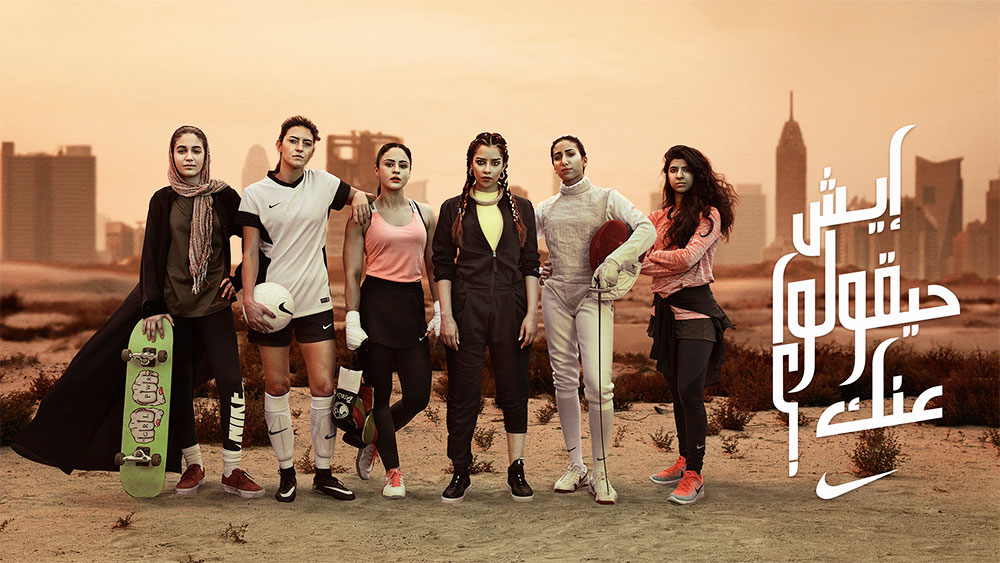 Nike, a brand inspired by a woman herself being the Greek Goddess of Victory, has long collaborated with powerful women throughout its history. Supporting athletes, empowering women and pushing every little girl with a dream that 'she can' but she needs to 'just do it'.
Their latest campaign that focuses on female Arab athletes has broken all barriers of race and culture, incorporating everything from taboo subjects to what is considered a faux pas in most of the region, yet is slowly being addressed by messages like these.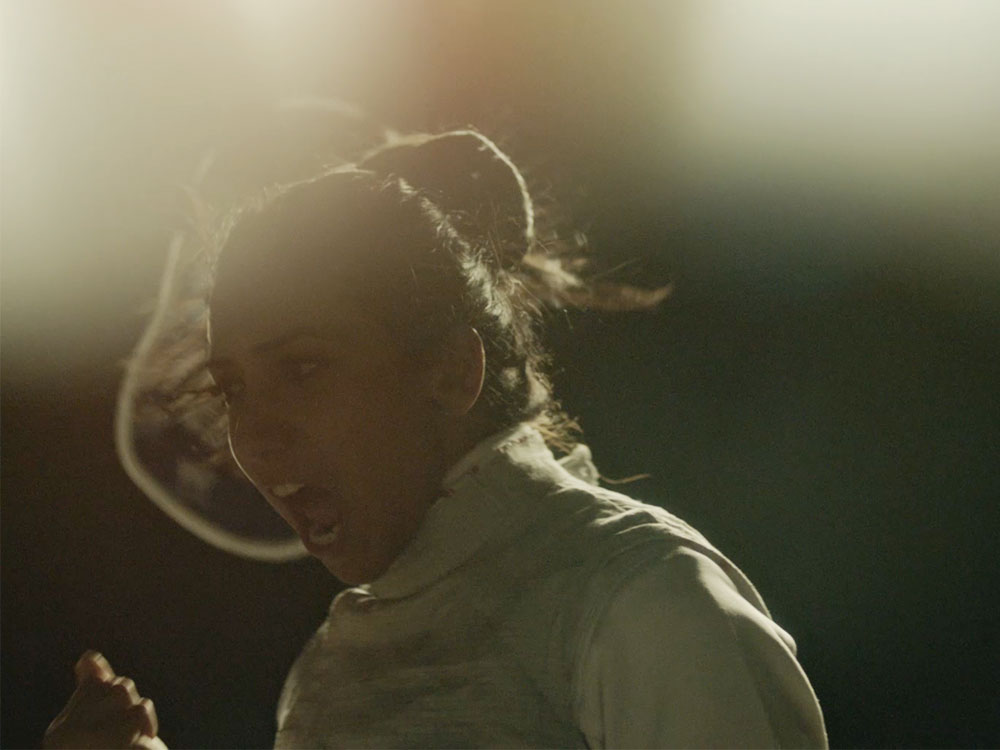 Inès Boubakri – Tunisian Foil Fencer
The five athletes hand picked for this campaign all represent a specific sport and their own struggles in society, each reaching the same common element of 'what will people say'. You will see faces such as fencer, Inès Boubakri, Parkour Trainer, Amal Mourad, figure skater, Zahra Lari and a couple more. Each athlete highlighting their talent with a couple snippets here and there of the famous swoosh.
The voice over is in Arabic, making it that much more powerful as it automatically makes it more relatable for all Arab girls that have heard these lines over and over in regards to any dream that may be out of the norm.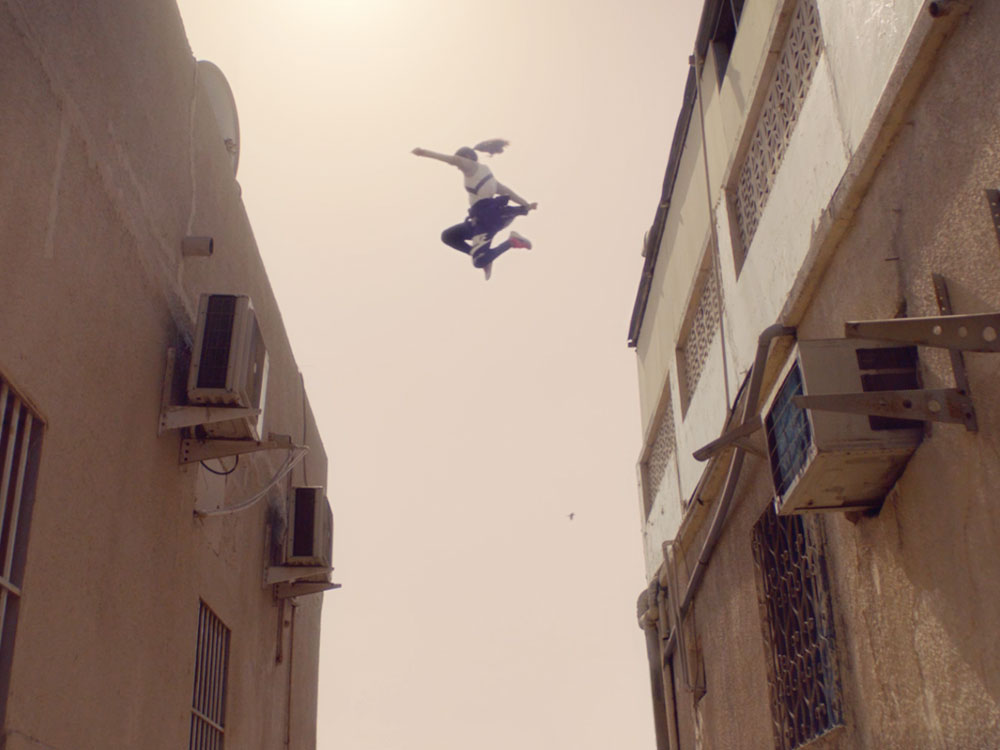 Amal Mourad – Emirate Parkour Trainer
The athletes chosen range in nationalities from Tunisia to the United Emirates, we are blessed to see the range of women and their talents.
Arifa Bseiso – Jordanian Boxer
I am proud as an Arab woman to see change in the region, to see these women celebrated and the thought of a more progressive future for the generations to come. Women in the West are still told that they cannot and will not achieve but the fight for equality remains global with one of the main ones being on the field.
WE SAID THIS: 'If You Have A Body You Are An Athlete' – Nike . Remember that!