Magda Malek Becomes First EgyptAir Boeing 777-300 Pilot
Via
Women are taking over the world. From mechanics, ministers and chefs to Nobel-prize winners, astronauts and now Egyptian pilots. Magda Malek, actor Ahmed Malek's sister, is making headlines today for the most impressive reason.
Malek has just been announced as the first ever EgyptAir Boeing 777-300 Pilot. According to Youm7, Malek is a business administration graduate, who have been denied following the path of dreams by her father. Immediately after her graduation, the persistant lady decided to join the Egyptian Aviation Academy, graduated in 2005 and has been driving passengers ever since 2008.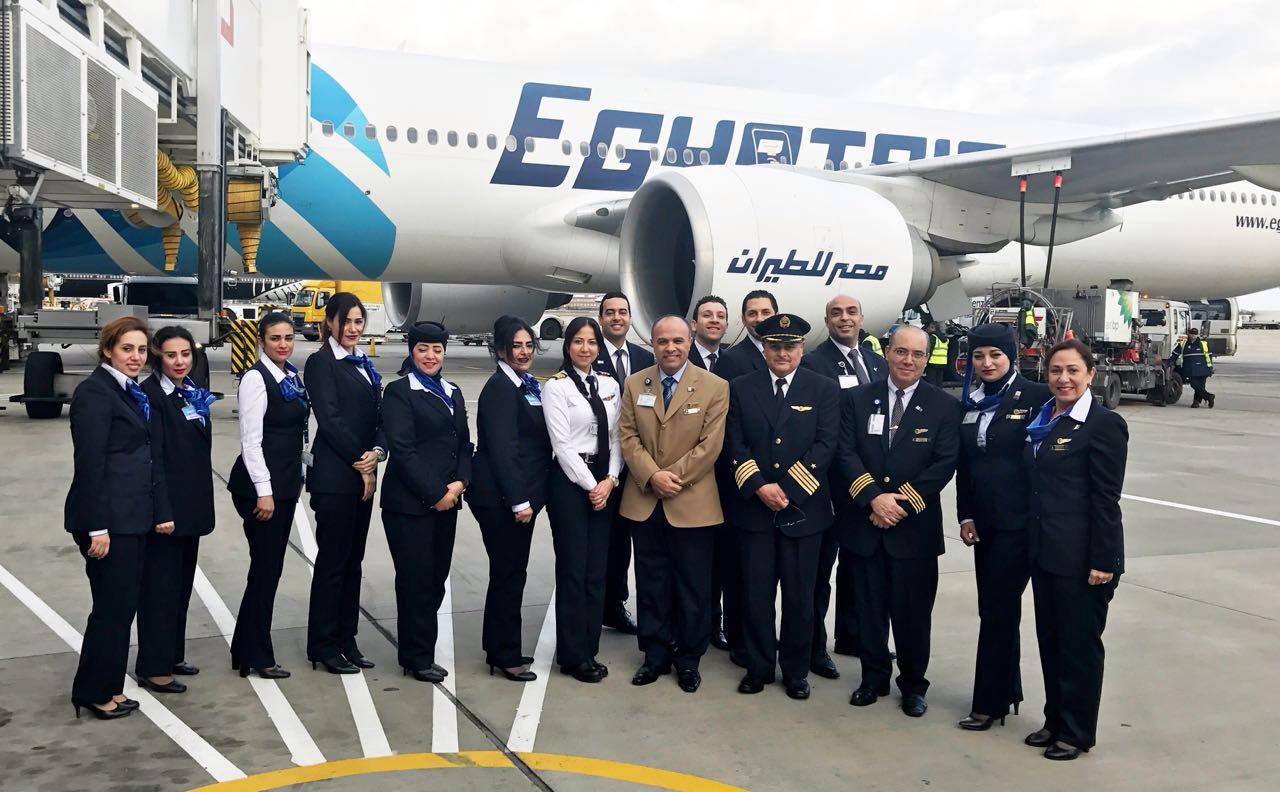 Malek explained that there is almost 20 female pilots in Egypt, yet she is the first one to be permitted to fly a Boeing 777-300, which is the biggest aircraft in EgyptAir.
WE SAID THIS: Girl power is the new cool!