New Trends and Designs, Le Marché XLVII, the Furniture Exhibition That Aims to Reshape Your Space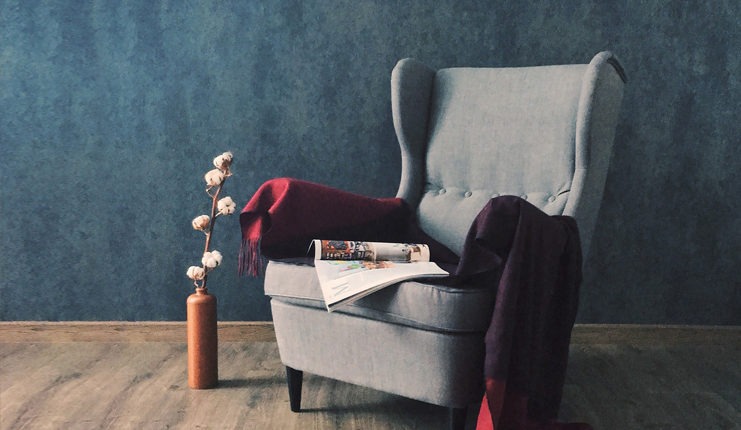 Always on top of the interior design field, Le Marché keeps excelling in building your dream environment. Whether it is design, color, material, or purpose, the pioneer of decor and furniture constantly brings the latest furnishing trends to your home. This year, the largest home furniture, accessories & decor exhibition will take place on March 10 to 13 in Markaz Masr, 5th Settlement. With new great installment plans, every kind of user can get their dream new home or even office.
Creating your desired envionrment
Le Marché takes your personality and taste and molds them into decor statements. With the recent trends in mind and various types of designs, Le Marché gives you what you need; ranging from minimalistic design, traditional, ultramodern, or rustic, the furnishing leader will make the most out of your spaces.
Le Marché is dedicated to creating new beginnings in any space. The interior design trailblazer is the place for newlyweds; it's where they can get results that exceed their expectations. When it comes to new workspaces, Le Marché can create an atmosphere of productivity with the best furniture and experience. If you want to refresh your home with new designs, Le Marché can turn it into reality.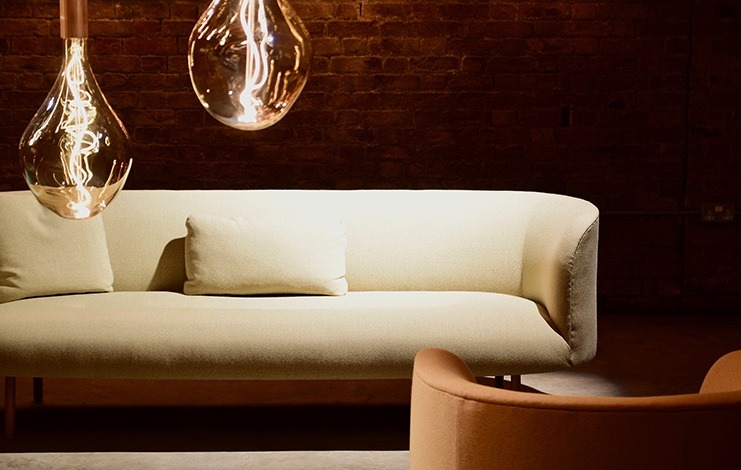 A new year, new trends, and a new exhibition
Le Marché's phenomenal quality gathers more than 70,000 visitors from all around the Middle East. Moreover, it's where interior designers head to get the best of the best. Providing the latest trends and the finest furniture, Le Marché also helps with resources, insights, and connections. With respectful and sustainable relationships, around 200 local and international brands participate in the one-of-a-kind furniture exhibition.
Each exhibition spans 40,000 square meters, where visitors can enjoy competitions and sports, as well as a variety of products at competitive prices. For the 35th year, the 2022 exhibition is the largest fully integrated furniture exhibition in the MENA region. This month, visitors can attend and relish in the best of materials and home accessories as well.
The best of installment plans
With this year's installment plans from valU and Kiwe, Le Marché guests can indulge in diverse plans. It includes a 72-month installment plan, as well as the 12-month plan with 0% interest, 0% down-payment, and 0% purchase fees! Now the guests can pay with Kiwe and get 5% cashback on all their purchases.
The grand exhibition is also following the necessary health measurement, as safety is Le Marché's priority. Guests are required to wear their masks plus maintain a suitable social distance. In addition to frequently washing hands and disinfecting, attendees can have a safe experience at the exhibition.
You can visit Markaz Masr from March 10 to 13 to browse through Middle East's high-end furniture. To avoid waiting in the registration queue, you can buy the digital catalog online, granting you access to the venue. Furthermore, there will be shuttle buses to take you from the parking area to the venue. Get ready and book your place because if you don't go, you won't know!