After seven days of the disappearance of Mohamed Hassan's body, the 21-year-old who fell off Stanley bridge in Alexandria after getting hit by a car earlier this year, a body was found. Even though the DNA test results will take up to 15 days, but Hassan's family highly doubted that the body found belonged to their son.
A body was found stuck between underwater rocks near the bridge, and divers assumed it belonged to the lost victim. However, his father, Hassan Shawky, said that the body looked like it belonged to a 40-year-old and not his son. He also said that his son had long hair, while the one found had none at all. The divers didn't wait for the DNA test results to come out and decided to continue their search until proven otherwise.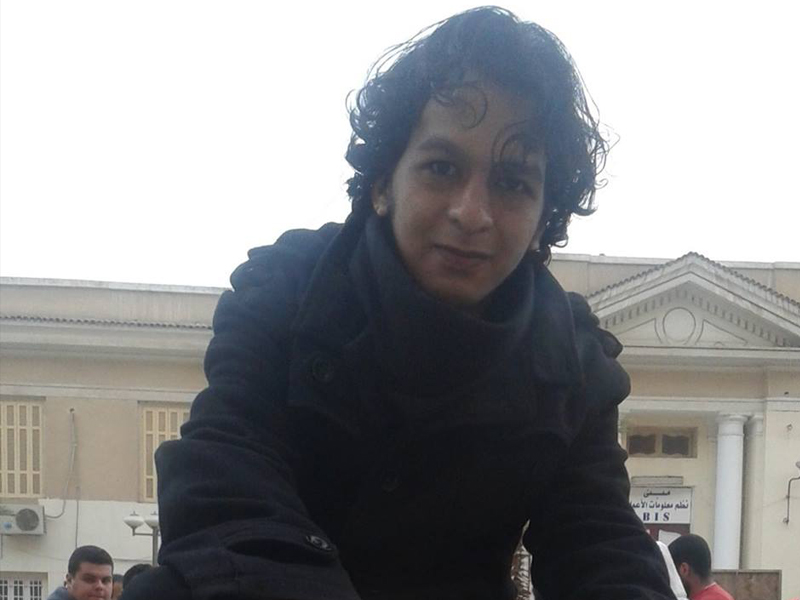 As reported from Al Youm Al Sabea', Marwan Tarek Al Shazly; one of the divers, said that they found Hassan's shoe on the 9th of January. He also stated that they will proceed looking for the body before next Friday as the city is expected to witness further heavy rainfall.
WE SAID THIS: We'll keep you updated!