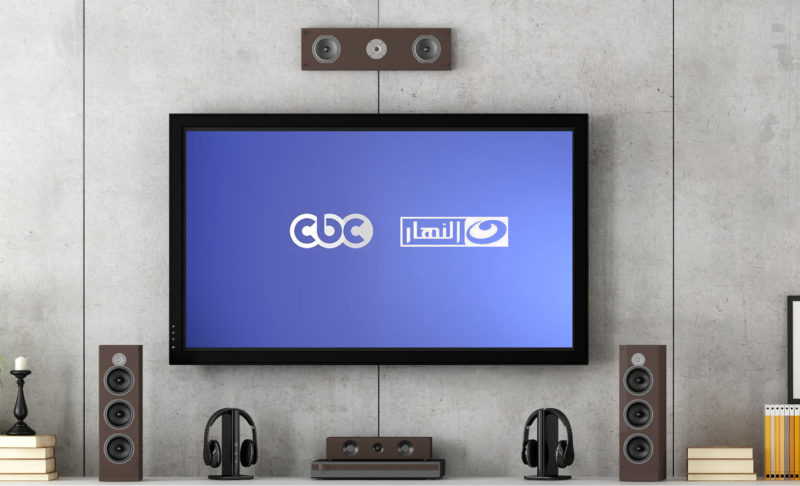 Just like the newspaper, TV is dead. Whether you see the Internet revolution as a blessing or a curse for the media industry, the way we consume content has changed and the consequences for traditional outlets are a dwindling audience, downsized budgets and staff cuts.
In this adapt-or-die climate, Egyptian satellite TV channels CBC and Al-Nahar, formerly competitors, have announced their merger after nine months of negotiations.
"This merger is aimed to enhance the media industry in Egypt in the face of ongoing challenges," CBC owner Mohammed Al-Amin said at a press conference on Tuesday.
"People think of 'merger' as eliminating labour and lowering salaries, but we will preserve all professional labour and big media figures," CBC Chairman Waleed El-Essawy said, adding that the merger is meant to "increase the size of the market and increase competition".
The channels will be owned by a new holding company that will also acquire CBC and Al-Nahar's respective advertising agencies.
According to Al-Amin and Al-Nahar owner Alaa Al-Kahly, the new company will attempt to expand beyond the Egyptian market as well as explore the possibility of producing movies.
The merger follows another big announcement in the Egyptian media industry last week: the acquisition of a controlling stake in ONTV by Egyptian Steel chairman Ahmed Abou Hashima from Orascom chairman Naguib Sawiris.
"I got tired of ONTV, so I sold it," Sawiris stated in a recent interview in which he also explained that the station was losing money.