Cleaner air, less traffic, and a better driving experience are all benefits of electric vehicles. Driving an electric car does not require a tailpipe, which enables them to release zero exhaust gases that in turn lowers local air pollution. As the United Arab Emirates (UAE) is looking for an opportunity to increase sustainability, there is a new platform in the country to promote the usage of electric cars.
According to Gulf Business, the electric vehicle car-sharing company MOTOR, which offers access to electric vehicles through its app, MOTOR Share, has been introduced in the UAE. Users of the app can now choose between short- and long-term alternatives at reasonable pricing. Customers even have the option of renting a car for an hour or up to two years.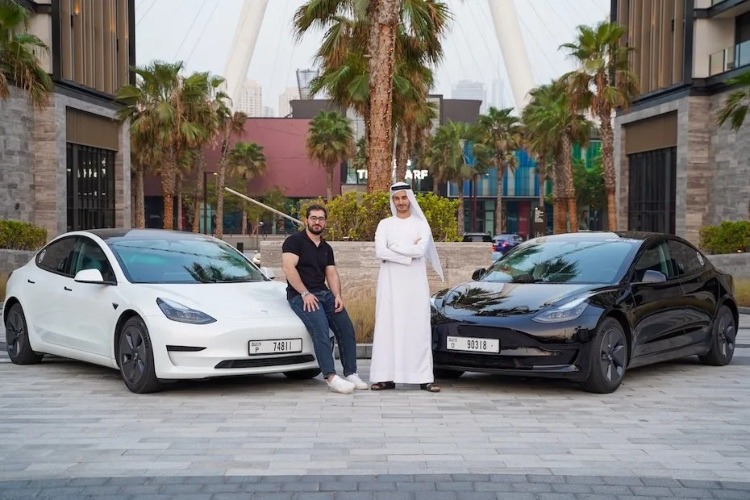 The next-generation of car-sharing network MOTOR, according to its co-founders Hamad AlMazrooei and Kazbek Khunkaev, enables both residents and businesses to hire or subscribe to electric vehicles with a variety of customizable alternatives.
They said that there has been a significant increase in demand for electric vehicles across the emirates as a result of growing gasoline prices, the UAE Net Zero 2050 Vision, and the government's pledge to replace 20 percent of its fleet of government-owned cars with electric models by 2030. Residents of the UAE can locate and rent MOTOR's electric vehicles, which include the Tesla Model 3 and, soon, the Tesla Model Y along with other top brands, through a quick registration process on the MOTOR Share app. The platform offers a number of benefits, such as cost-effective rates, extensive insurance, and free charging for electric vehicles.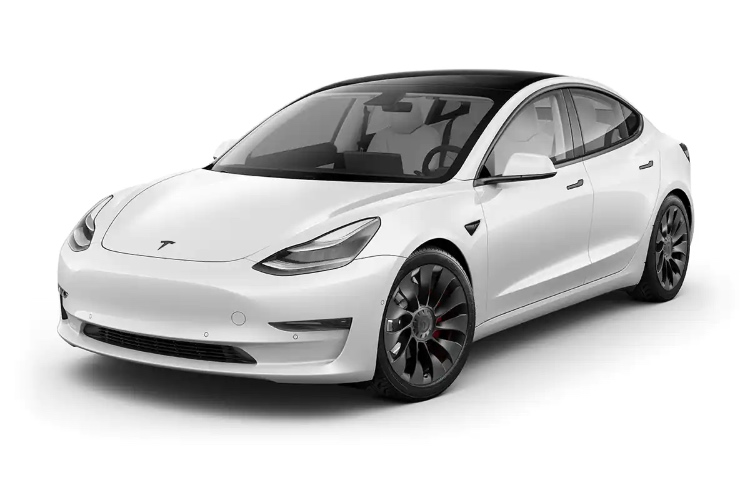 According to The national News, 52 percent of UAE residents are considering switching to hybrid or electric vehicles as rising gasoline prices have an impact on how people view transportation. The study, which utilized 1,000 inhabitants in the UAE, discovered that 25 percent of respondents were waiting for additional electric vehicle options to be released before making a purchase. This demonstrates the sustainability of electric vehicles as the preferred mode of transportation in the future.