Movies To Watch On Netflix This Christmas
via apartmenttheory
It's the coziest time of the year and it is finally acceptable to stay under the covers all week long while binge watching our favorite Christmas movies on Netflix. So pile up on popcorn, pay your internet bill, and let me guide you through your Christmas to-watch list.
The Knight Before Christmas 
A Netflix original about a medieval knight who has been trasported to our present day and he falls in love with a highschool science teacher who's obssesed with love. The movie starrs Vanessa Hudgens and Josh Whitehouse.  
Last Chirstmas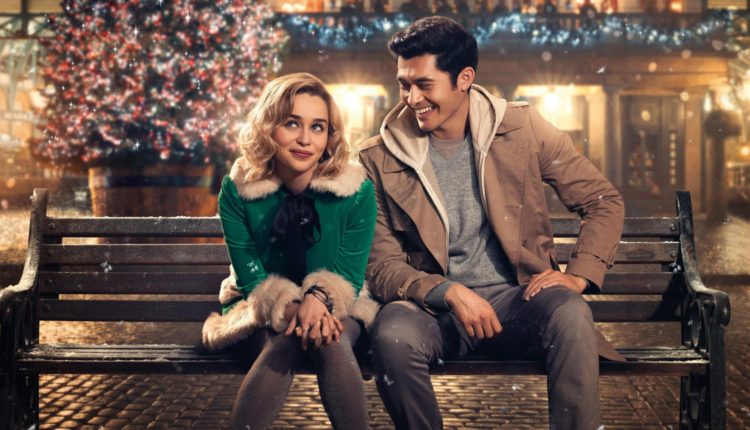 Starring Emilia Clarke, Henry Golding, Emma Thompson and more amazing actors. The movie is inspired by the song "Last Christmas" and the events unfold as a young woman subscribed to bad decisions is working as an elf in a year round Christmas store and aspires to become a singer. She meets Tom there and her life takes a new turn. 
The Nightmare before Christmas
Tim Burton and Christmas is the perfect mixture. A skeleton attempts to bring Christmas to its home town but faces some obstacles. It's surely worth watching because you wouldn't want to miss a Tim Burton Movie.
Dr. Seuss' How the Grinch Stole Christmas
This needs no introduction, but in case you don't know; yet again, the green evil Grinch plans to ruin Christmas for his entire town.
Mean Girls
Okay, it's not a Christmas special, but come on it's an all time classic! Their Jingle Bell Rock dance makes it, in one way or another, fit for the Christmas criteria. So put your "Chick-Flick" hat on and enjoy!
A Christmas Inheritance
When a snowstorm strands heiress Ellen Langford at the town's inn, she's forced to work for her keep.  In the process she finds romance and discovers the true gift of Christmas. It is also an another Netflix original.
Love Actually
A fun romantic movie, that tells the tale of 8 diverse couples dealing with their love lives during the month before Christmas in London, England. Get your tissues ready girls, because this one is a tear-jerker.
Four Christmases
Start the year with some laughter. The rom-com movie Four Christmases, staring Reese Witherspoon and Vince Vaughn, is about a fun couple who're struggling to pay all their four divorced parents a Christmas visit.
WE SAID THIS: Winter, hot chocolate, and a movie in bed is the perfect way to enjoy the Christmas spirit.