Get Your Governmental Papers Renewed with This New Site
Via Hadarmot Net
If you ask any Egyptian what they truly despise, most will state having to finish paperwork is their least favorite thing in the world. But what if I tell you that we found someone that can do it for you? Yes, there's a website just for that!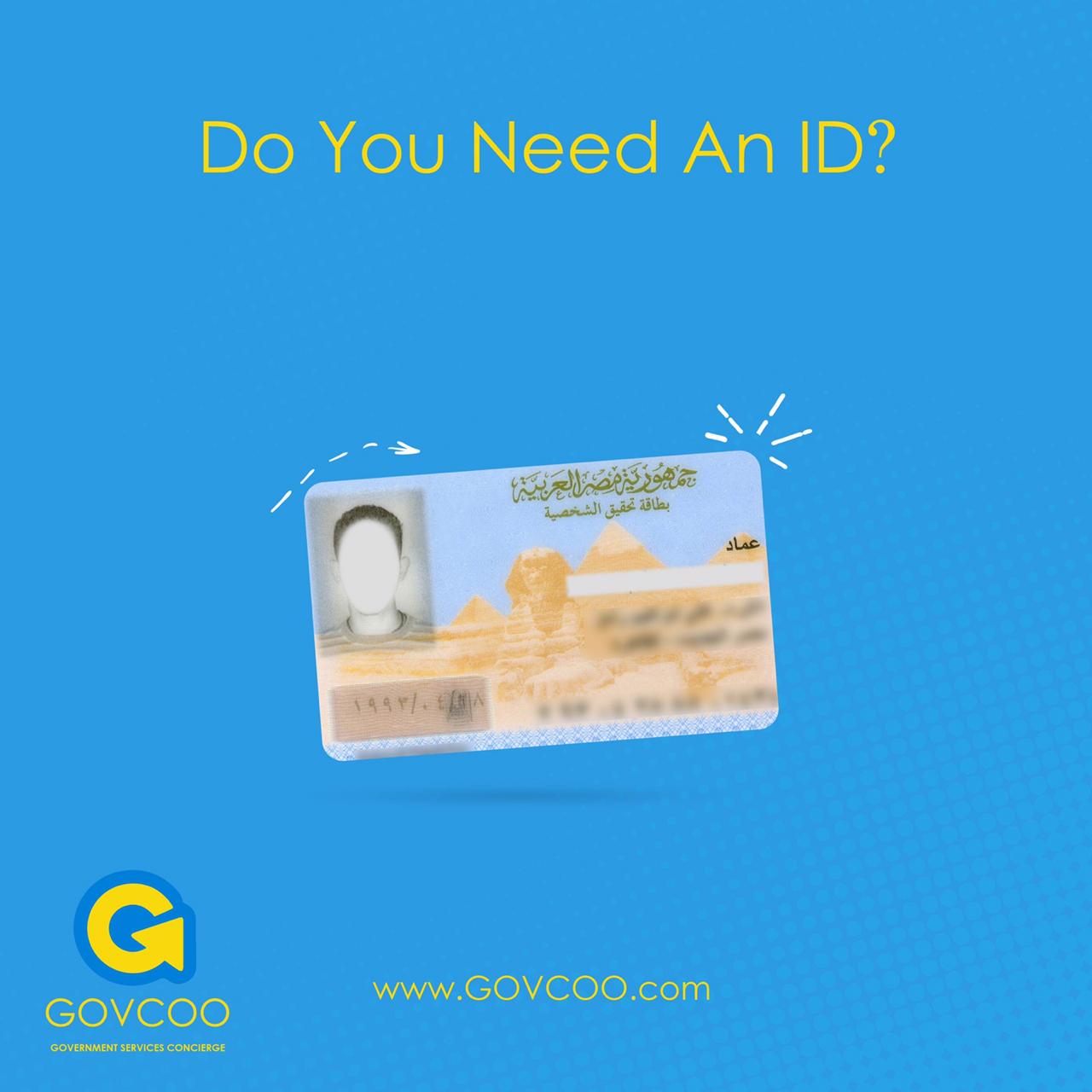 Govcoo.com, positions itself as your government services concierge, they'll take care of anything that may cross your mind. Be it renewing your national ID, passport, getting a birth certificate, you name it! All of these things are now made easy thanks to Govcoo.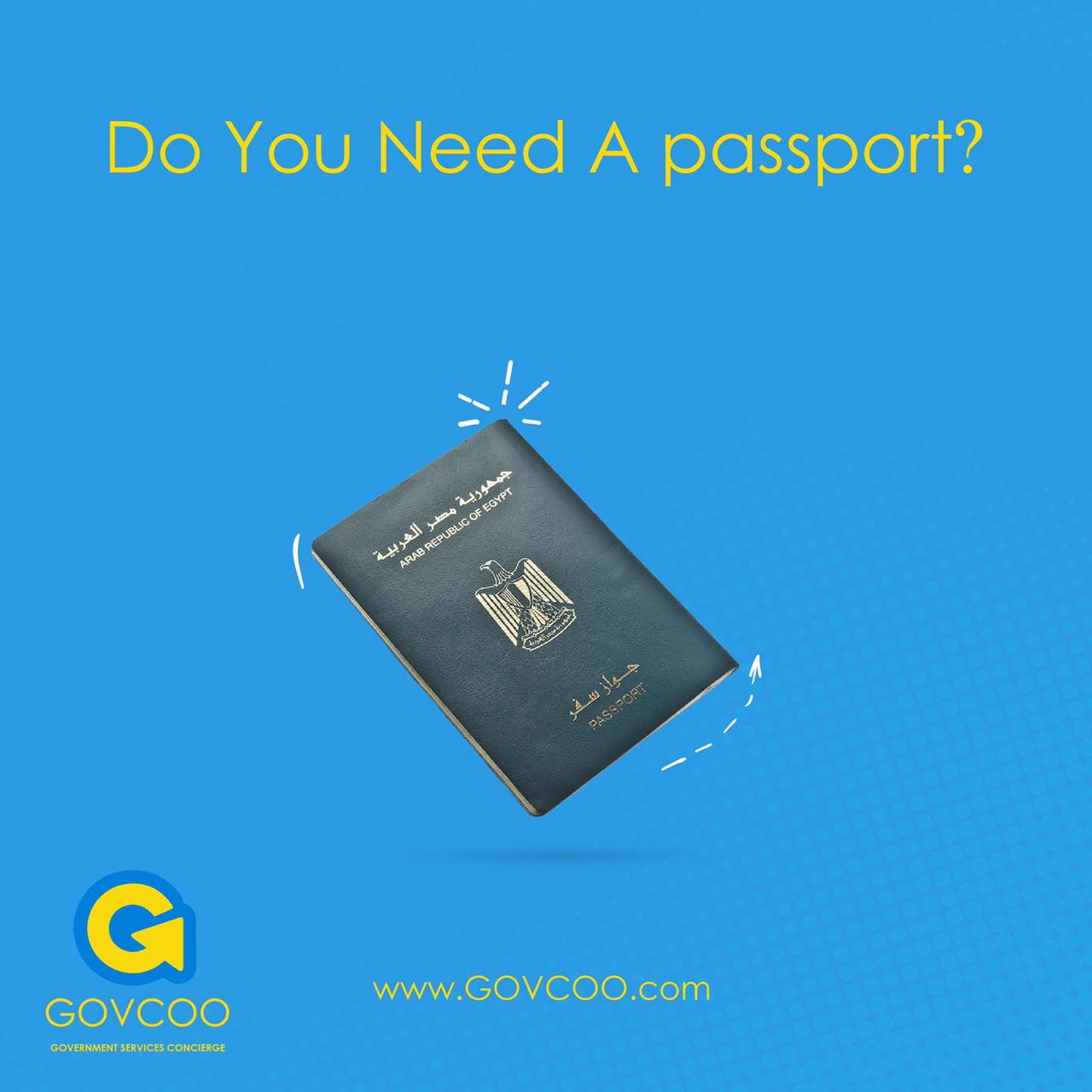 We sat down with Govcoo's Founder, Youssef Fayez, who told us more about the website. "My website is going to be live this next coming week, for sure," Fayez stated. "But the business has been live for two days; I'm receiving calls, e-mails, and Facebook messages; all with requests. I've done like 25 requests for the last two days," he added. The founder explained the easy process where you just send a request to renew your ID, for instance. They'll tell you the required documents and have someone pick it up and charge you later when they have your ID ready and delivered in a gift pouch.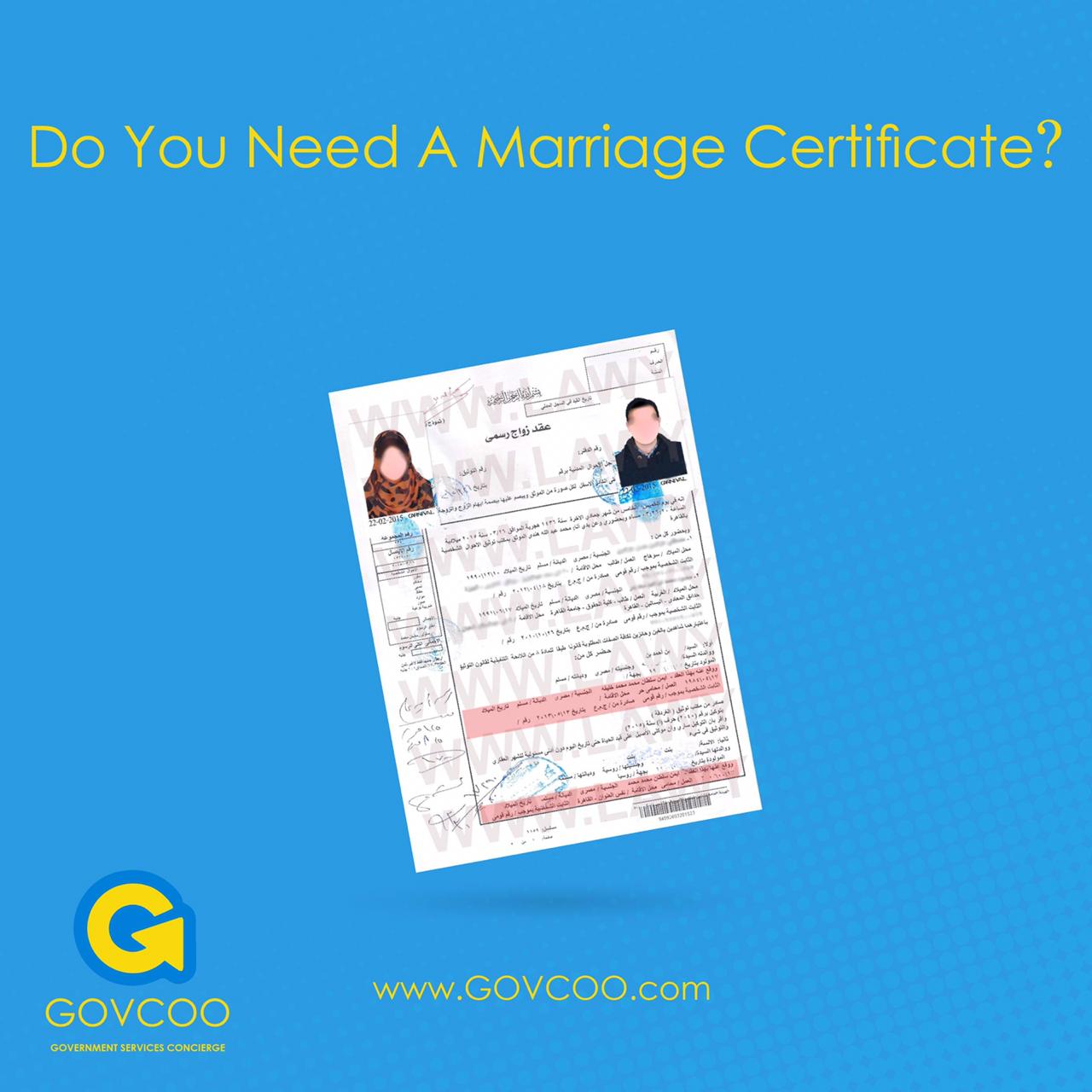 Renewing an ID can take from 24 hours up to 15 days, with a different price points depending on how urgently you need it. Other services normally take from one day to five days tops. As for how much it'll cost you, prices range from EGP 110 up to EGP 750 maximum.
WE SAID THIS: Thank God we'll no longer have to deal with Madam Afaf!