Mountain View Strikes Again with the Real Estate Launch Event of the Year
Via Mountain View
If Mountain View is known for anything; it's probably known for being grand, yet cozy. So when they held an event for the launching of iCity October, it's exactly that – grand and homely.
iCity is the first housing project built on four levels; parking lot,  housing, gardens and corniche. In short, it's what our grandparents thought housing projects would look like in the future.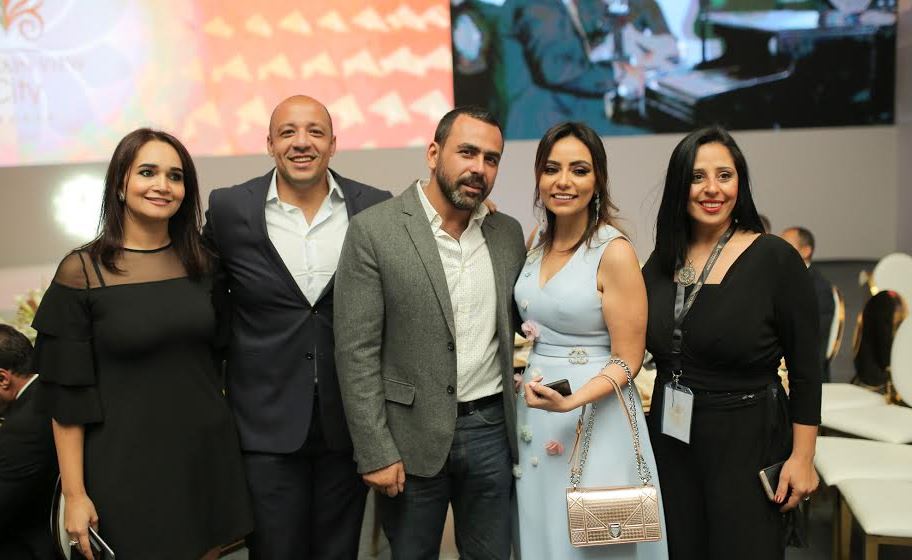 New Cairo's iCity was a huge success, selling out all their units for their first phase in days of the launch. Given all of this success, it's no surprise they're moving West to dominate the October market as well! The event took place in one of Downtown Cairo's biggest hotels on the 21 May. And, what's a launch event without a speech?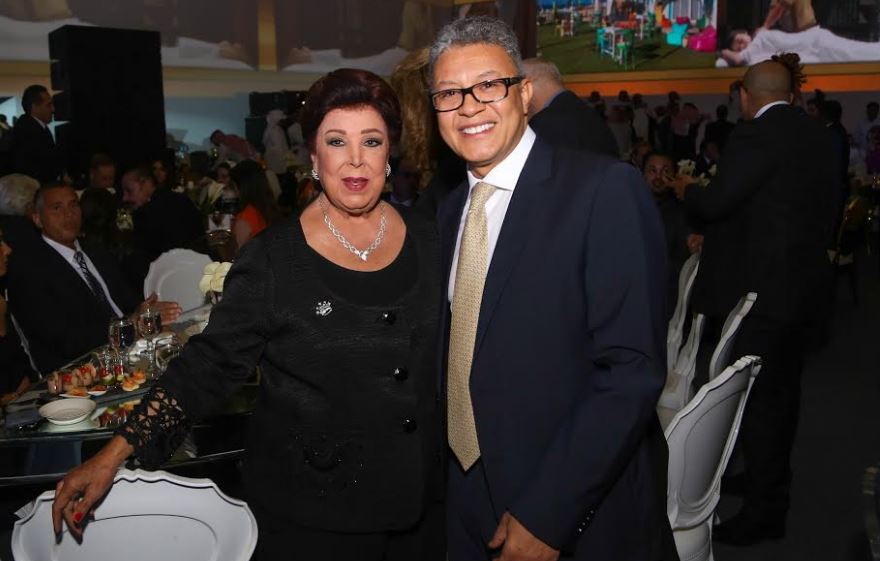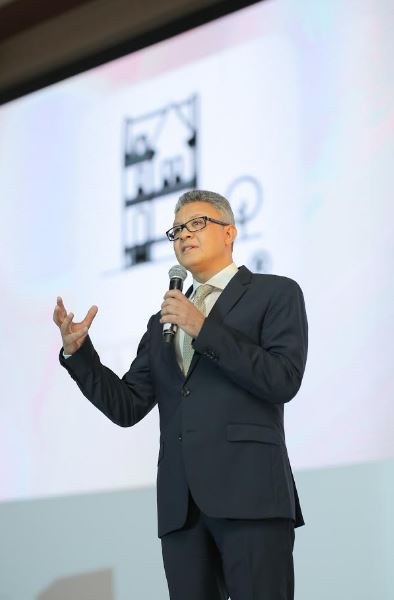 We didn't just get one speech, we got several. One was delivered by H. E. Mr. Mostafa Madbouli, the Minster of Housing, Utilities & Urban Communities; the other was delivered by Mr. Ayman Ismail, Non-Executive Chief Officer of the New Administrative Capital & Chairman of DMG; Mr. Mohamed El Dabaan, Chairman of Sisaban Saudi Investment Group also gave a speech, as well as Eng. Amr Soliman, the Founder and Chairman of Mountain View.
If it wasn't already made clear by this amazing lineup of speakers, the event was attended by some of the biggest names in the country, from ministers to celebrities, businessmen to government officials, the event's guest list was lit and bustling.
Indeed, Youssef El Hossaini; Khairi Ramadan; Ragaa El-Gedawy; Mohamed El Shakankiri Maya Shehia and husband Mohamed Sahmoud; Niazy Sallam; and Chief of the Tourism Development Authority Hisham El Demery, were among the event attendees.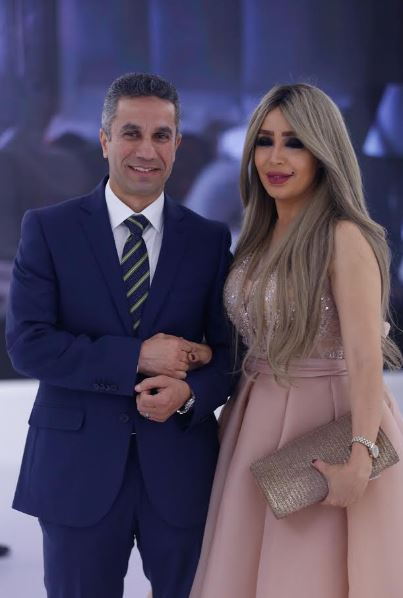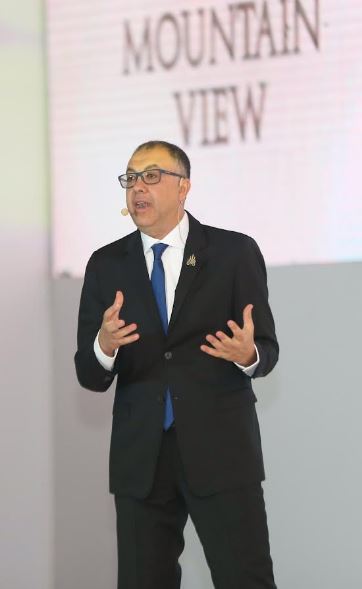 Moreover, Egypt's newest power couple Mohamed Samir -former Spokesperson of the Egyptian Armed Forces- and his wife – TV presenter Eman Abou Taleb – made their first appearance as a married couple, in the event. Another one of Egypt's hottest power couples, who were also present at the event, were Mr. Hisham Khalil and his wife.
Mrs. Mohamed Tantawy, wife of former Commander-in-Chief of the Egyptian Armed forces, was also among the star-studded guest list. The event was also attended by some of Egypt's most prominent businessmen, namely Mansour Gamal, and Ihab Talaat. Additionally, the event was attended by Gamal Salah, chairman of Elyoum7, Gohar Nabil and Ghasan El Sherif.
Many other Egyptian and Saudi celebrities, socialites, and businessmen, were present.
Not to mention the steady and heavy flow of prospective clients, who attended the sales event throughout the day, thereby ensuring that unit registration was going through the roof. So much so, in fact, that a huge traffic jam was caused by the thousands and thousands of people who were attending – and hurrying – to book and reserve their units at Mountain View's iCity, located in the 6th of October.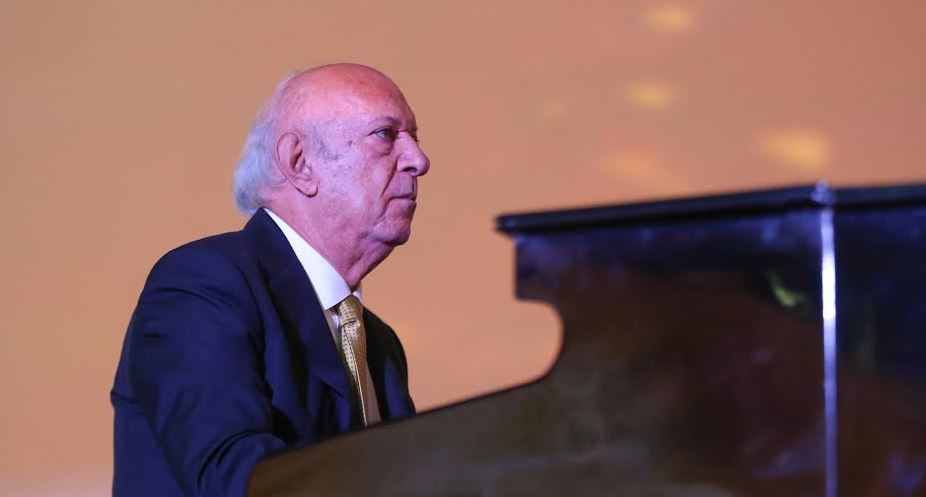 This kind of huge success, however, is business as usual for Mountain View.
To put a classy end to a classy event, Omar Khairat's beautiful piano tunes were the main star of the event's concluding portion.
WE SAID THIS: The event alone might make us consider moving to iCity October!