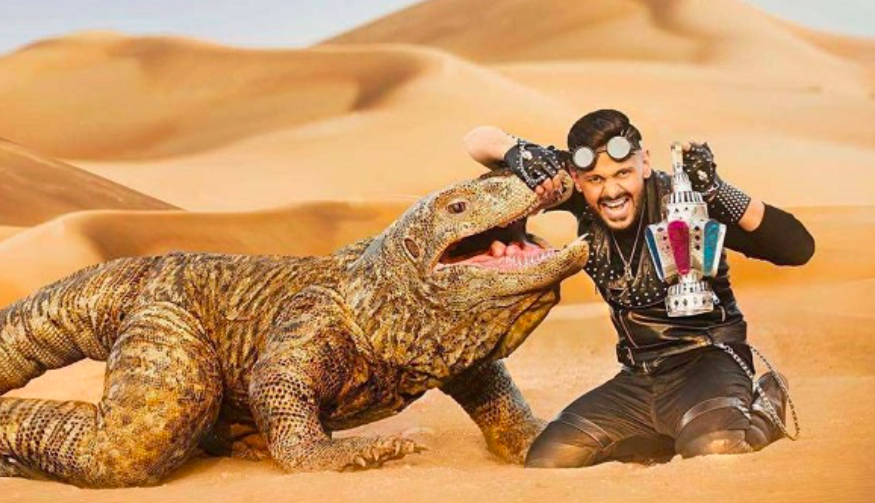 No matter how much we complain about Ramez Galal's horrific prank shows, he is, somehow, always the most viewed show of the month. We all dislike him but do nothing about it. Mortada Mansour, however, decided to do something about it.
Egypt's notorious lawyer and president of Zamalek Club wants Ramez Galal locked in a cell. During a phone call with Wael El-Ibrashy, Mansour announced that a request has been sent to the Minister of Interior and Minister of Health to lock up Galal in a mental institution.
Mansour explained that Galal's pranks risk people's safety and disrespects international artists. This came days after one of Zamalek's football team players, Kahraba, had an almost-breakdown on Galal's show.
Watch Mortada Mansour's statement below: