Along with the many Arab films taking part in Cannes, there are also important Arab figures playing a significant role in other facets of the prominent festival. Bringing her wit and expertise in film criticism, Moroccan director Maryam Touzani is one of this year's jury at the Cannes Film Festival. She is the first ever Moroccan to serve as a jury member in the festival. She was the director behind the highly acclaimed film "The Blue Caftan" which was selected for the Un Certain Regard award and was even shortlisted for an Academy Award.
Along with Touzani, French-Lebanese filmmaker Audrey Diwan is going to take on a different kind of role as the president and member of the jury of this year's edition of Cannes Critics' Week. The parallel film festival event is all about new and innovative films from up-and-coming talents.
Joining Diwan, the jury will also feature the likes of Portuguese director of photography Rui Pocas and German actor, choreographer, and dancer Franz Rogowski.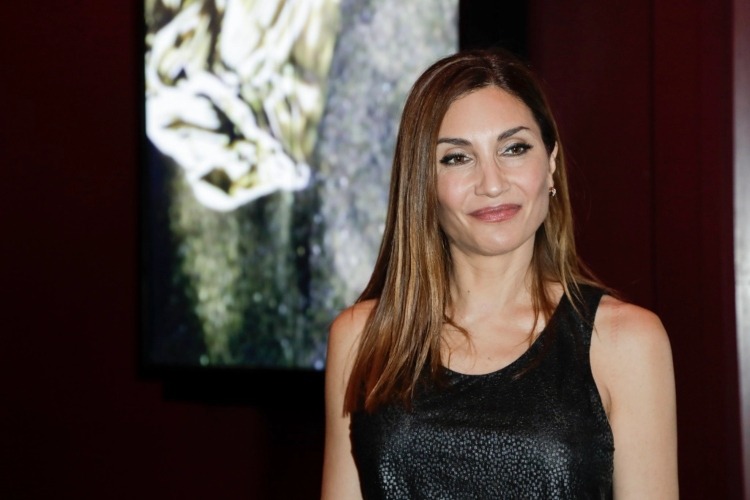 This is not the first time that female Arab figures will take on prominent roles in the Cannes film festival. Back in 2019, Lebanese filmmaker, Nadine Labaki became the first Arab president of the Un Certain Regard Jury at the Cannes Film Festival.
With Arab female representation continuing to grow more and more during each edition of Cannes, we cannot wait to see what's next in the foreseeable future.