Successful Arabs living abroad have stories that moved and motivated me. Indeed, it is truly refreshing to see that Arabs have recently been associated with positive international news headlines. This article aims shall highlight another successful Arab abroad, one who is accomplishing his goals and living his dreams within the City of Angels.
Ahmed Hassan is a promising young Egyptian Actor that took his passion to the next level, and everyday he is getting closer and closer towards achieving his dreams. To pursue his dreams, Ahmed had to take a huge risk. He left his secure job as a teaching assistant in Egypt and decided to travel alone abroad, to start what is already transforming into a successful acting career in Los Angeles.
Ahmed graduated on top of his class, from Ahram Candian University. His graduation project was – a short film based on literal masterpiece El Rehla (The Journey) by infamous Egyptian author Youssed Idris- was selected to participating in different and variant film festivals. The last award he received was from the Egyptian Ministry of Culture.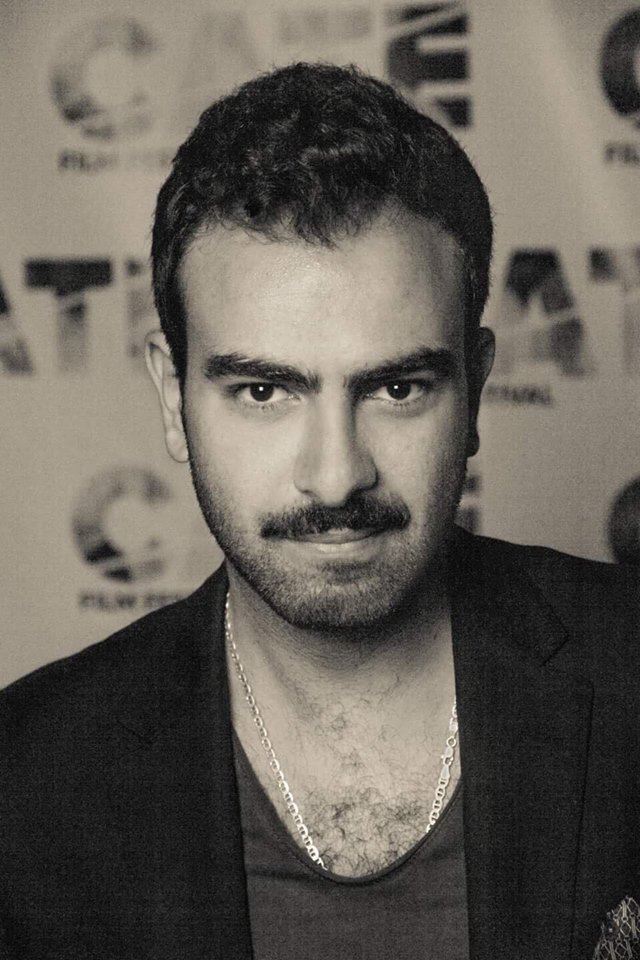 Ahmed then got accepted into one of Hollywood's top acting schools: Edgemar Academy of Arts. The school was previously managed by Larry Moss, Leonardo Di Caprio's acting coach!
Ahmed has already starred in two indie feature films, eight short films, a play. He is also set to star in a musical play in Comic-Con San Francisco, and will star in another film that will participate in the Sundance International Film Festival.
Chit-chatting with Ahmed, revealed the extent of his passion towards the industry:
"I've been passionate about this industry since I was a kid. Whenever I watch a movie I dress up like the actors, and take pictures for and of myself. I create different scenarios in my mind and go out into the streets to deal with normal people in those movie characters that I liked. Sometimes I force my family to become my audience and create plays to act and sing"
Ahmed dreams about being the first Egyptian/Arabic actor to win an Oscar, and we can't wait to be the first to report it, when it happens.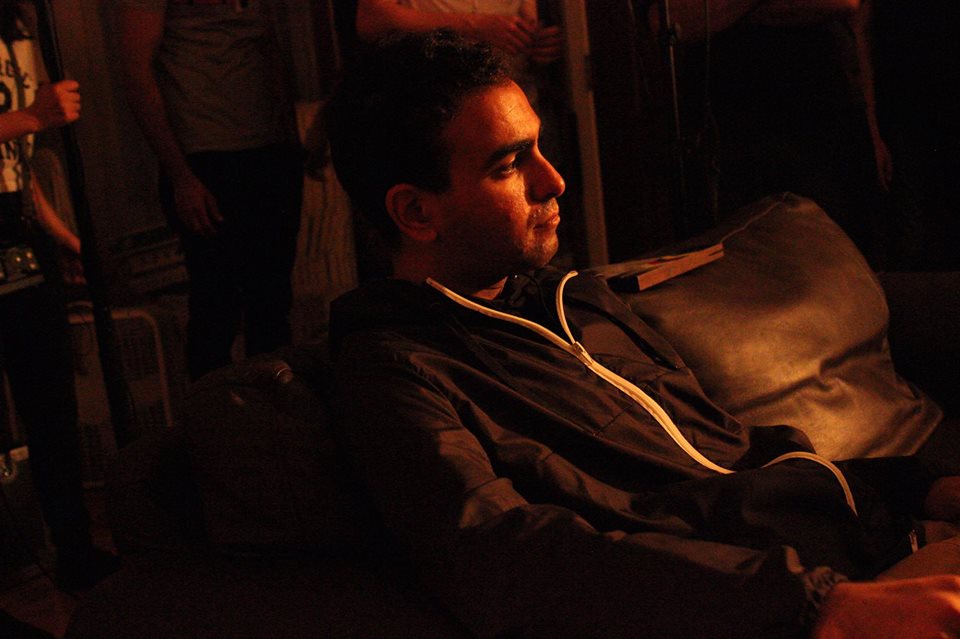 WE SAID THIS: Good luck to everyone pursuing his/her dreams.