Kuwaiti Fouz Al Fahd Is THE Undisputed Social Media Goddess
Via Pinterest
Fouz AKA the Kuwaiti social media queen, has been dominating  all our social media pages for some time now and we are not complaining! From YouTube to Snapchat to Instagram; it's really not that hard to see why. Lately, we have been thinking that she deserves a title higher than queen, and that is why we have decided to call her THE social media goddess because… well… she is!
She's got beauty, class, and a whole lot of followers from all over the world! With over 2 million followers, Fouz is what every woman out there strives to be! and here's why:
Every Angle Is A Good Angle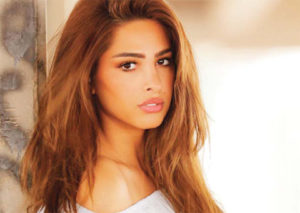 There is no such thing as a bad camera angle for Fouz. It just doesn't exist!
Every outfit is #ootd goals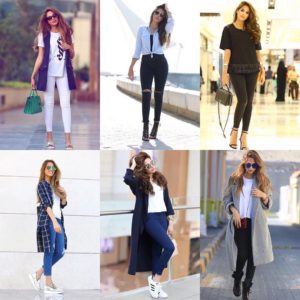 Can we please talk about her killer fashion sense!
Her Make Up Is On Fleek…Every…Single…Day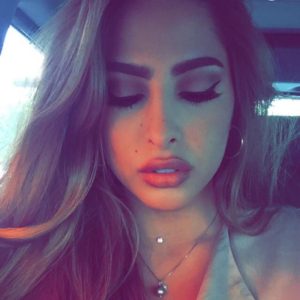 Her make up skills are out of this world! and yes, she does her own make up.
She's A Low-key Travel Blogger Too
Bad Hair Days Just Don't Exist
UGHH! just tell us how you do it already!
She Has Her Own Mini Reality Show
Say goodbye to 'Keeping Up With The Kardashians', and say hello to 'Behind The Profile'.
She Always Finds Time For Her Fans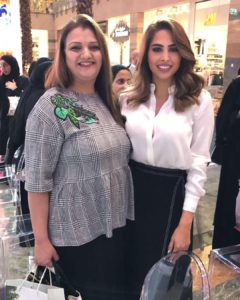 She's always interacting with her fans, whether it is on social media or real life.
She Makes Casual Dinings Look Like Photoshoots
And we're lovin' it!
MAC Has A Lipstick Color Named After Her
This is how successful she actually is.
WE SAID THIS: We can't wait to see what the future holds for this goddess.