Syrian traveler, Mouaz Al-Nass, was captured in a video reciting the Islamic Adhan (call to prayer), at Alhambra Palace in Spain, and it's going extremely viral — for all the right reasons.
Although Alhambra Palace has a huge historical value to Islam, Adhan hasn't been performed there for over 500 years, making Al-Nass' recitation of Adhan historic.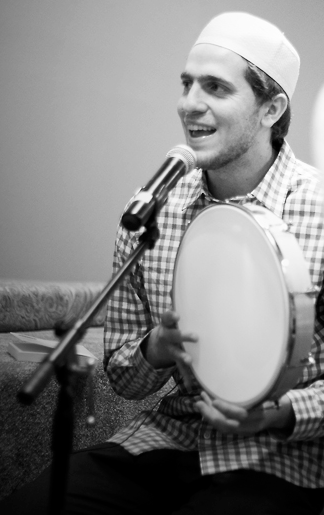 The palace was built by the rulers of Granada during the end of Muslim rule of Spain by Yusuf I in the 1330s. In 1492, Granada came under Christian rule and the palace was known at the time to have been a final place of refuge for artists and intellectuals before the Spanish Reconquest eventually took over Al Andalusia.

Mouaz's video has been viewed 1.4 million times since it was posted in on his Facebook account on the 7th of September.
WE SAID THIS: I bet the walls have missed the beautiful voice of Adhan!