The Cheapest School Supplies in Egypt Will Still Cost You a Fortune
Via tumblr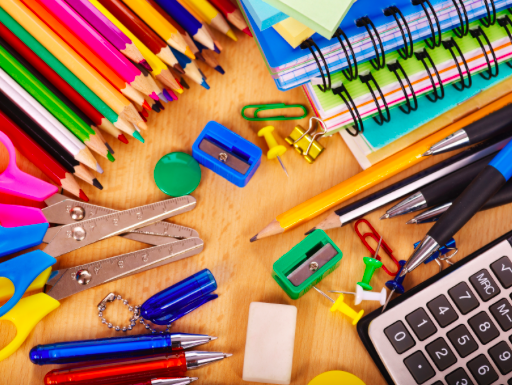 It's the beginning of a new school year and every parent in Egypt is broke. The insane increase in products' prices   has badly affected every corner of our lives. Yet, any education related fees still remain the most painful for everyone involved.
Parents had the shock of their lives this week while purchasing school supplies. Everything is almost double the price. Any imported products such as coloring crayons or backpacks is at least triple the price. While everyone is suffering and is left feeling ripped off, TV show host, Amr Adib, showed how bad it must be for parents with low income.
Adib showcased the cheapest school supplies in the country on his talk show, Kol Youm, and the results were quite something. A single student will have to pay a minimum of EGP 800 to buy the worst quality of products that will definitely need to be replaced within a month.
Watch the horrific price list below:
WE SAID THIS: We can't anymore.