Saudi Arabia Thwarts Daesh Plot Against Defense Ministry
Via Saudia
Saudi Arabia has just broken up a Daesh plot to use a suicide bomb against Defense Ministry offices, while separately dismantling an alleged spy ring — according to Khaleej Times.

The dual announcements show the security challenges facing the kingdom that is now fighting its war in Yemen, and embroiled in a diplomatic dispute with Qatar.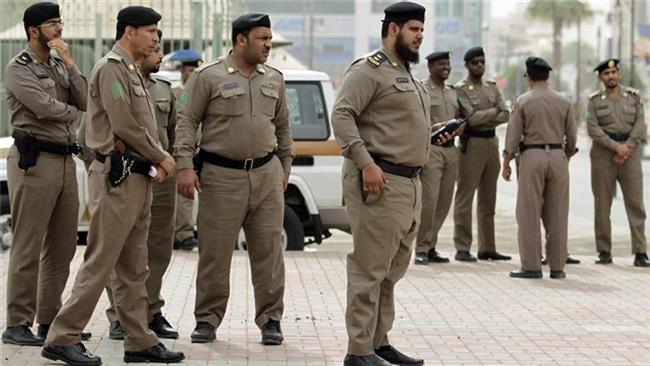 It was stated that two Yemenis in Riyadh had been arrested on suspicion of wanting to bomb Defense Ministry locations. The statement also said that two Saudi nationals were arrested, along with seizing suicide belts and other weapons.
WE SAID THIS: Let's us what you think in the comments' section.