We came across this absolutely breathtaking creation by Hisham Moll and we just had to share.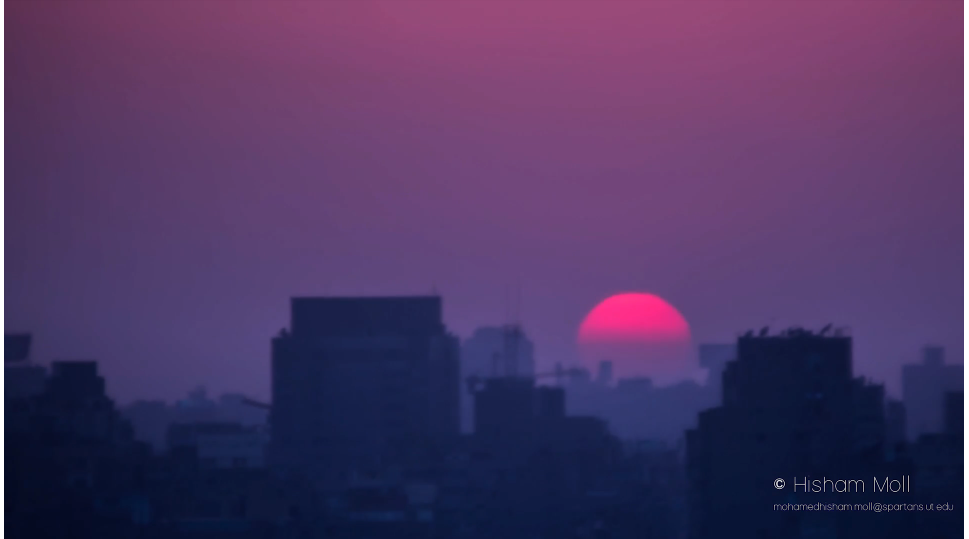 Moll took a grand total of 11,878 photos for this spectacular short film but ended up using just 4,000 shots.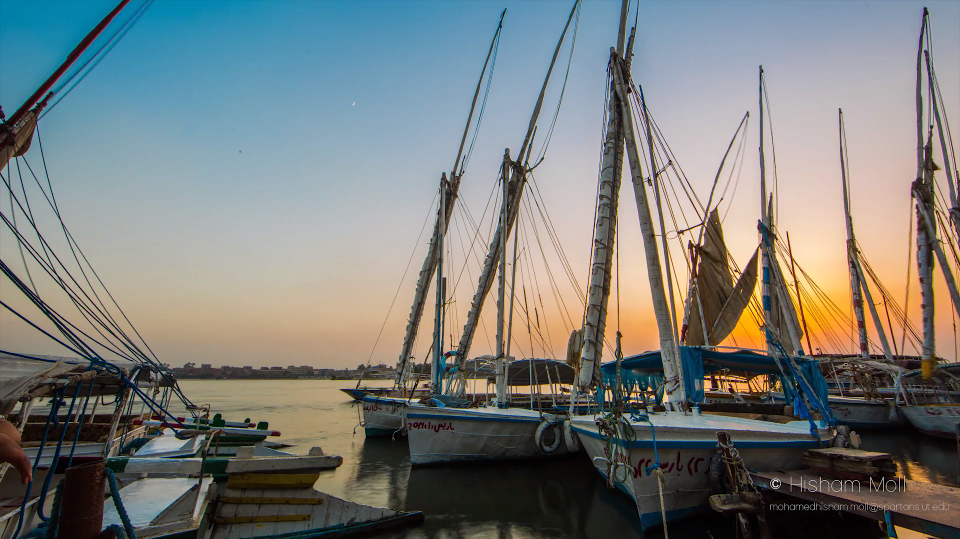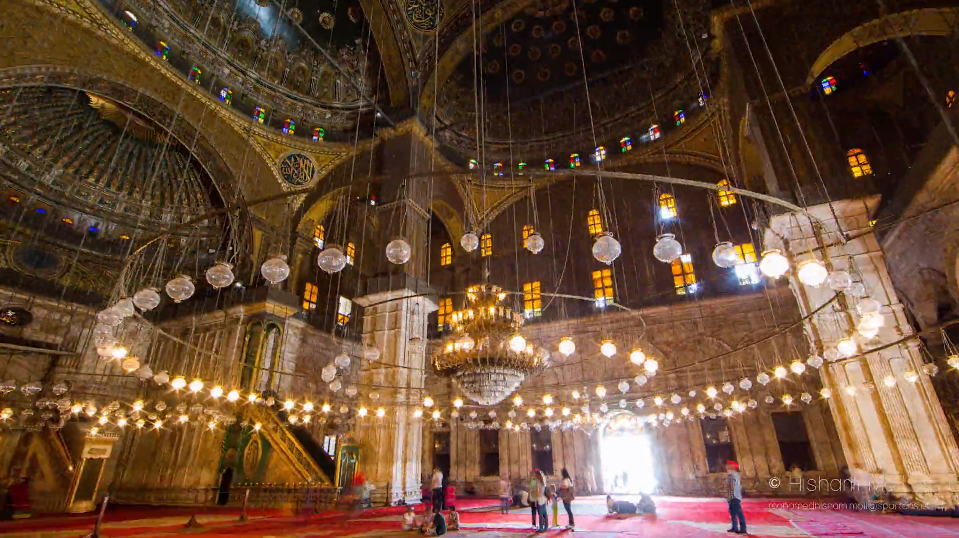 "This project was a trial and error process. I learned a lot from the successful shoots, but even more from the failures," he wrote on Vimeo.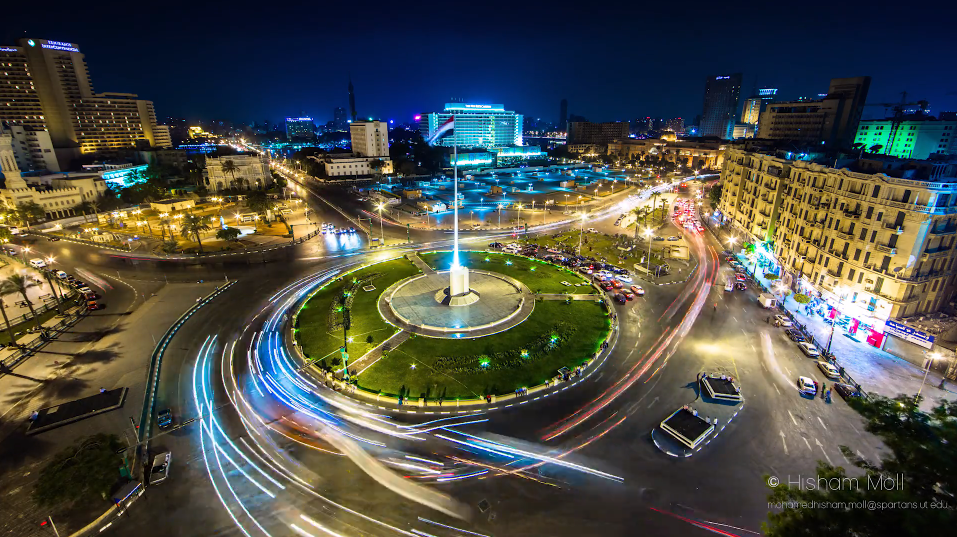 We love the details of "CairoLapse", from the perfectly synced soundtrack and stunning colors to his play on light, shadow and movement. Chapeau.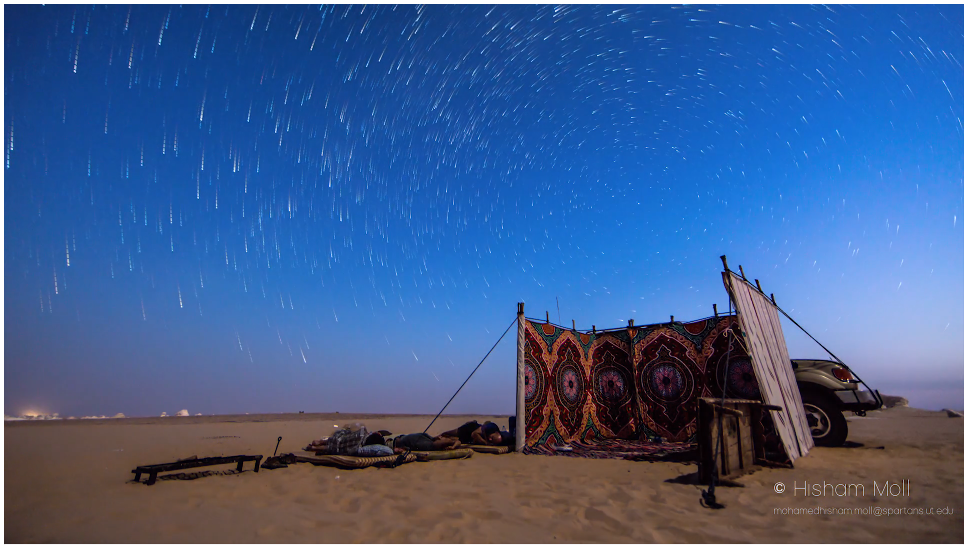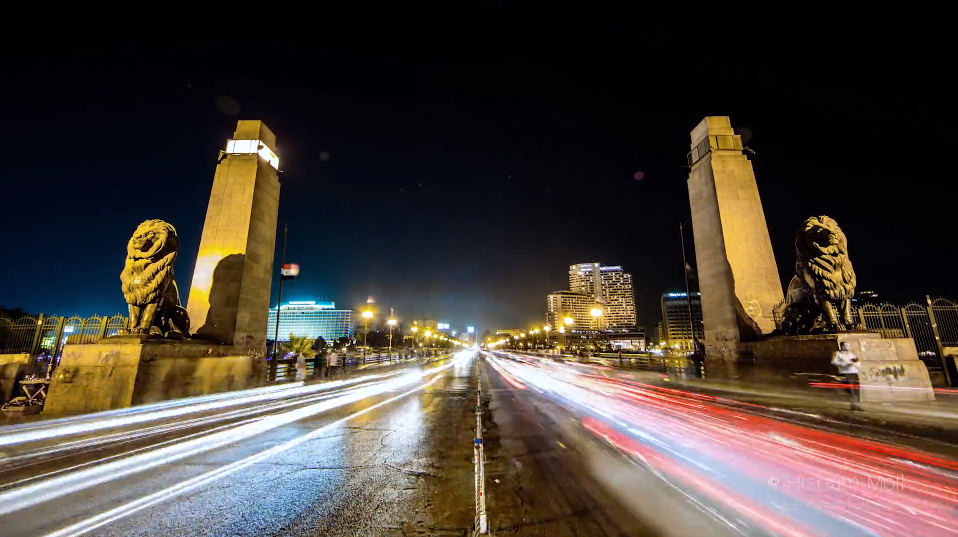 While most of the iconic locations are in Cairo, viewers will recognize some extraordinary scenes from the otherworldly White Desert.
Moll used six different cameras, with the production stage taking almost two months in what has culminated in an awe-inspiring celebration of Egypt's chaotic beauty.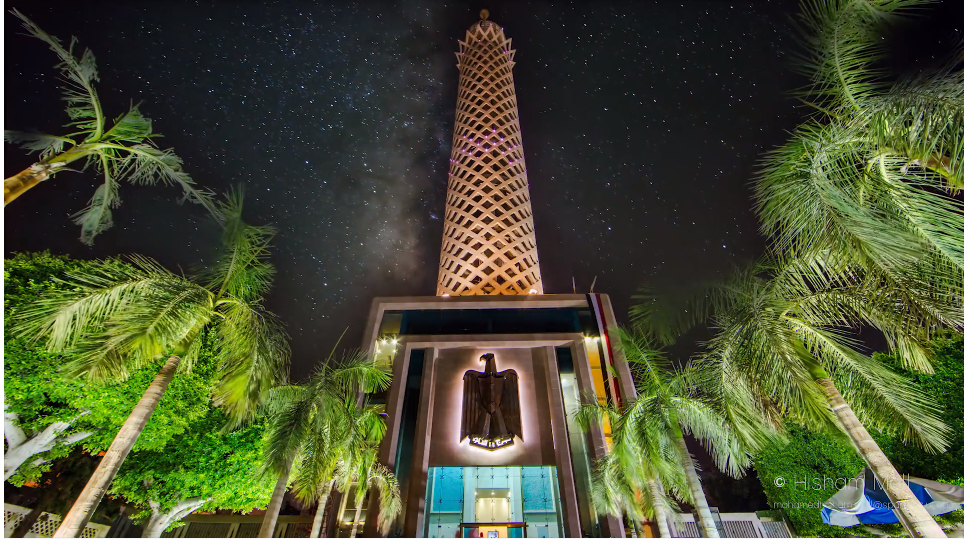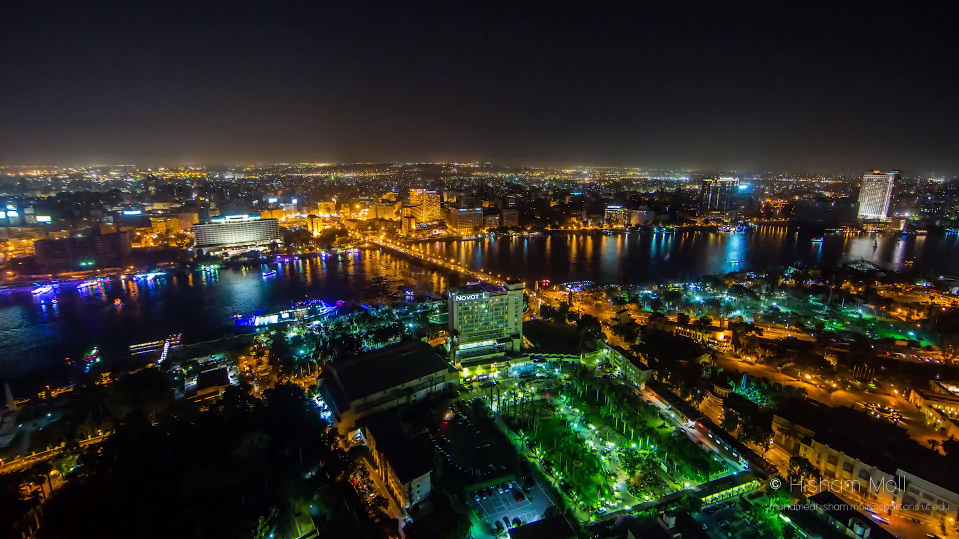 WE SAID THIS: Don't miss Photos to Remind You How Beautiful Egypt Is.