Our very own Cardiothoracic Surgeon, Magdi Yacoub, announced yesterday, in a press conference, that the establishment of the new international heart and scientific research center in New Aswan will commence this year.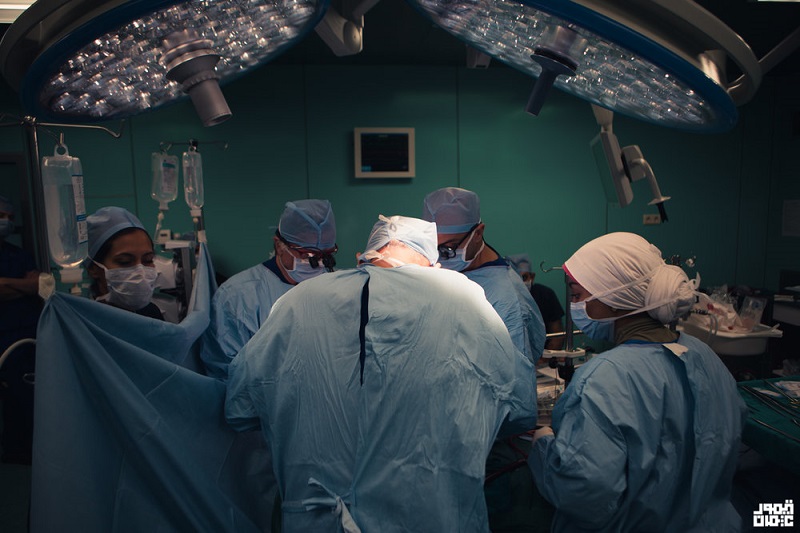 "The center will incorporate a total of 420 patient beds, including 120 beds for intensive care patients," Yacoub said adding that it will cost around $350 million and that the center will accommodate around 80,000 patients annually and that the facility will have around 1,200 highly trained medical staff members and researchers.
The great news is that this facility will accept patients at zero charges and that it will be solely based on donations received.
Magdi Ishak, Chief Executive of the Magdy Yacoub Foundation, said that the new center is scheduled to take three years of construction, starting September or October, adding that the construction will be funded by donations.
WE SAID THIS: We love it when we see people taking matters into their own hands … Bravo Dr. Magdi!