Ahmed Malek Signs for His First International Lead Role in Montréal Girls
Via Neilson Barnard
Rising Egyptian Actor, Ahmed Malek, just earned himself the best spot in Montréal Girls by Canadian Director, Patricia Chica. Malek, who's best known internationally for his sensational role in Egyptian Oscar entry, Sheikh Jackson, will play the lead role in this feature film.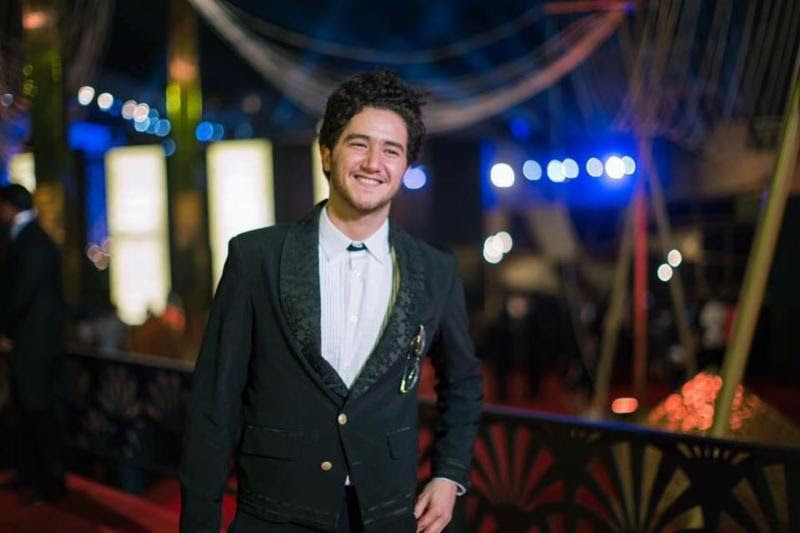 The storyline revolves around Basil, an Egyptian student who heads to Montréal on a med school scholarship. During his stay, his wild cousin introduces him to a whole new world. Meanwhile, he gets into a relationship with three girls who shatter his perceptions and unveil his destiny for him.
Chica collaborated with Kamal John Iskander to write her debut feature, as well as producers, Bahija Essoussi and Samuel Gagnon at Montreal-based Objectif 9. Additionally, the role of Basil's uncle, Zaki, will be played by Canadian actor Manuel Tadros. What's worth mentioning as well that Mohamed Hefzy and Daniel Ziskind of Cairo-based production house, Film Clinic, will be supervising the Egyptian part of the film. Film Clinic, which will be competing this year in Cannes Film Festival with Abu Bakr Shawky's Yomeddine, has worked with Malek before. The company was behind the production of both movies, Clash and Hepta.
The Montréal Girls family seem to be old supporters of Malek as they previously cheered for him as Sheikh Jackson premiered last year.
WE SAID THIS: Way to go Malek! We're super proud!