London's Mayor, Sadiq Khan, has informed all senior diplomats that the international community must show "moral leadership" by speaking out against Donald Trump's Muslim ban.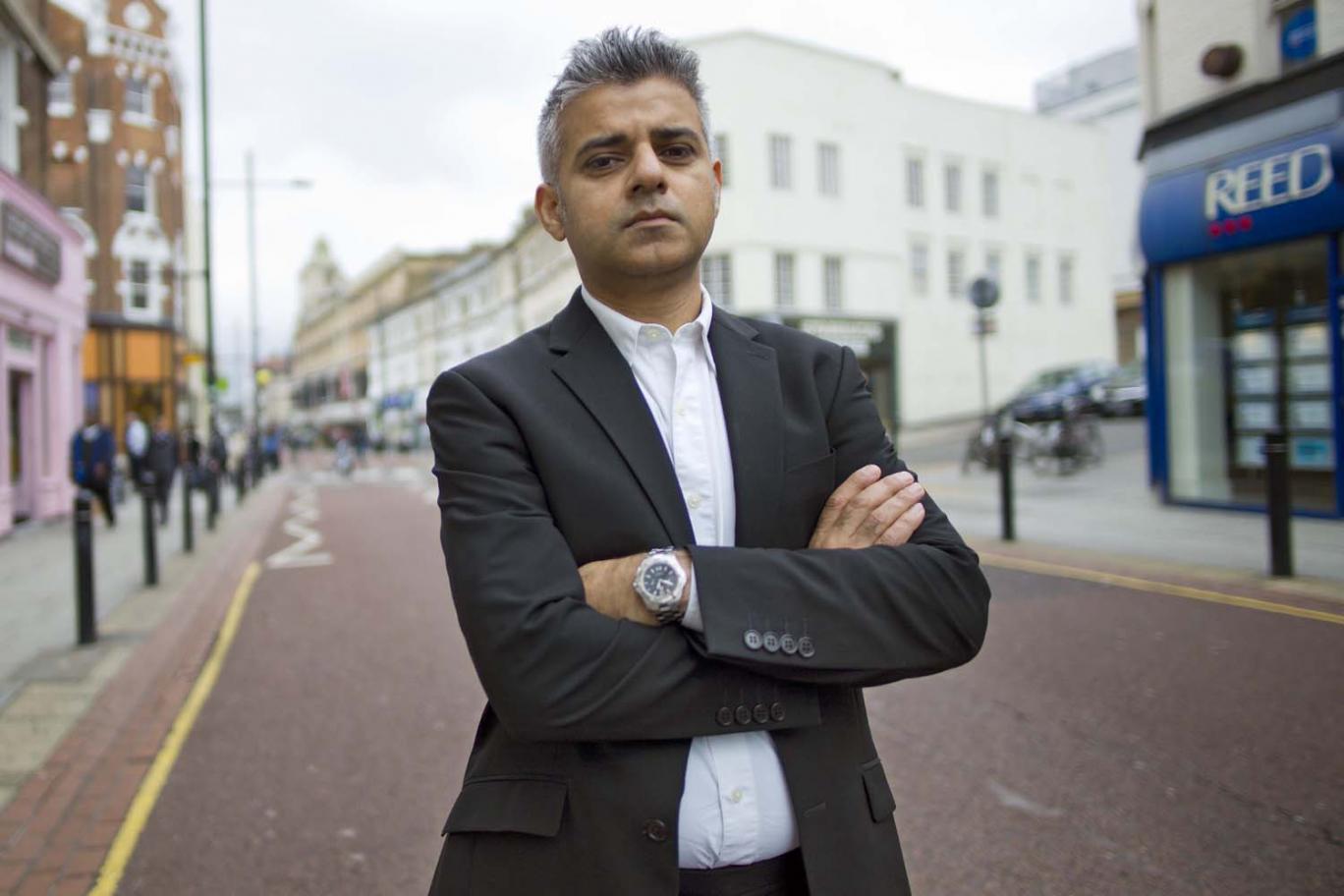 Khan will urge global leaders to condemn the US President's "cruel, prejudiced and counterproductive" policy as he hosts the largest ever gathering of ambassadors and dignitaries at City Hall.
The Mayor, speaking days after President Trump was invited on a state visit to the UK later this year, called on the government to rescind the invitation. A petition calling on the government to halt the trip has now reached 1.7 million signatures.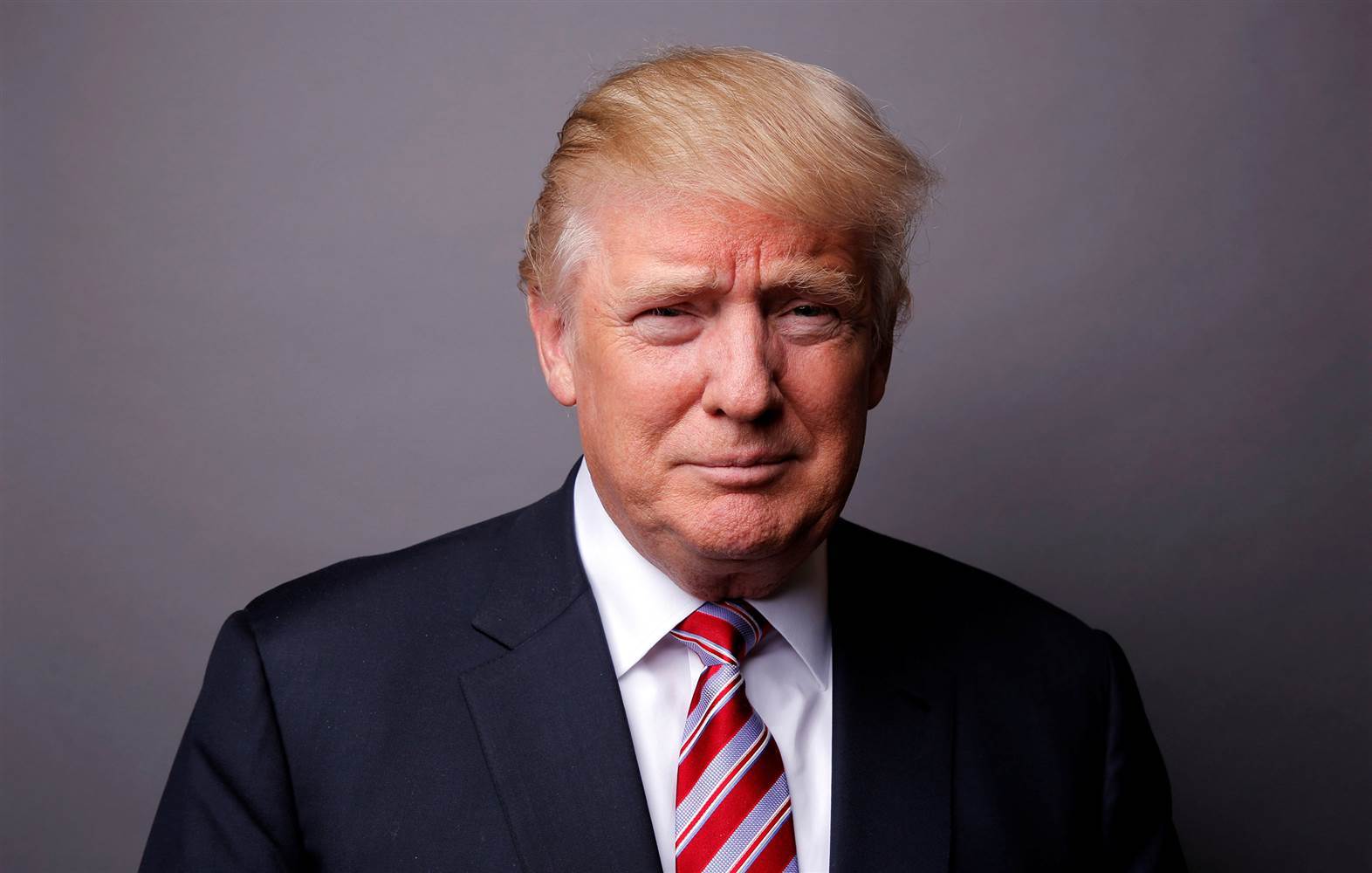 "You don't need me to tell you that there's no contradiction between subscribing to Western values – of human rights, democracy, the rule of law and freedom of speech – and being a Muslim. Nor do you need me to tell you that targeting people for no reason other than their faith or their country of birth is cruel, prejudiced and counterproductive," Khan said in a statement.