By Mark Somers
Yesterday Europe's biggest city elected politician Sadiq Khan as Mayor of London. On a continent where right-wing Islamaphobic parties are on the rise and seeing support grow, London's rejection of division and vote for unity is a great moment. Here's some stuff to know about the UK capital's first Muslim mayor.
His parents were immigrants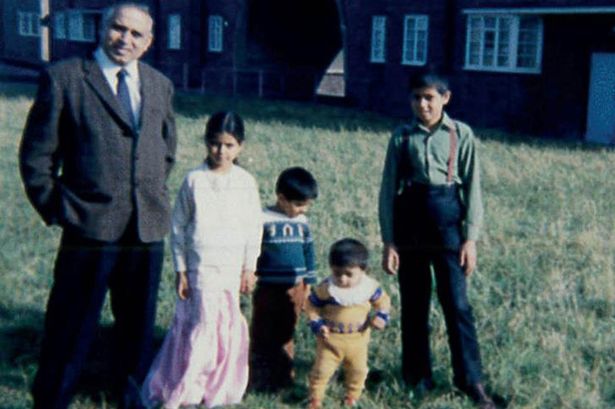 Khan's parents immigrated to the UK from Pakistan shortly before he was born. He grew up with his seven siblings in a three bedroom flat in a working class neighborhood.
His dad was a bus driver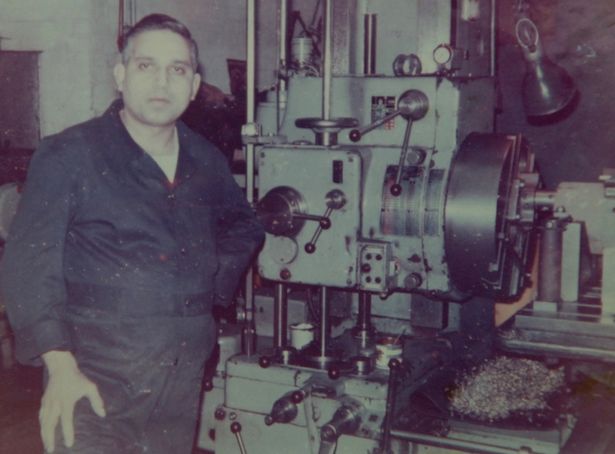 Khan's late father, Amanullah Khan was a public transport bus driver for 25 years. His mother, Sehrun Khan worked as a seamstress.
While he was the Minister of Transport 
Later, Khan became the second British Muslim to hold a position in government serving as Minister for Communities, and then the first Muslim to attend cabinet ironically as Minister for Transport.
He loves Human Rights
Before entering parliament, Sadiq worked as a Human Rights lawyer and was involved in many cases of discrimination and took actions against London's Metropolitan Police several times. Khan also served as Chairman of Human Rights group, Liberty.
The campaign against him was brutal and racist but Khan stood strong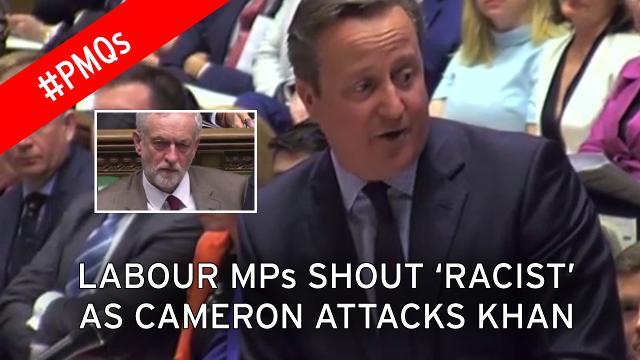 His Conservative party opponent for mayor, son of a millionaire Zac Goldsmith ran a disgraceful campaign full of accusations and innuendo about 'links to extremists' because Khan had debated and shared platforms with right-wing Muslims with some extreme views. Even Prime Minister David Cameron said he was 'concerned' about Sadiq Khan for the same reasons and was met with cries of 'racist!' by politicians in the House of Commons.
He refused to let terrorists speak on behalf of Islam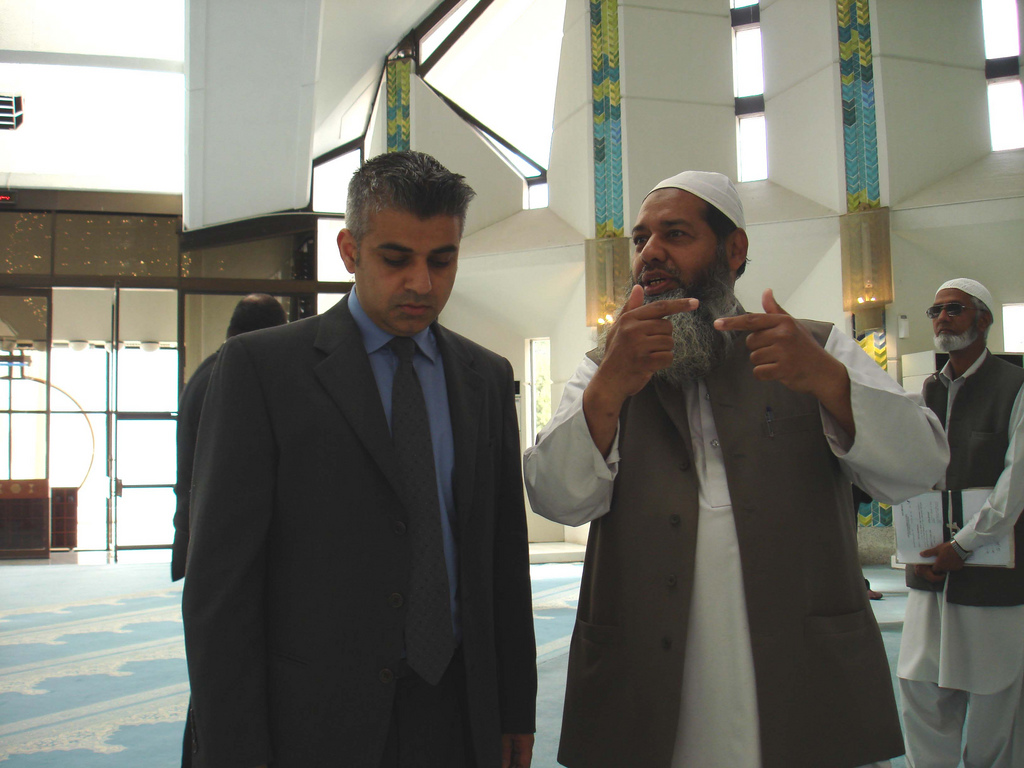 Khan has always been a strong and outspoken critic of extremism and those with extreme views. He has spent his political career challenging people with those views and has called for other British Muslims to be more vocal saying about acts of terrorist violence "Let's not let the killers speak for Islam."
And more importantly, here's why it's so cool that he won
After all these accusations and slurs on character by the Conservative party, Khan's victory is even more sweet. Londoners rejected the Conservative's hateful campaign and elected its first British Muslim as Mayor. As Khan said in his victory speech London chose 'hope over fear and unity over division.'
WE SAID THIS: As he embarks on his mission to improve the lives of the poor from all communities in Britain's capital, we wish him the best of luck.