Egypt Considers Subsidizing Domestic Flight Tickets to Encourage Local Tourism
Via Egypt Air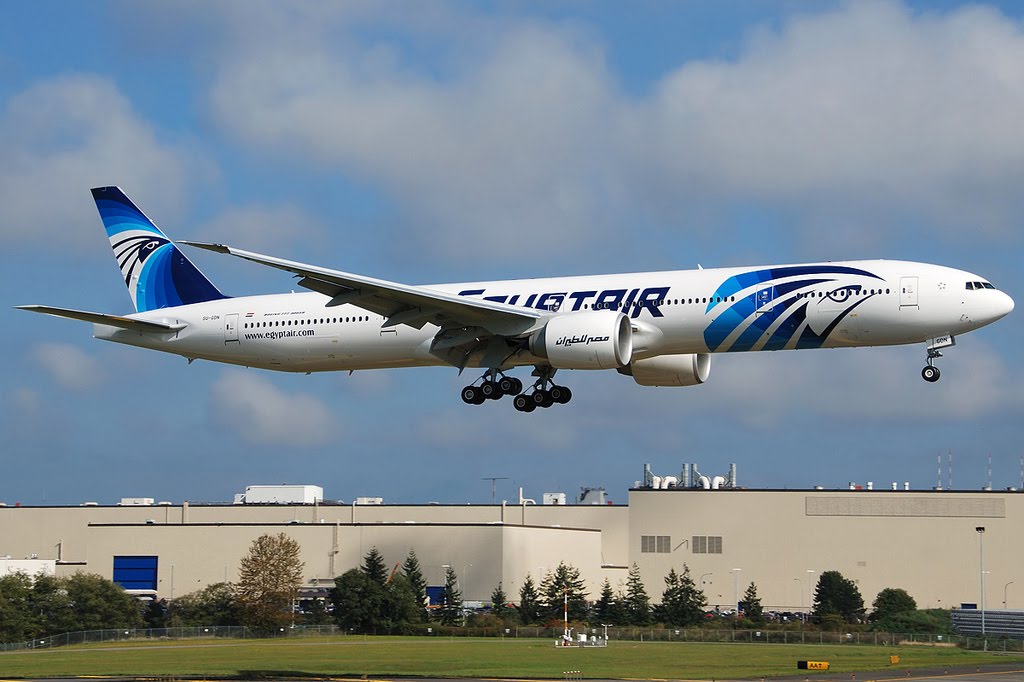 Another day in Egypt, another chance for something's price to skyrocket. Well, here's the plot twist. This thing's price is not skyrocketing, in fact, it's probably doing the opposite.
According to Enterprise, the Tourism Ministry is considering to subsidize domestic air travel by up to EGP 300 per ticket to encourage local tourism. We here at Scoop Empire are absolutely in love with the idea and believe it will definitely encourage people to go all Indiana Jones in Om El Donya.
The cheapest domestic flight now stands at EGP 1,250 and the ministry is hoping to see that cut to EGP 800 once the subsidy gets applied.
WE SAID THIS: We need more of this in Egypt.