Growing up, Thanaweya Amma was going to be the death of me. I worried so much about getting really bad scores; mainly because of my mom's shouting, and what my neighbors will think of me.
In the age of Insta Stories and konafa bel avocado, everyone still feels the same about Thanaweya Amma — they just have better ways to deal with their stress. My favorite way is memes, which is why I decided to compile a list of memes about just that.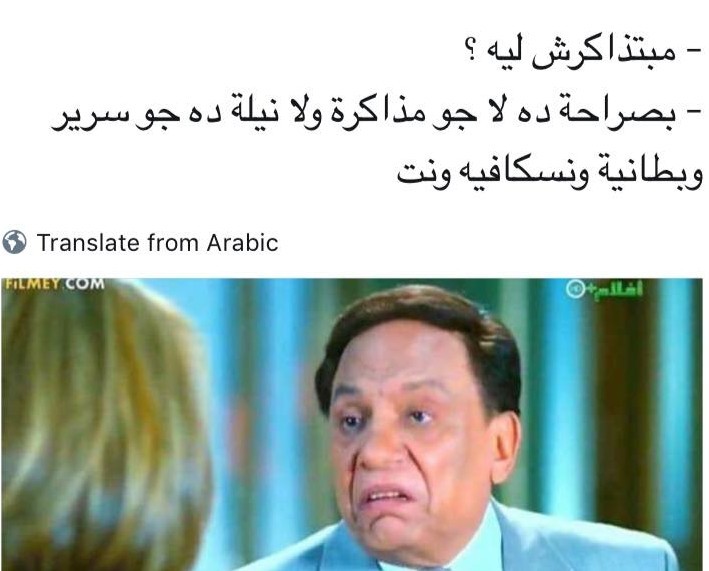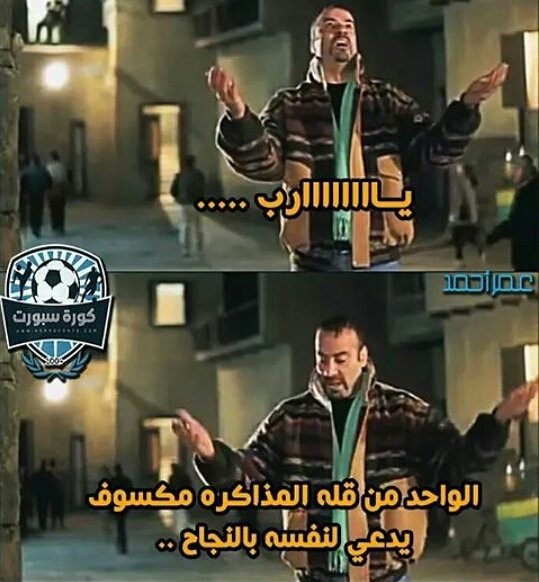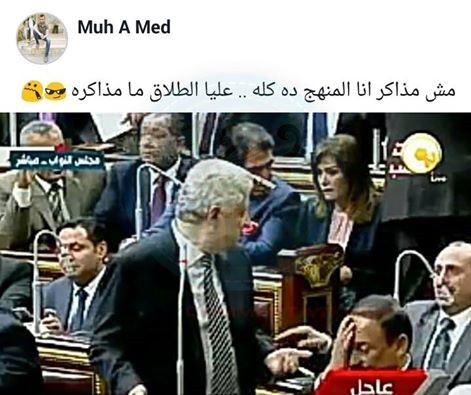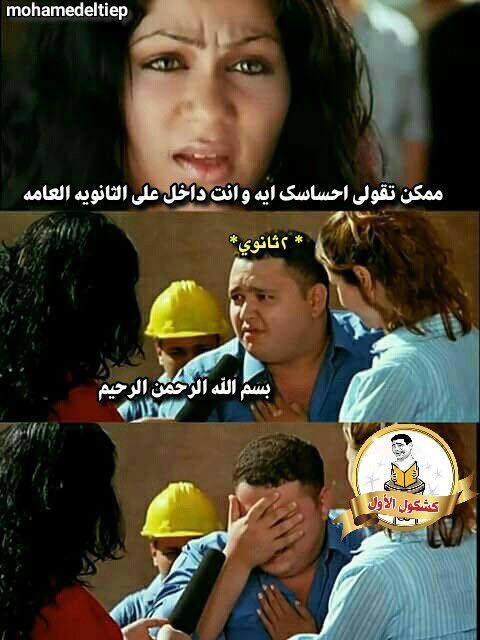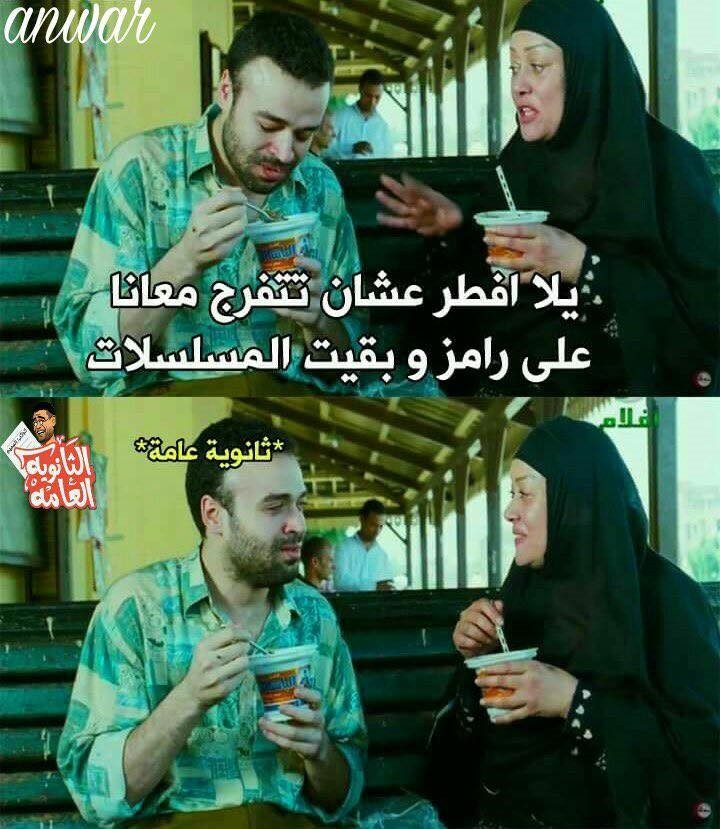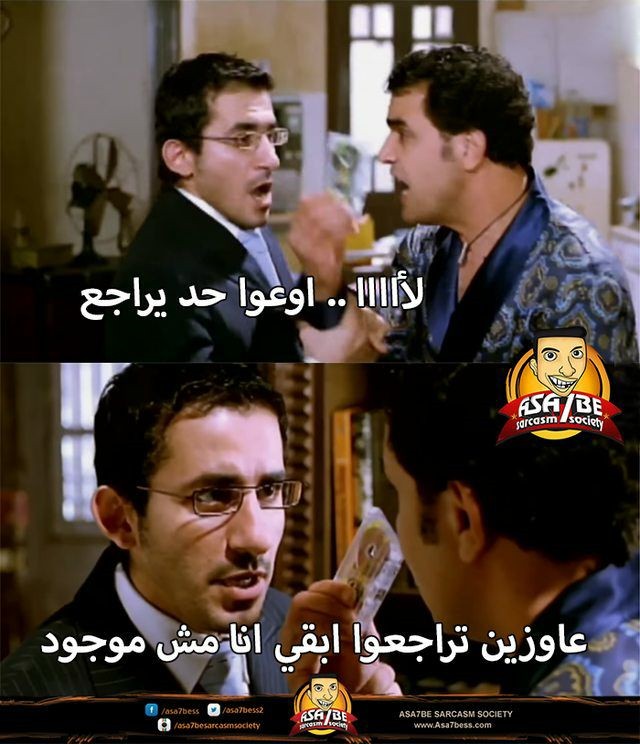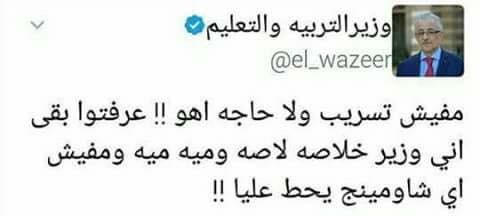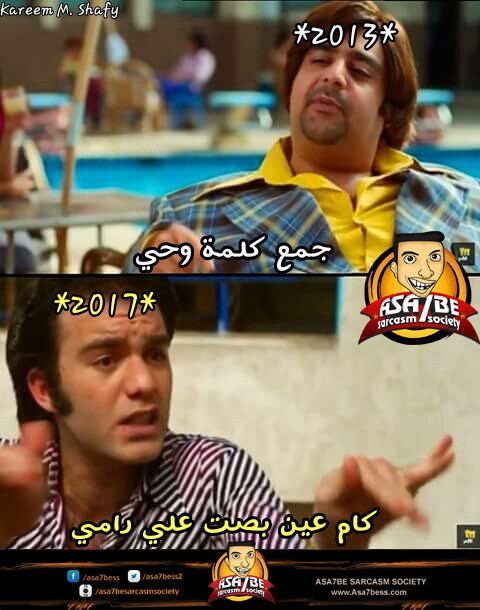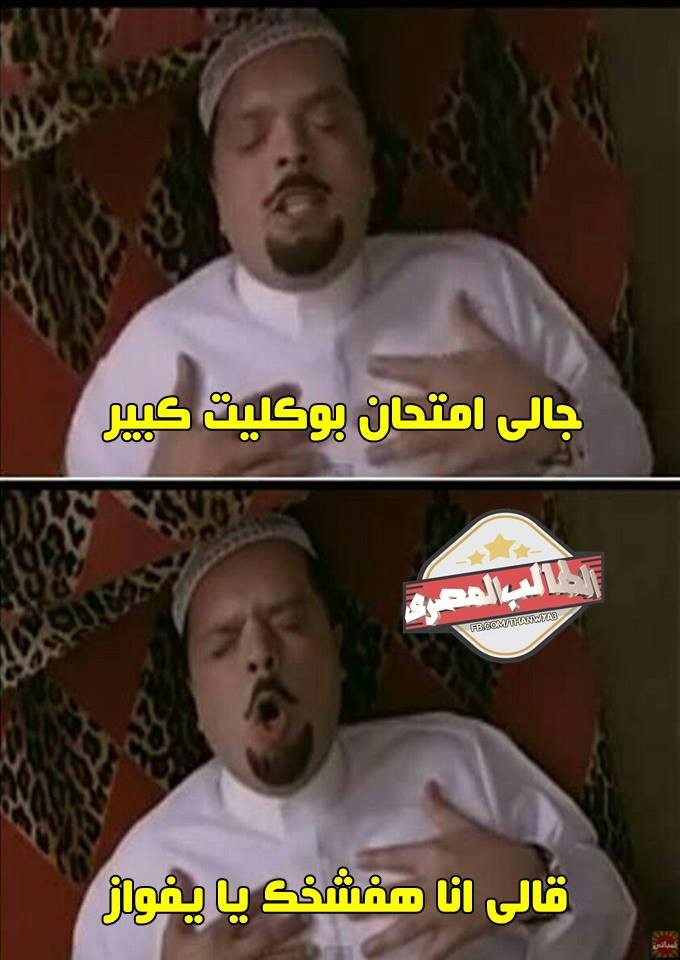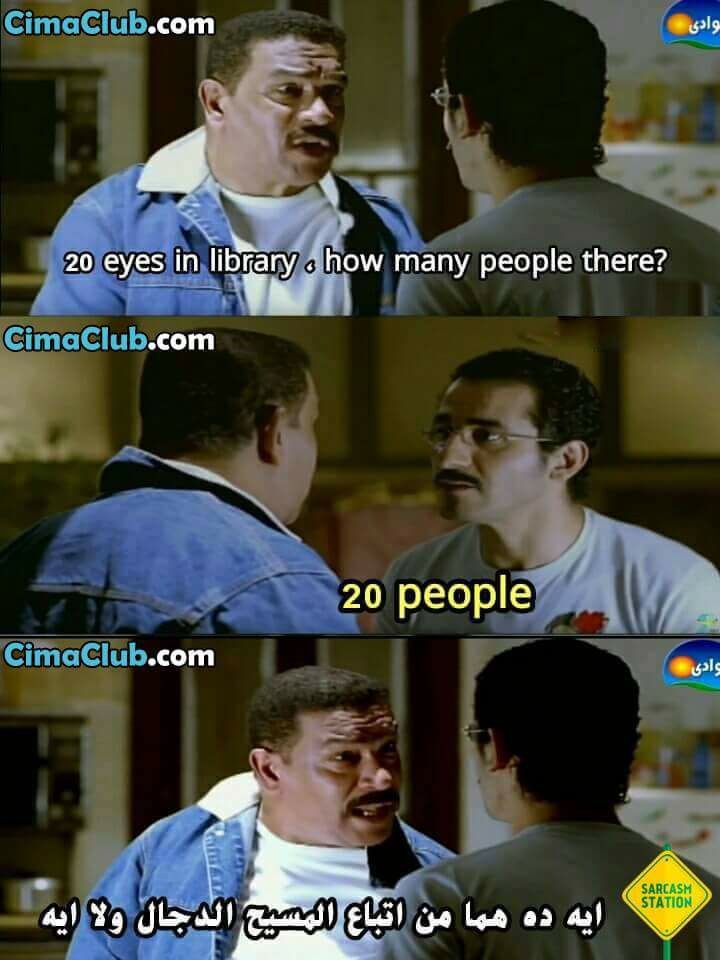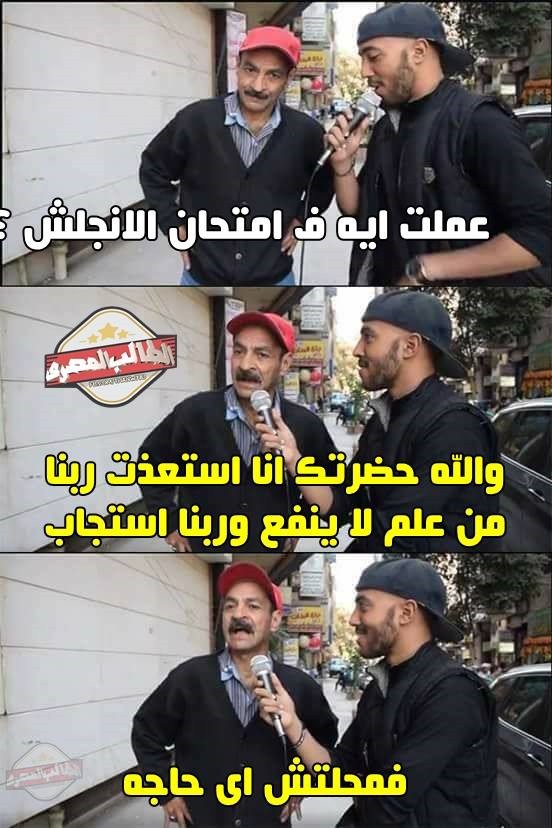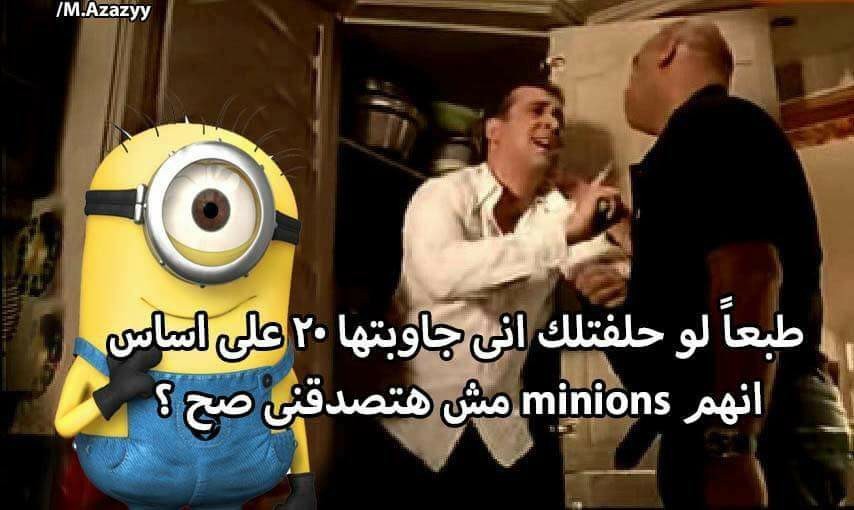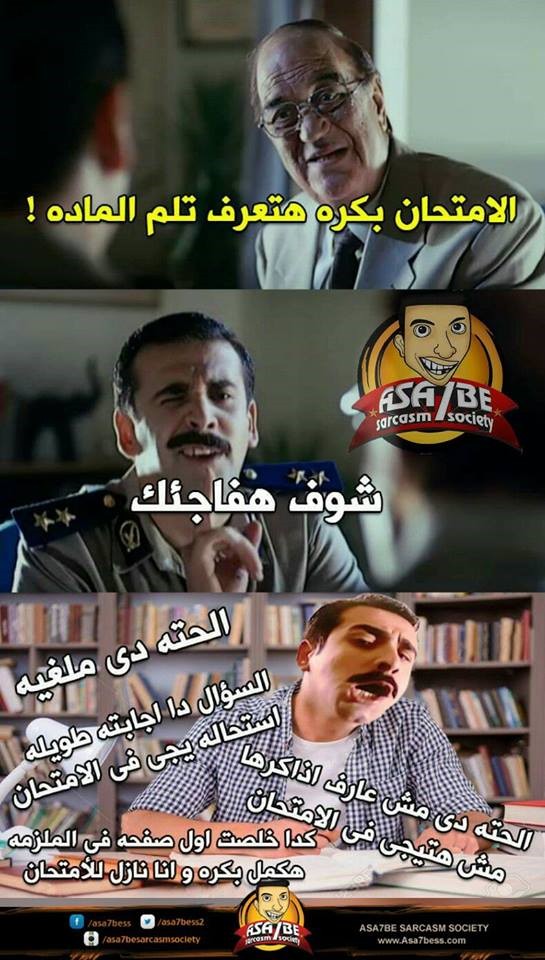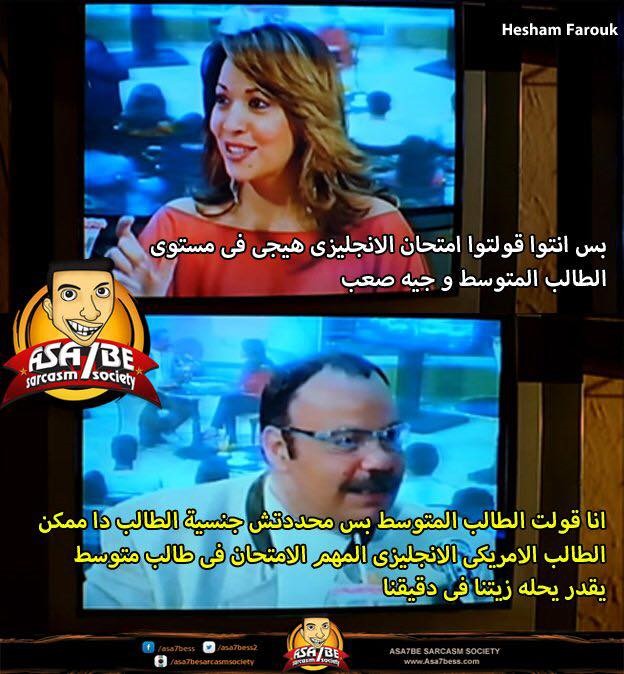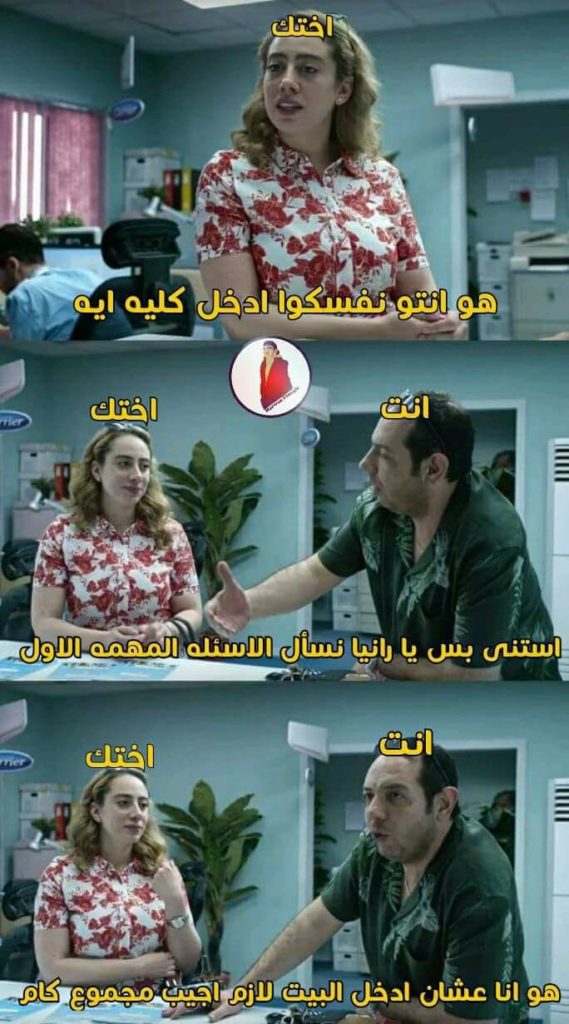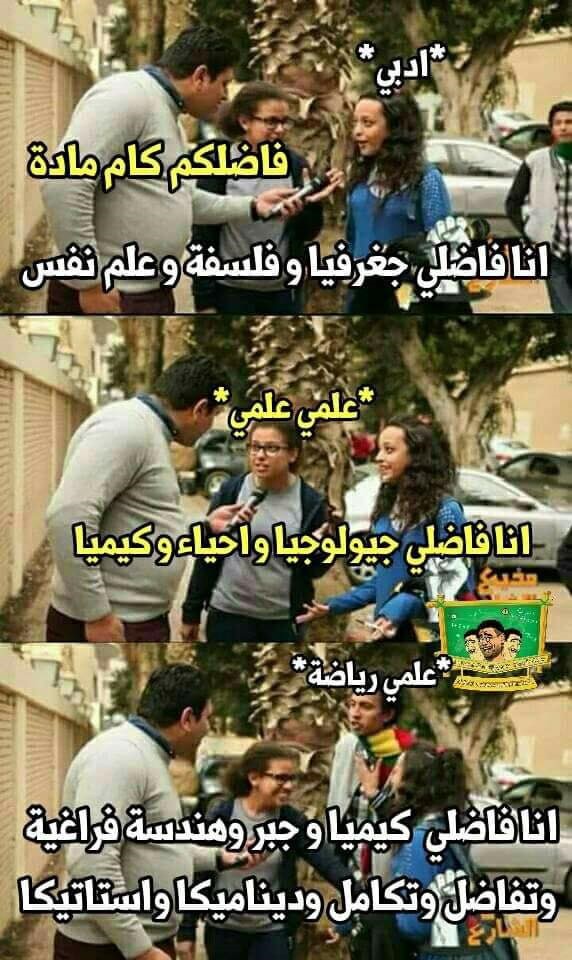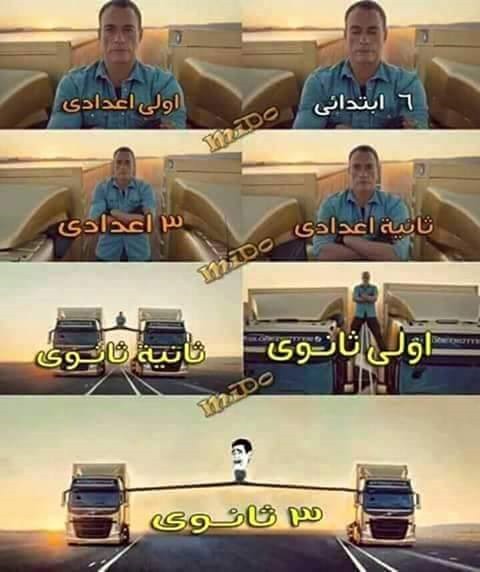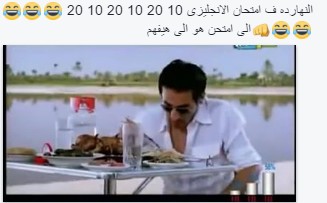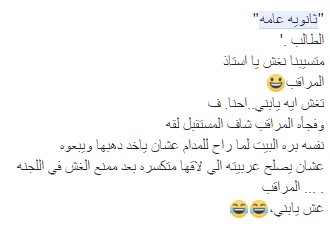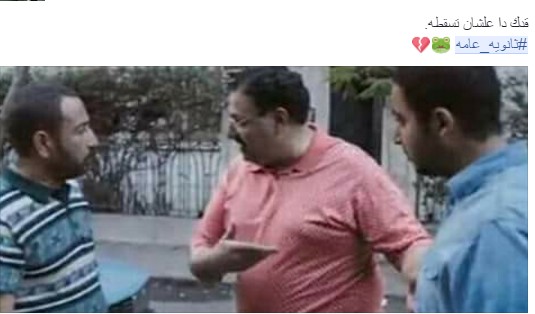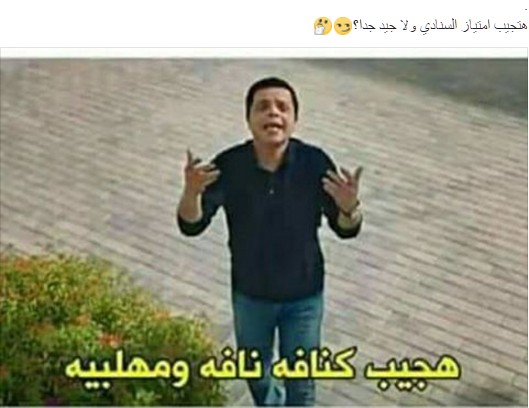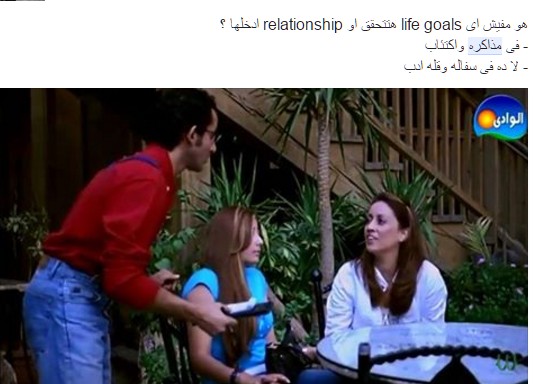 WE SAID THIS: Good luck!