Listen up, Foodies, The Good Life 2019 Is Just Around the Corner!
Via The Nile Ritz-Carlton
Happy bellies equal happy people; we all love food and no one can disagree when it comes to the kitchen's finest creations. Finding out about The Nile Ritz-Carlton's very first Good Life event that's happening in a couple of weeks from now was a dream come true to me and my "always craving something" stomach!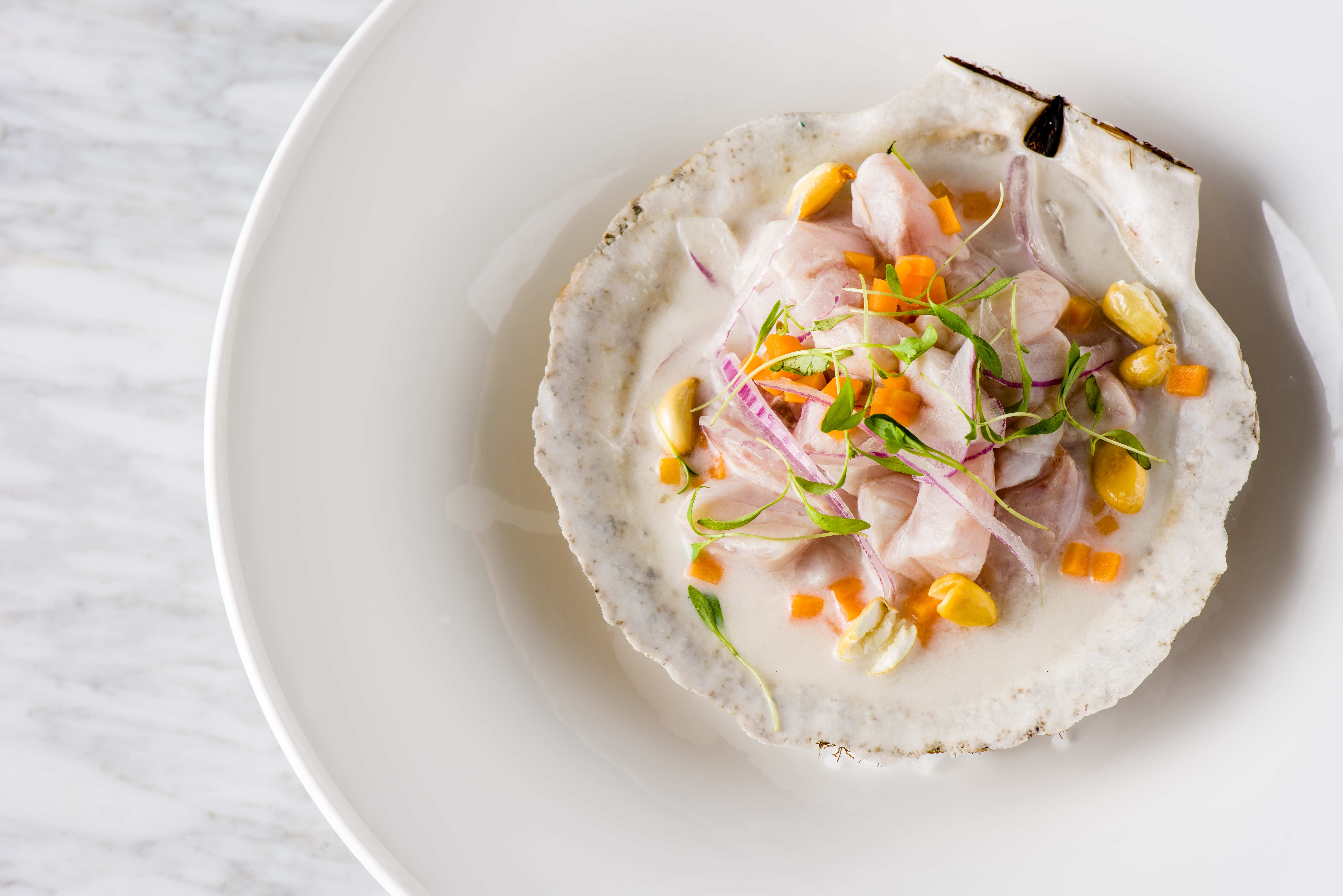 The Good Life 2019 will take place from the 1st to the 5th of April, bringing together the world of culinary craftsmanship under one roof. Six internationally acclaimed top-notch chefs are flying to the Egyptian capital all the way from Italy, France, Spain, Turkey, and Canada to put their irresistible talents on display.
So, who are we expecting? Chef Gianni Mallao, Executive Chef of the lavish Hotel Romazzino; Chef Eric Meloche, Director of Culinary Food and Beverage at Al-Bustan Palace, Ritz-Carlton Muscat; Chef Jesus Caballero, Executive Chef of luxury Hotel Maria Cristina; Chef Ozgur Ustin, Executive Chef of St. Regis Istanbul.
In addition to those, Chef Bugra Keles, Executive Chef, and Chef Jean Francois Lavialle, Executive Pastry Chef, from The Nile Ritz-Carlton, Cairo will also be there. Having the sweet tooth that I have, I personally cannot wait to see what Chef Jean Francois has under his hat for us.
Moving on to what to expect from the pros, The Good Life's five-day program is packed with handcrafted culinary creations, brilliant entertainment, and great deals. Here's the detailed schedule:
1st of April
The one of a kind event will kickstart with an opening cocktail reception. Just the perfect beginning to immerse yourself in the warm gastronomic journey you're about to experience.
2nd and 3rd of April
For all the foodies and cooking enthusiasts, this is your chance to learn from the experts. The Nile Ritz-Carlton is giving you the opportunity to grab an apron and join cooking classes featuring cuisines from all over the world. Classes will take place at the hotel's Bar'Oro, Nox, Bab El-Sharq, and Vivo.
4th of April
There's no better way to meet that world-class extravagance other than with a lush gala dinner. Get ready for a sumptuous six-course set menu specially curated by each of the chefs' signature dish. Oh, did I mention it's dinner with a view? The hotel's Roof Top will be hosting this Thursday night out.
5th of April
I couldn't think of a better ending to such an event other than The Nile Ritz-Carlton's very own Farm to Table Friday Brunch. Besides bringing the freshest ingredients to our dining table, stations this time will be filled up with the finest additions from all corners of the world.  
WE SAID THIS: Who's ready for food heaven?