These Three Egyptian Champs Win the Lottery of Their Athletic Journey Thanks to Inertia
Via Inertia
The clock's ticking for the upcoming Olympics; for us, it might be a year away, but for champions, it's about time to get ready for the prominent event. Egypt proudly raised an array of promising athletes that are making us applaud for them. Such role models deserve to be recognized and supported; that's the least we can do for them. In an attempt to do so, and as a simple gesture of appreciation for their efforts, Inertia decided to take a positive step towards the matter.
The leading real estate company will support three of our prominent athletes in preparation for the Tokyo 2020 Olympics and Junior Olympics 2022. The lucky ones are Tennis Player, Layla Shoukry; Judoka, Ramadan Darwish; and Roman Wrestler, Hassan Hassan.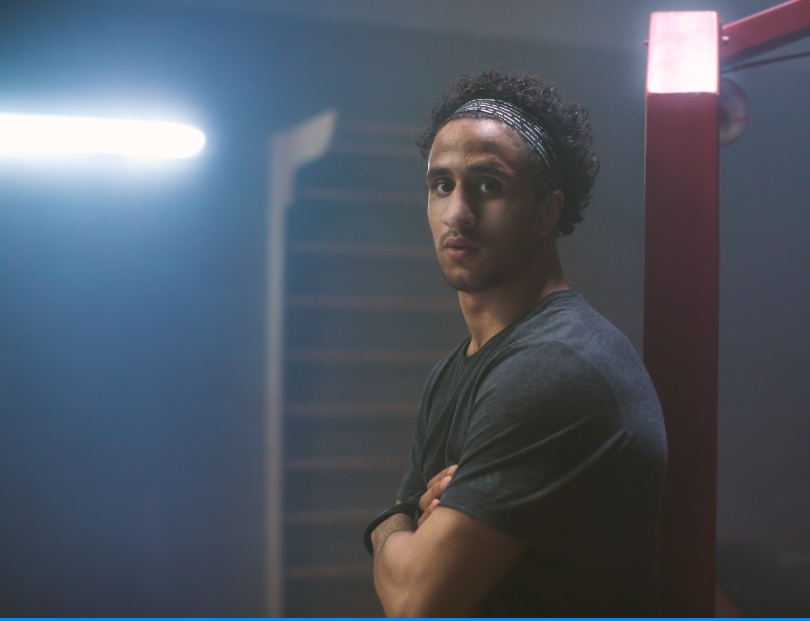 Ramadan Darwish proudly broke an international record by becoming the Judo champion of Mediterranean Games three times. Not to mention that the judoka is also a 6-time African champion and reached the 7th position in the Rio De Janeiro Olympics in 2016. Meanwhile, Roman Wrestler, Hassan Hassan, recently earned himself a silver medal in Slovakia for the world's youth championship last September. He also won the gold medal in the African championship. 
As for Layla Shoukry, the champ is actually the youngest of the three aged 12! Layla ranked first in Egypt and Africa under the age of 12 and stunned everyone with her performance in her recent tournaments. The young tennis prodigy is working so hard to join the upcoming Junior Olympics 2022 and Roland Garros 2021.
The great news was announced earlier this month showing Inertia's beliefs in how the youth is this country's future. "Time has come for these hard-working athletes to receive the support and attention they deserve from Inertia in order to enable them for a brighter future," said Ahmed El Adawy, Inertia's CEO. "I truly understand how it feels to stand alone against a discouraging current of pessimists and non-believers, working silently with minimal resources to achieve greatness. Time has come for these hard-working athletes to receive the support and attention they need from Inertia in order to help them reach a brighter future making every Egyptian proud," he added.
Acting as a rising stars enabler, Inertia is setting a one of a kind support model that helped them scout for these talents. The real estate guru will fully support the athletes by offering them various benefits in the early stage of their athletic journey, as well as providing them with professional coaching.
WE SAID THIS: Inertia's founders believe in the partnership they've formed with the athletes to an extent that the CEO recorded the voice over for the new advertisement himself to show his support and encouragement!