Getting an upgrade to a 4k TV?!
There is nothing that can top the incredibly chic piece of technology that will be a part of your living room, except that now you will have even better picture quality to w your favorite shows, movies, or even play games!
Not to spoil your new experience for you, but the one catch when you buy new appliances is that you can, and you will have to buy a few necessary gadgets or accessories to give you the full feel of that appliance. Similar is the case when you buy a shiny, new 4k TV.
Now, everything about the 4k TV is unmatchable, but when, you buy the accessories you ameliorate or vamp up the experience to a whole other level. So if you want to boost the performance of your smart new screen, merely pair the following devices with your tv, and you are ready to go!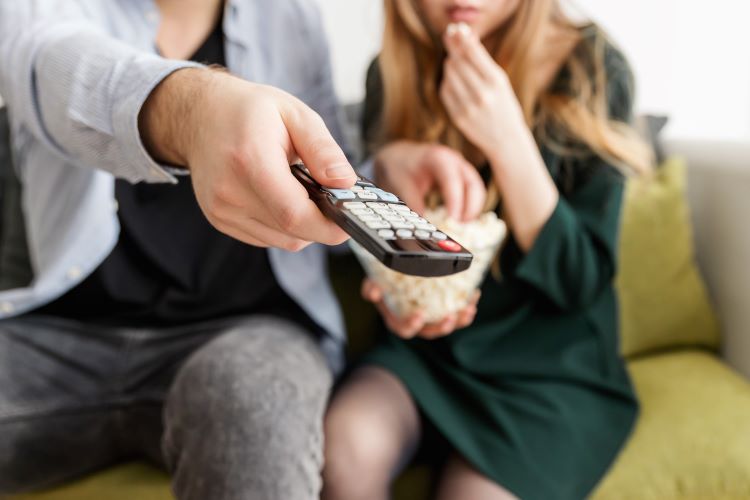 An HDMI switch
Now that we have acknowledged the remote problem, it is only fair to recognize that your 4k TV's HDMI slots will fall short. And maybe swamp your experience while you try to change ports when you buy new accessories to amp up your adventures with the 4k.
But the best HDMI switch on the HelptoChoose website will help you switch between devices just with a click from the remote, and you can interchange between devices without having to move from the couch! Also, while there are tons of HDMI switches to choose from, you can always get the best deals along with the insights!
A streaming set-up
Now, the very first reason for you to buy a 4k TV must be its smart feature. Though not wanting to break it to you, you should know that the smart feature is, regrettably, not going to do you much good. Yes, it will allow you to stream many movies or use the Internet, but there is the availability of little or no options.
And that is where you can bring in a streamer box to cushion the fall. There are a lot many options to choose from, but the best options out there are streaming boxes like the Roku and Chromecast. Both these allow you to rent movies, buy them, or stream.
They are compatible with almost any 4k TV and gives you the privilege of experiencing set-up box kind of quality but in a much lesser budget. And the best part is, the streamers will also not hog your living room space, and you will have a free room!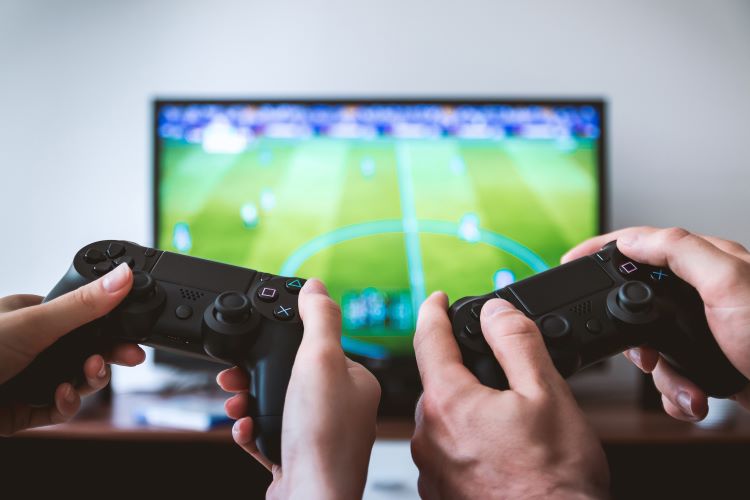 Speakers
Now, if you are getting the first-class picture quality using your 4k TV, wouldn't it be the best if you have a sound system up to the same le
Mixing up remotes or losing them will not be difficult when you get new tech additions. You will continuously keep using the wrong remote at the wrong time, and without a doubt, it will be quite a painful experience. So, to save you from that mismatching, you can buy yourself a universal remote, and all your new gadgets are going to work on your fingers, literally!
Xbox One Or PS4 Pro
If you are planning on buying a device that delivers you your Blue-ray collection in 4k, while also having a streaming box and a gaming console, all in one? Look no further! The Xbox One or the PS4 Pro will exactly do this for you. Additionally, when you can get to play games with great pixel quality on your 4k TV, how can you even pass the offer?
Now that you have all the insights, to some of the best 4k TV accessories, get them ASAP and enjoy your TV to the max!
WE SAID THIS: It's time for an upgrade!