According to 961, Lebanon will welcome a delegation from the Arab League this weekend for two days in Beirut for a series of talks that will be focusing on economic and political regional reform. These talks will take place with the caretaker administration and Lebanon's President Michel Aoun, Prime Minister Najib Mikati, and the Speaker of Parliament Nabih Berri. The attendees will arrive in Beirut on Friday according to Abdallah Bou Habib, the minister of foreign affairs and emigrants. Along with other ministers from Arab nations, the delegation includes Secretary-General of the Arab League Ahmed Aboul Gheit of Egypt according to Asharq Al-Awsat.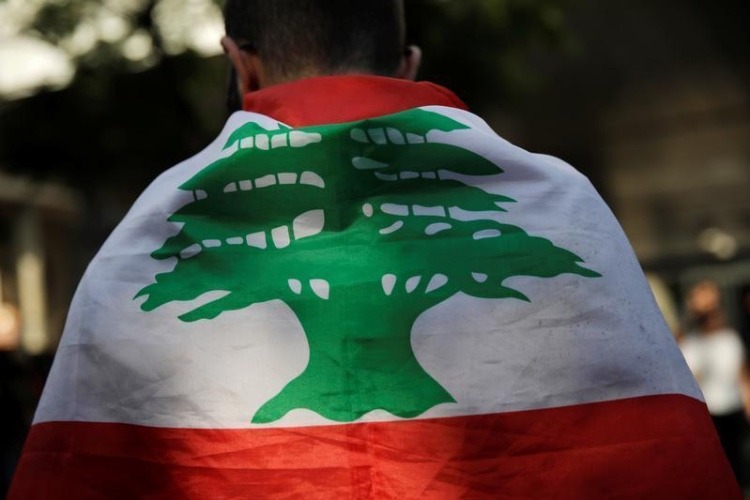 Habib stated that the exact list of attendees had not yet been finalized. However, Aboul Gheit is set to meet with President Michel Aoun on Saturday, according to a government source according to Asharq Al-Awsat. The chairman of the Arab League stated the next consultative ministerial meeting of the organization would be held in Algeria which was originally scheduled for March but was postponed because of the rise of COVID-19 cases.
The Arab League is a regional association of Arab countries in the Middle East and parts of Africa. It was established in Cairo on March 22, 1945, with the goal of promoting closer political, economic, cultural, and social relations among the members. Egypt, Syria, Lebanon, Iraq, Jordan, Saudi Arabia, and Yemen were the initial members. Other members joined later, including Mauritania, Somalia, and Palestine among others as well. There are four observer states in the Arab League; interestingly, they are Eritrea, India, Brazil, and Venezuela. Each member state has one vote in the League Council, but the outcomes bind only the states that cast those votes.