When I'm running late for an appointment and need a taxi to get me somewhere as quickly possible, I always look out for a taxi with the most stickers. The ratio of stickers to how fast the driver is seems to be a pretty reliable indicator of getting to your destination on time, and has saved many a missed appointment. Stickers are but one part of Egyptian car accessory culture, which is a colourful and underrated part of Egypt's contemporary visual landscape. Car accessory culture is fun and playful, and should be celebrated. The modern world is increasingly ugly and boring, but the flashing lights, eccentric dashboard accessories and novelty horns make it a little less so.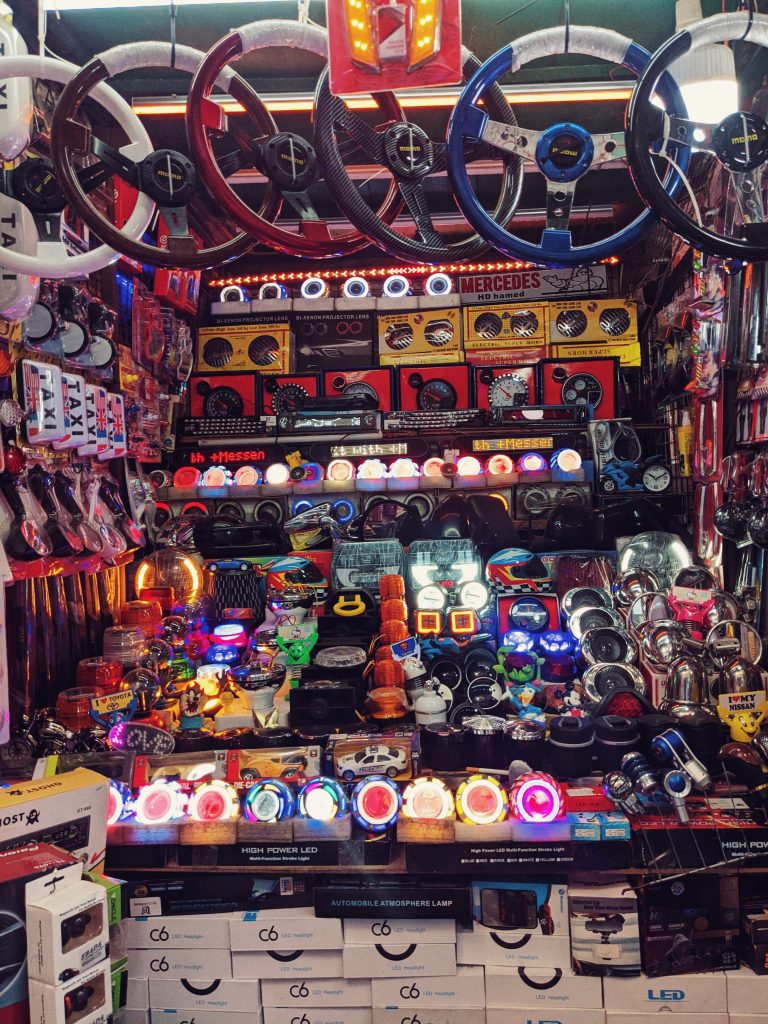 Car accessory culture can be pretty bonkers, but I found out talking to sellers and customers of car accessories that they're under no illusions. They know it's a little crazy and silly, but thats the point for them. Not only is it fun, but the car is used as a blank canvas to express their personality and their interests. They know that a BMW badge on a Nissan Sunny isn't gonna fool anyone, its about celebrating car culture and showing their taste in cars.
In downtown Cairo's Souq al Tawfik just past the bakeries and fruit sellers is one such market for car accessories. From the practical to the out-right bonkers, there's accessories to turn any car into an eccentric masterpiece.
Here's a rundown of some additions we found at the market to turn your humble car into a real work of art and hopefully endear you to this subculture not often given its due.
Be an international man of mystery with a foreign number plate poking out under your Egyptian plate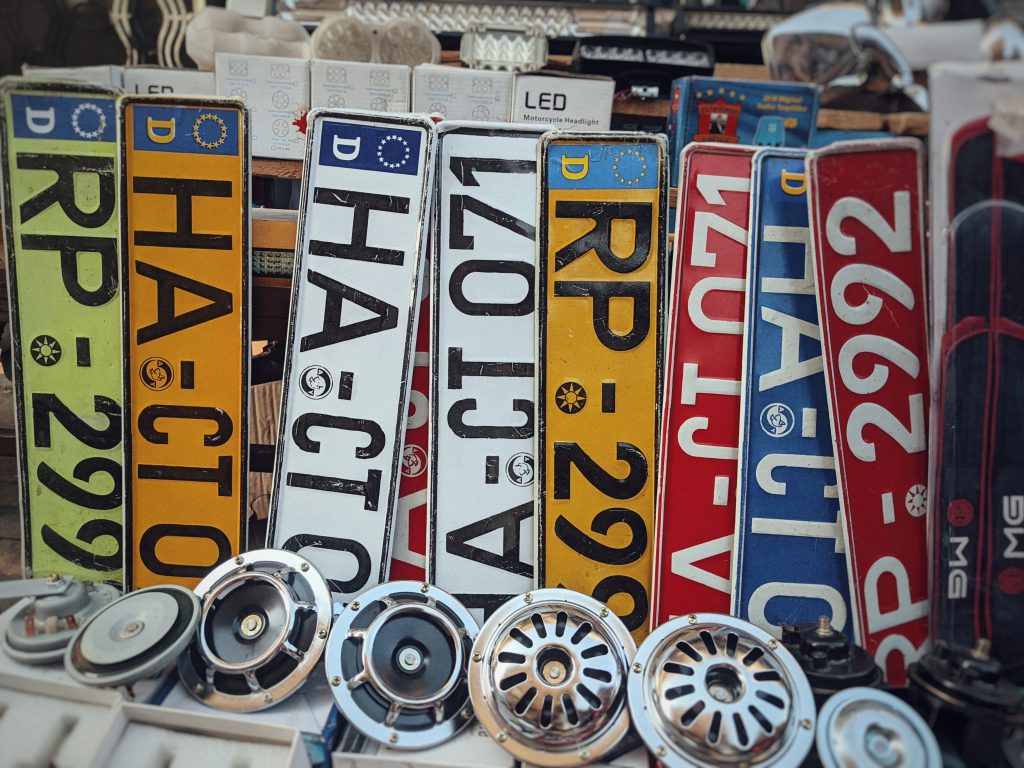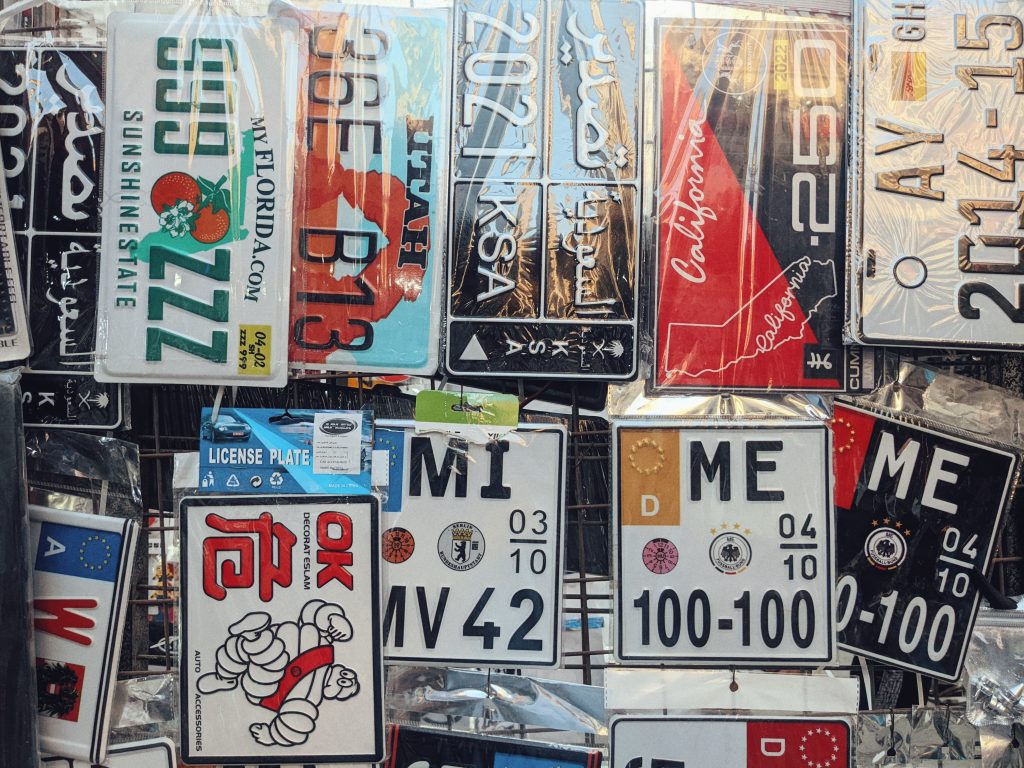 Spice up your car with stickers
Have full control with a custom gear stick
Keep it comfy with a steering wheel cover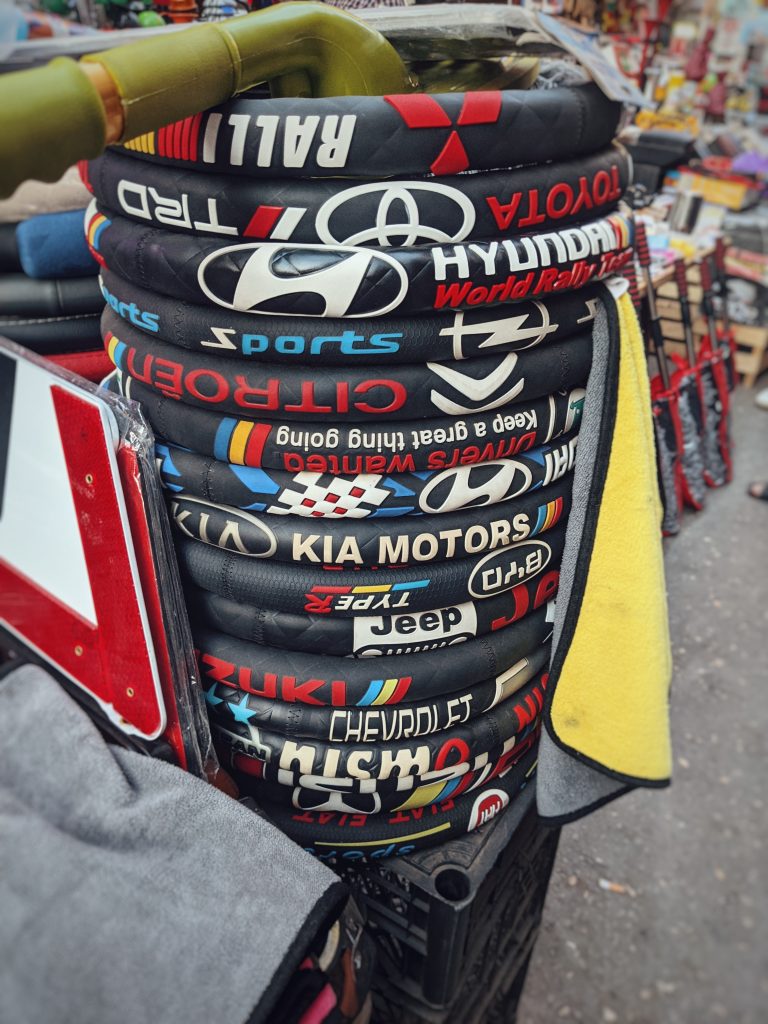 Be heard with a horn big enough for a container ship or a large novelty bell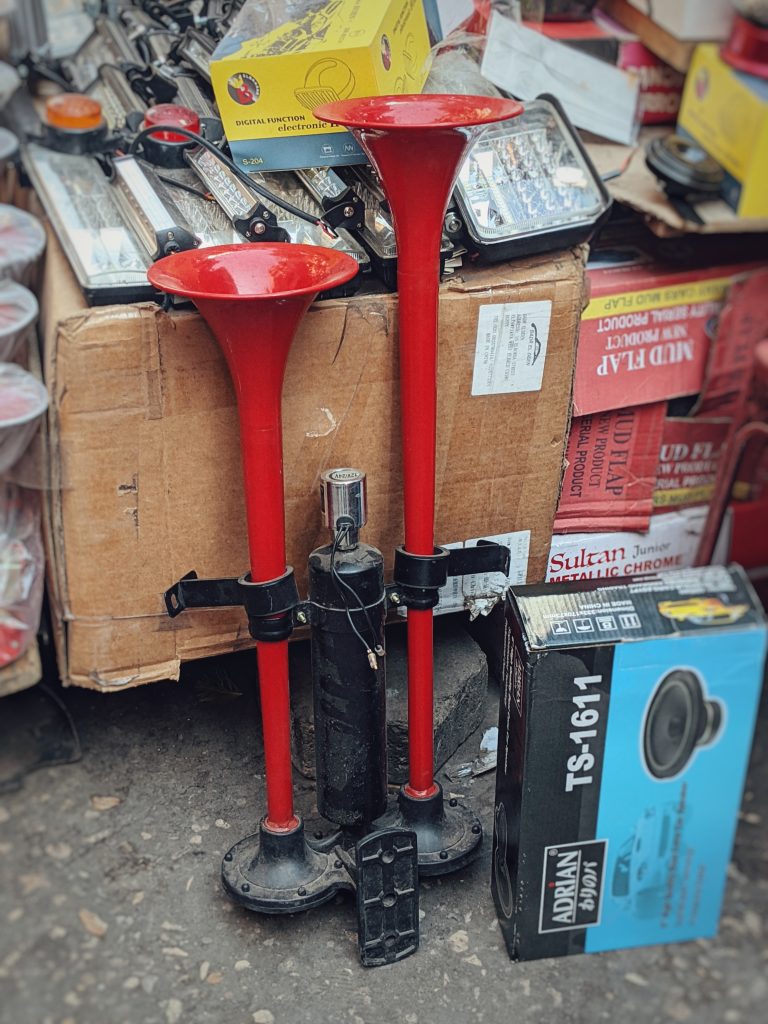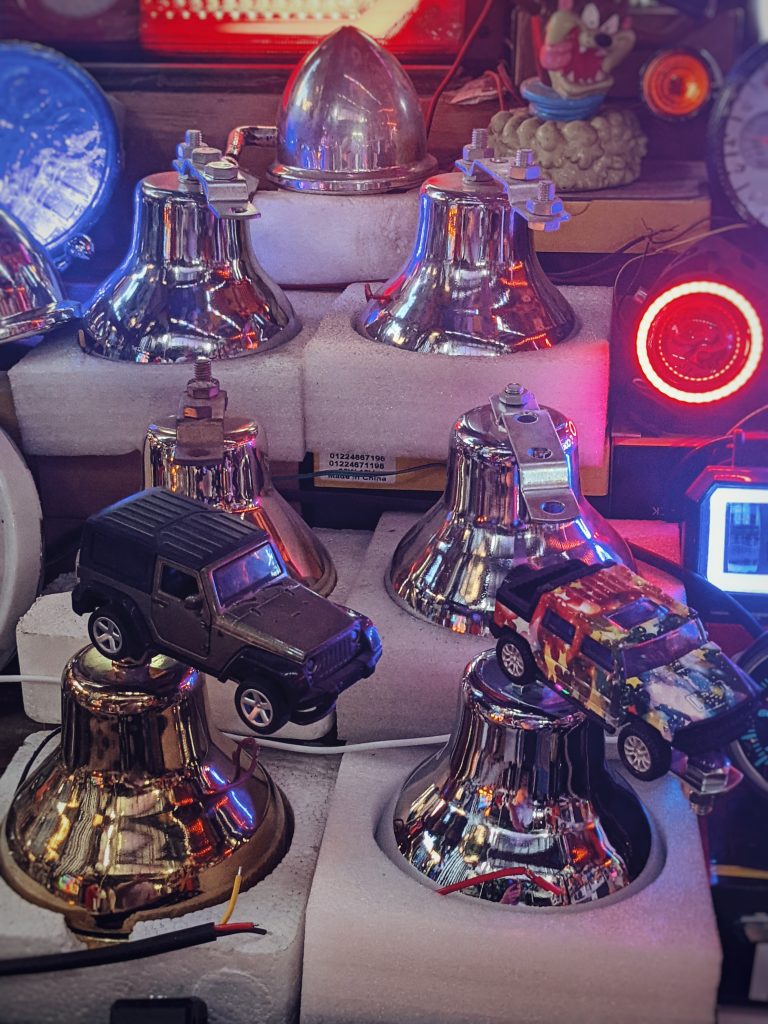 Announce your presence with an over-sized exhaust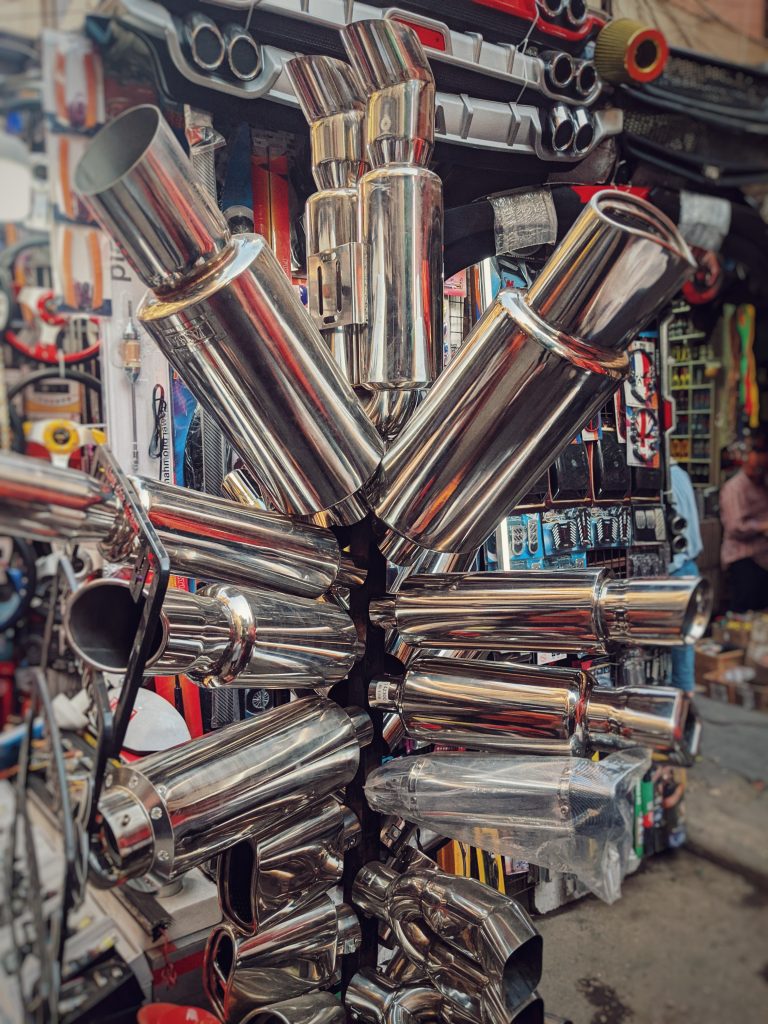 Get a medallion for your bonnet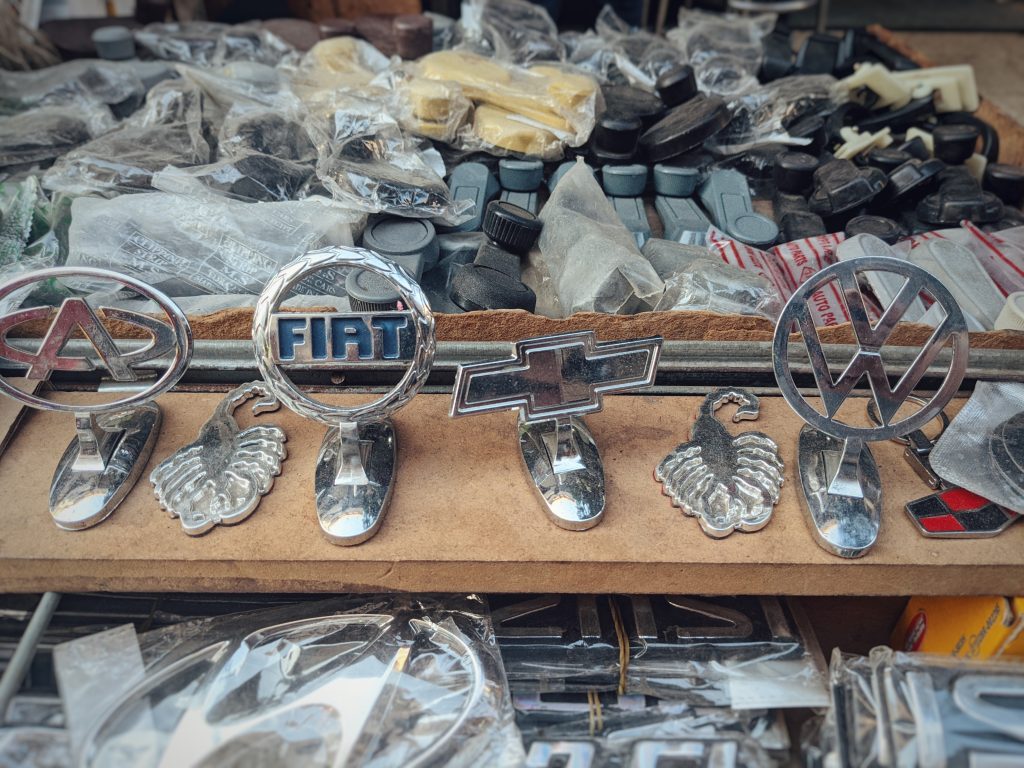 Glitz up your car with some wheel covers
Get a racing wheel fit for Formula One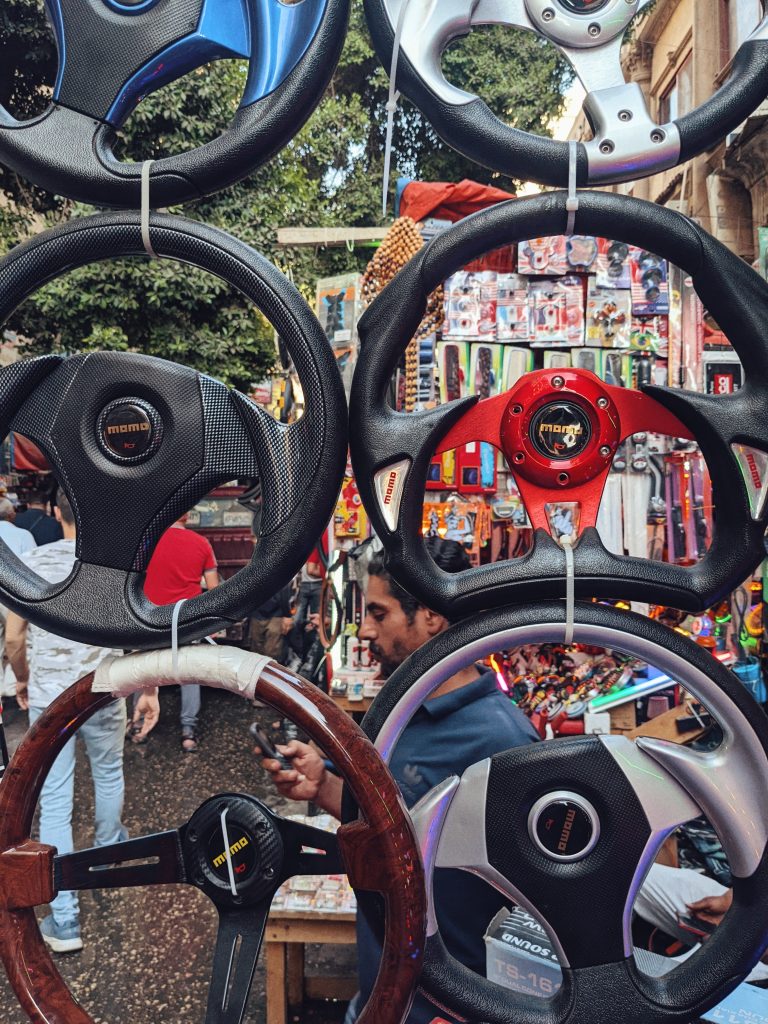 Be seen with some light-up signs and reflective badges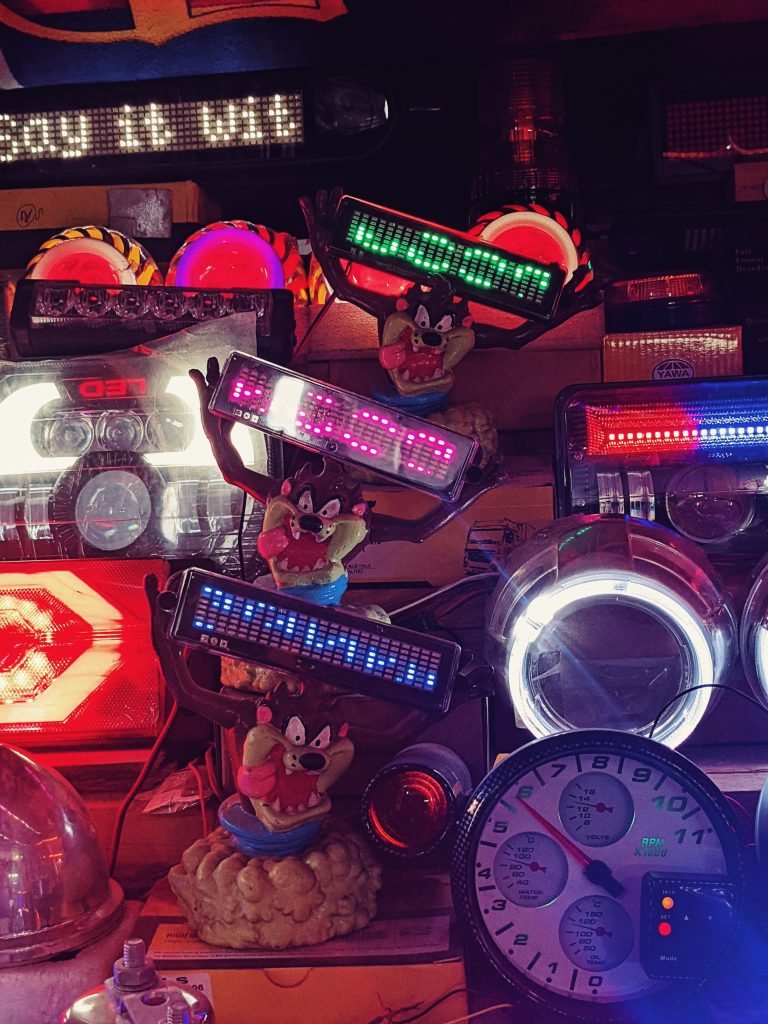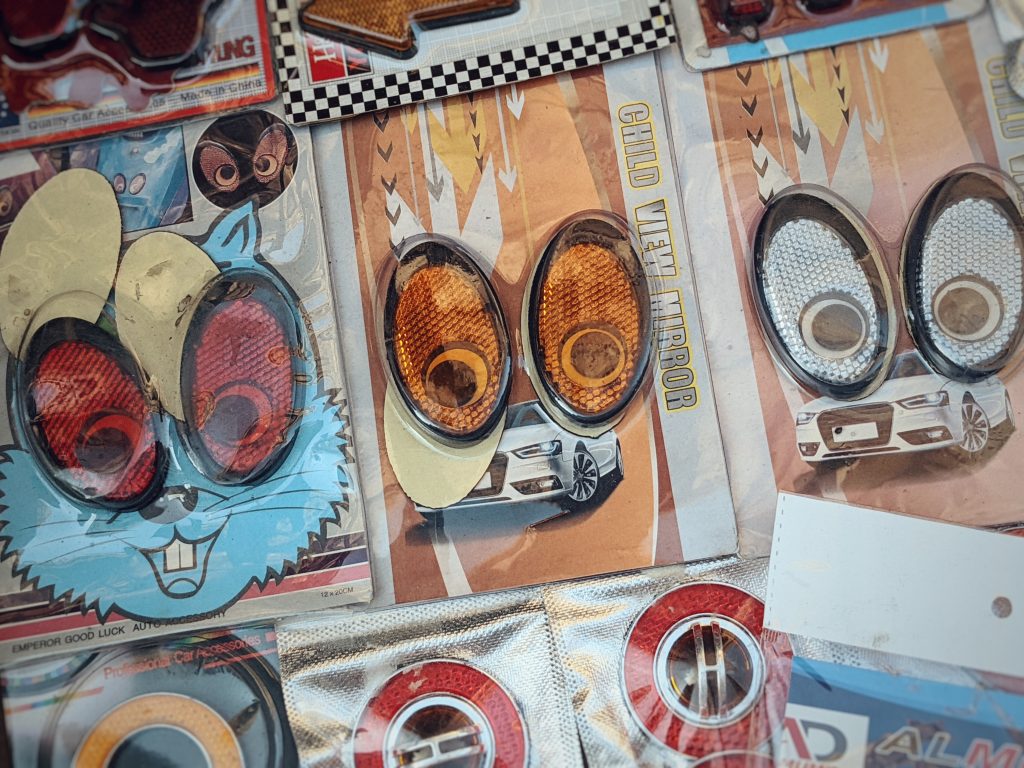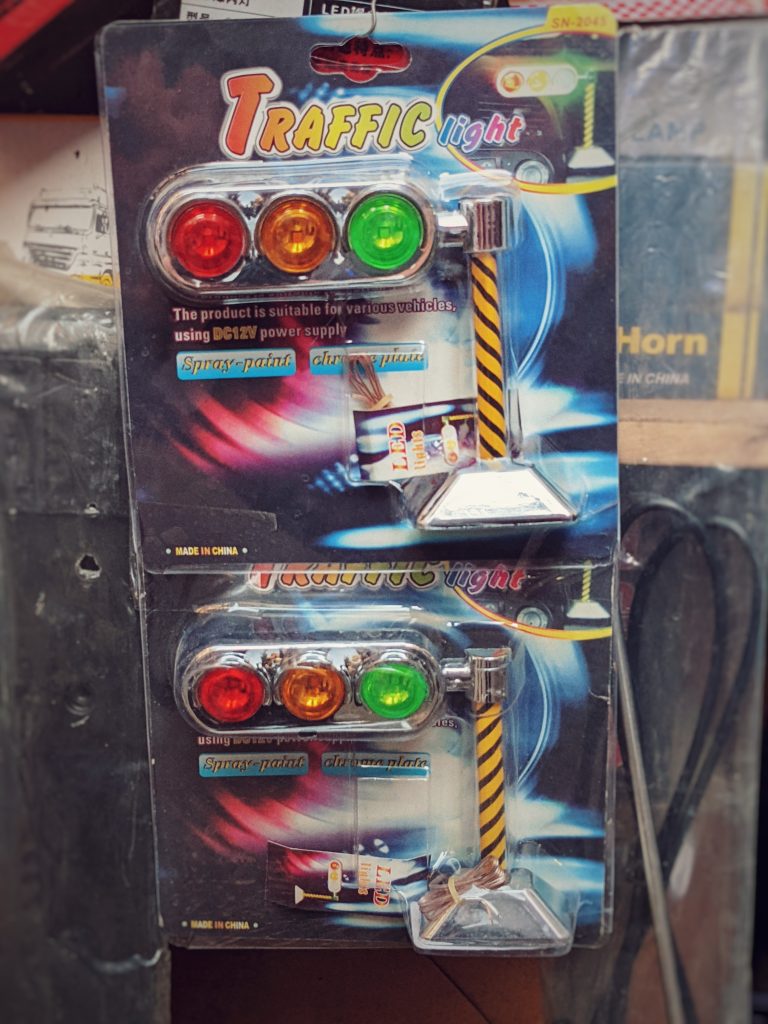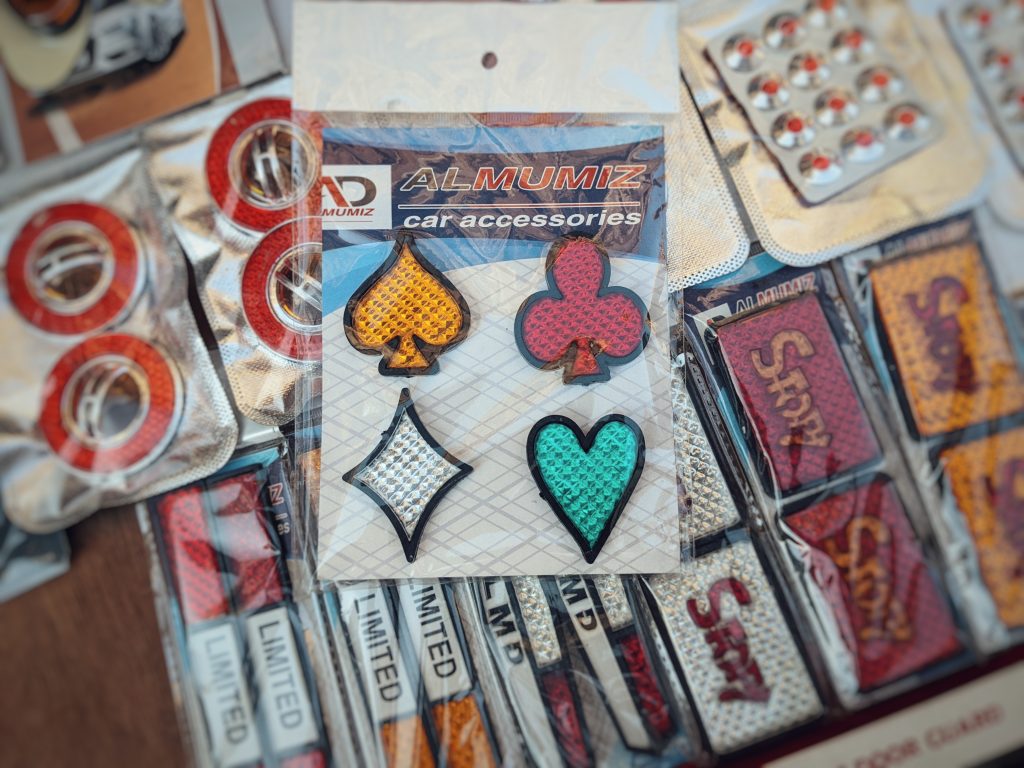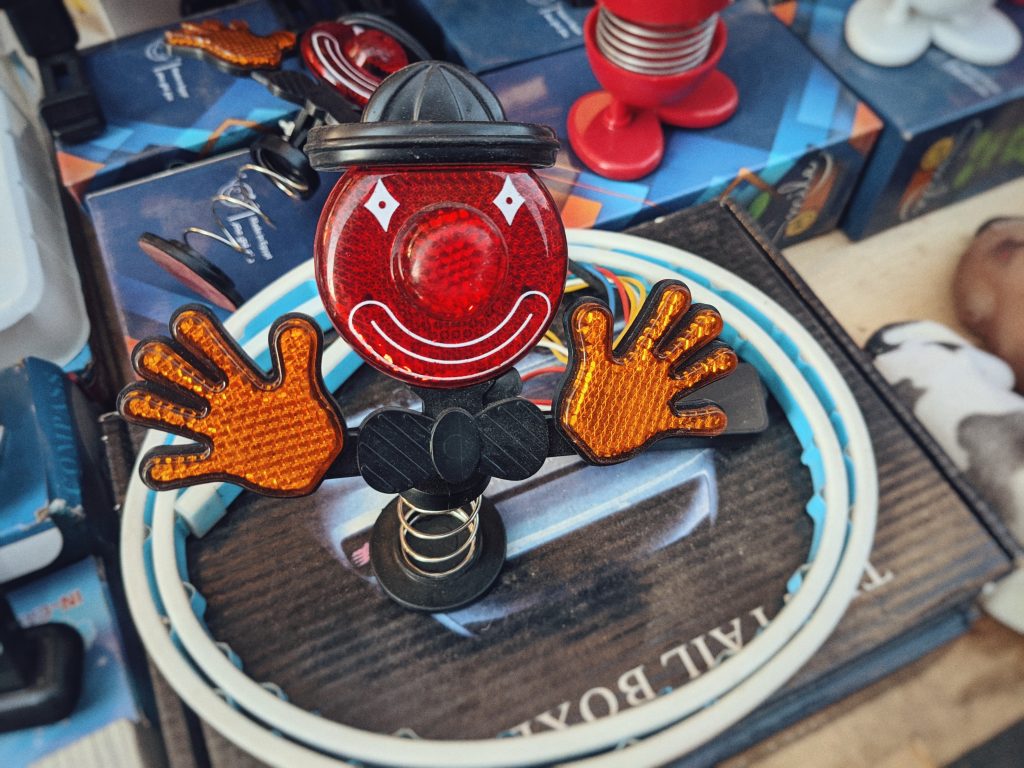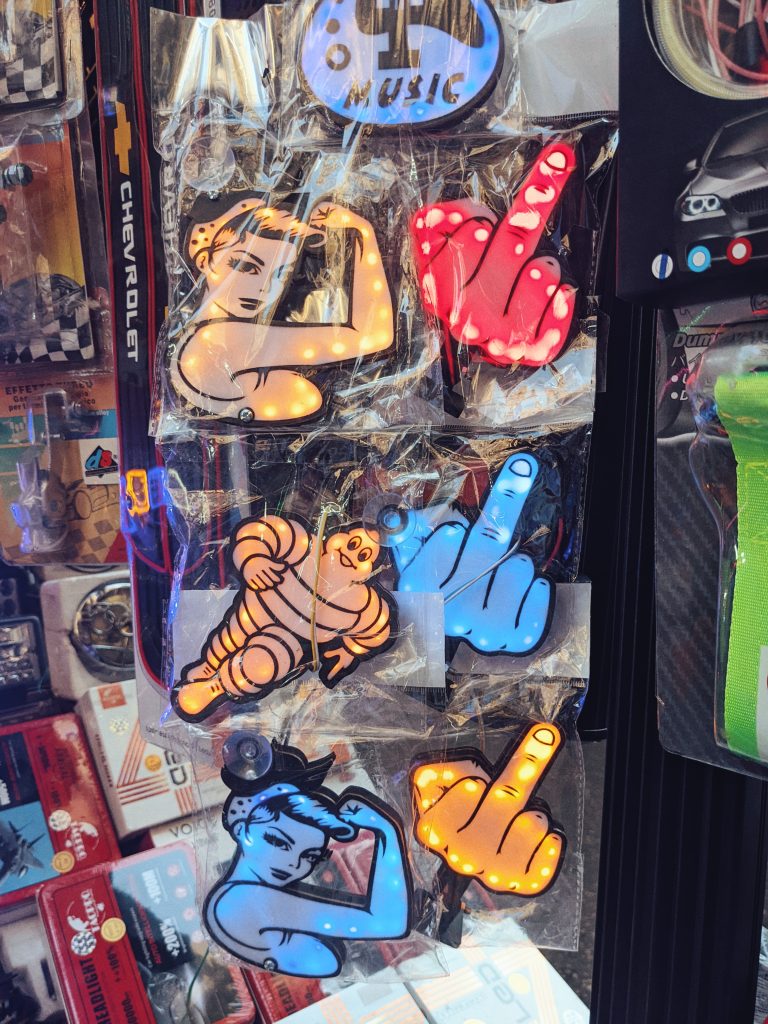 And most importantly, spice up your dashboard with some accessories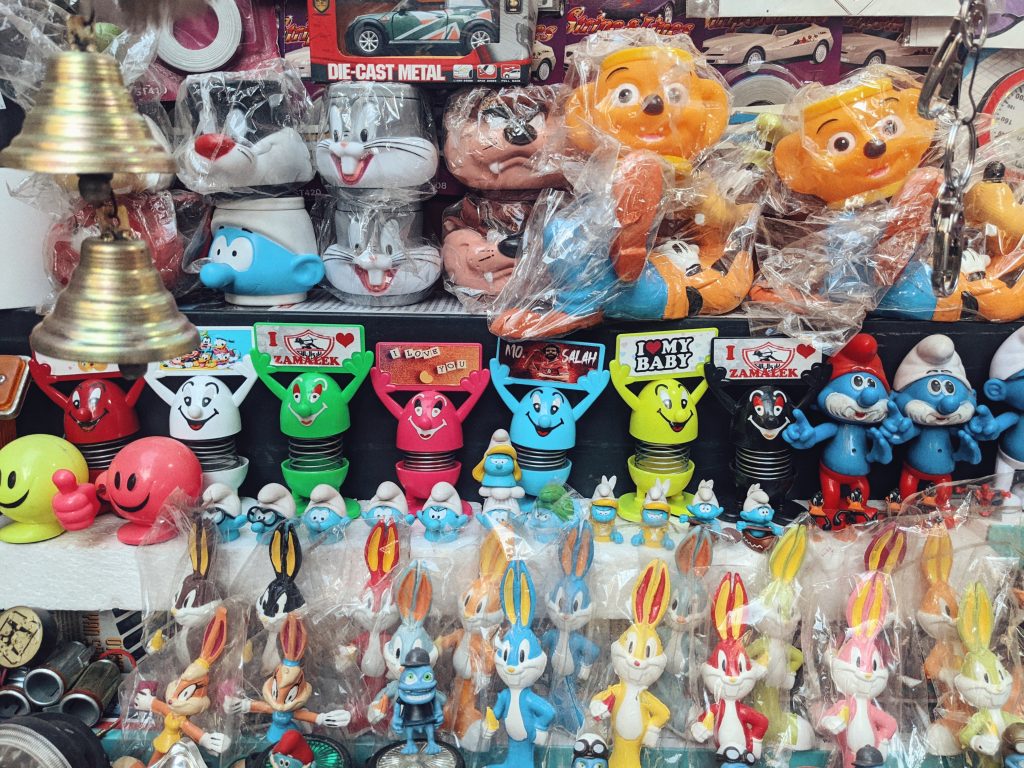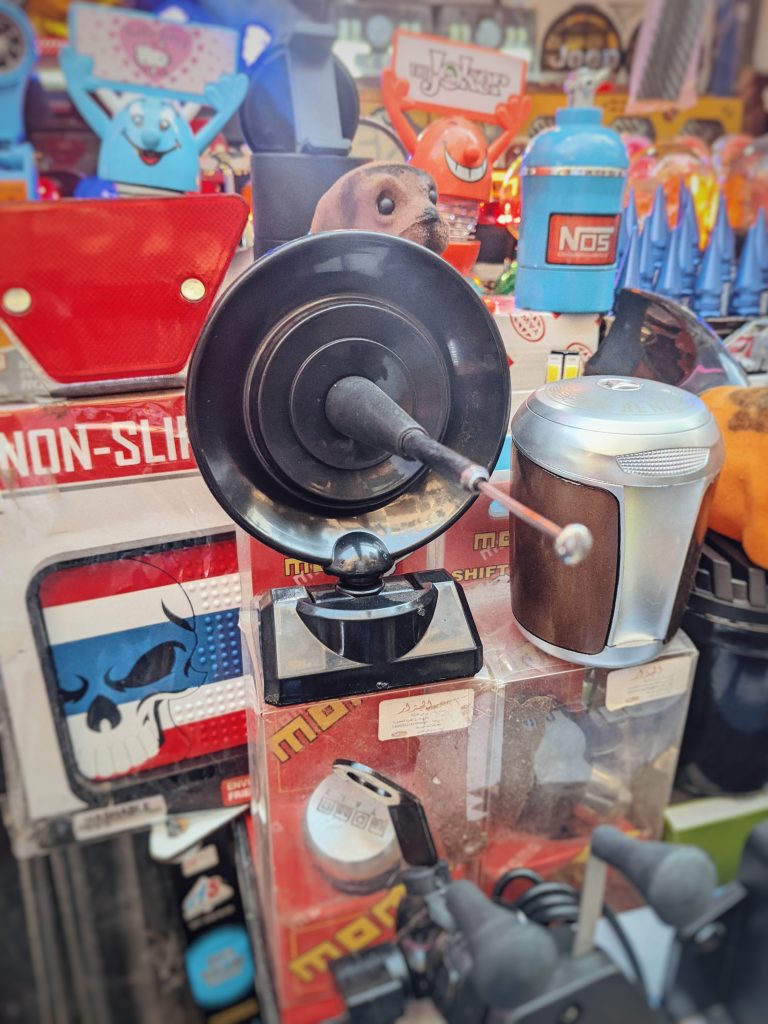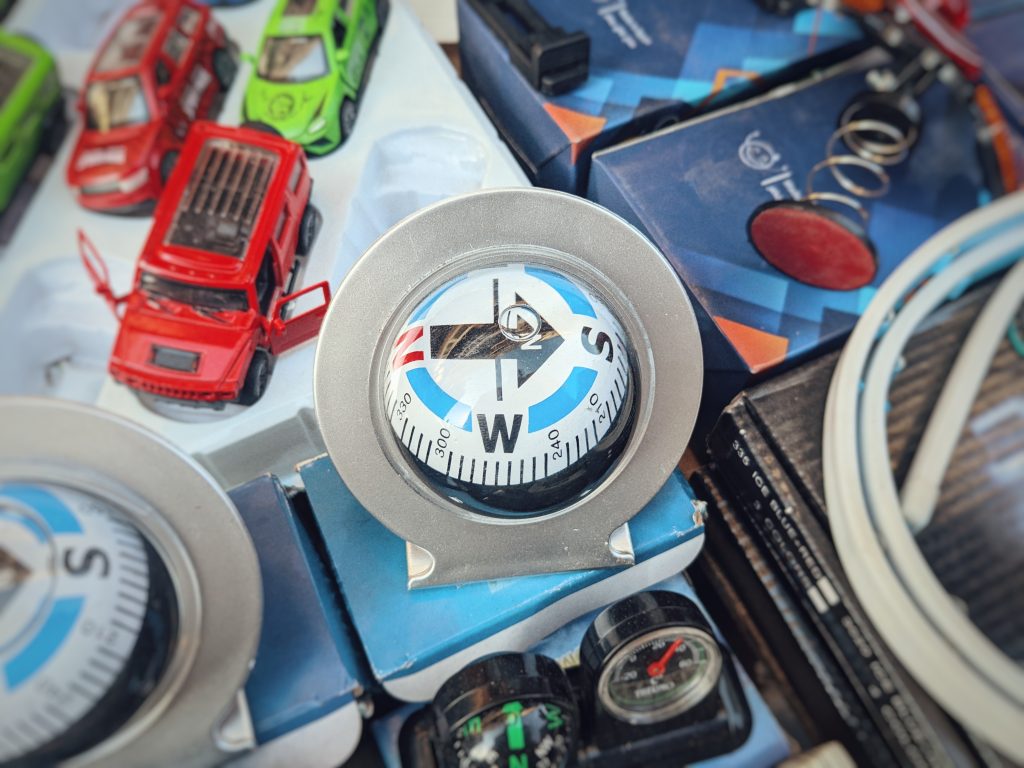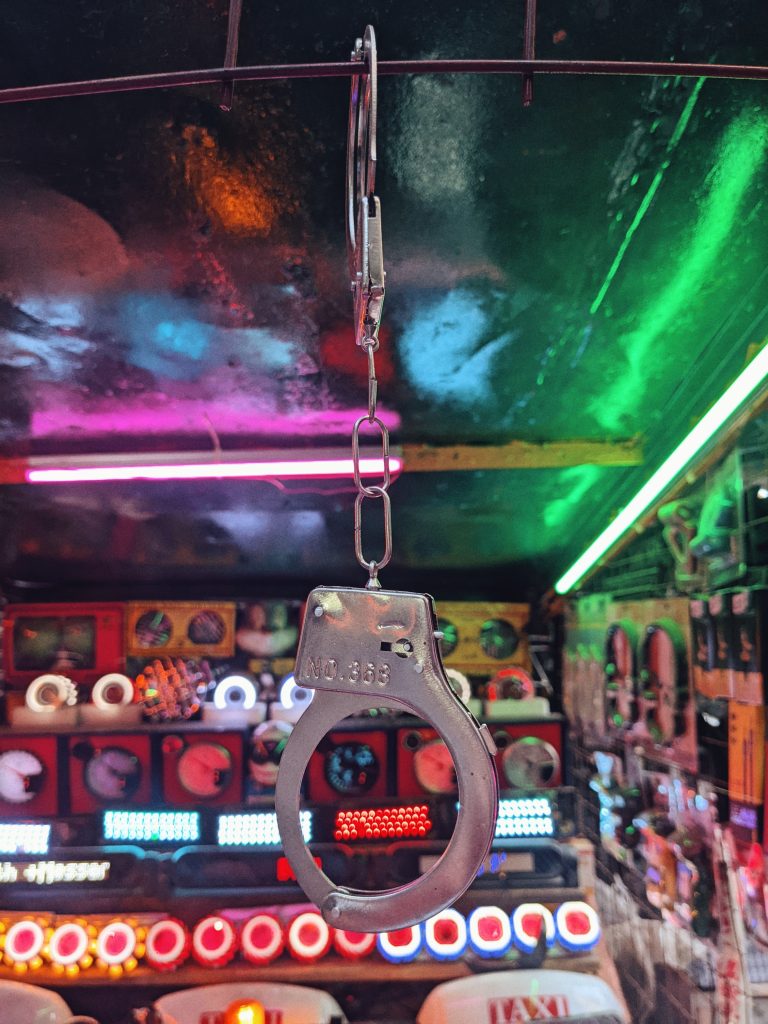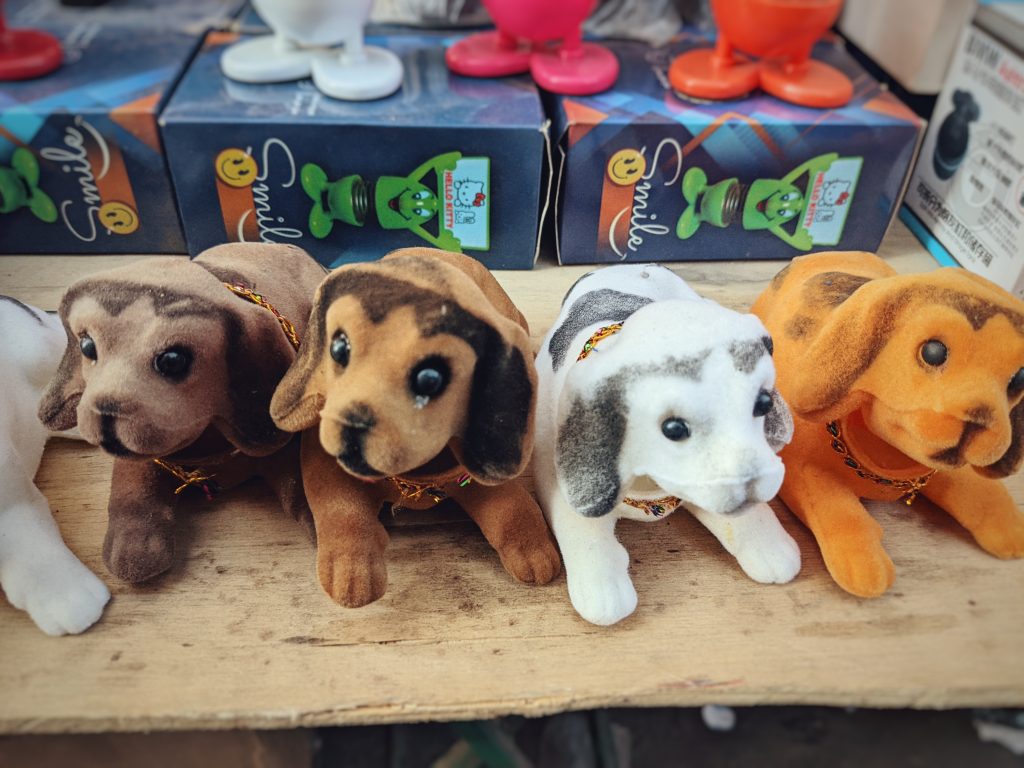 WE SAID THIS… Egypt Goes Green! Locally Produced Electric Cars Could Be Hitting The Market Very Soon