We hear music all around us; as we go about our day we may hear Bahaa Sultan belting out his latest hit on our commute to work or enjoy the nostalgic tunes of Fairouz wafting out of a mall's speakers. These foot-tapping hits make us want to belt it out ourselves and many of us do succumb to its power and end up singing in public. Imagine though if there is a way for you to better your vocal chops and improve it to the point where you can have the confidence to stand on a stage and perform in front of a crowd.
All across Egypt are professional and seasoned vocal coaches that take on everyone from beginners to seasoned singers and help them hone the craft of a vocal performance. To make your life easier, we've picked out the top coaches to help you become more confident and fine-tune that voice of yours.
Verina Romany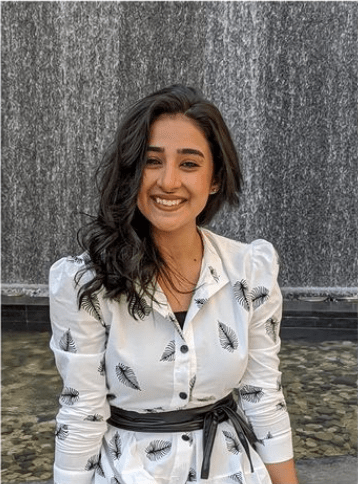 Working as a full-time vocal coach, Verina Romany joined the Vocal Xtreem School last year. Located in Nasr City, the school had been operating since 2017; born out of the passionate drive of Sherif El Dabaa, a vocal coaching specialist with over 12 years of experience who wanted to help people tap into their vocal prowess and master the art of singing. When it comes to Romany, she has many years of experience under her belt as both a singer and vocal coach. She is the type of coach who works with students who love to sing and want to hone their craft but do so for fun rather than to transform it into a career. Her classes are catered to both kids aged 4 to 15 where she teaches them to build a foundation for their singing ability and adults aged 16 and above.
In her vocal coaching course, students would take a one-hour course with her every week for a total of 4 weeks with the entire package costing EGP 2250. To take a course with Romany and learn more about the center, you can give them a call at this number: +2 01273390005
Hany Fakhry
A vocal coach, singer, pianist and composer, Hany Fakhry was immersed in the world of music since he was eight years old. Over the years, he took on many projects including voice acting and singing in many Arabic-dubbed cartoons produced by companies like Disney and Pixar as well as singing and playing the piano in recitals and religious music concerts across Egypt, Lebanon, Syria and more. Since 2013, he has been working as a vocal coach and later on joined the Music Hub, a unique Cairo-based platform that combines online as well as on-site musical training.
There are two options when it comes to getting trained by Fakhry at the Music Hub. You can either go for his special free 14-minute online course which covers everything from the importance of breathing to singing with dynamics or head to Music Hub's on-site branch in Heliopolis where you can take a one-on-one lesson with the coach. To sign up, you can head to this link and fill in the form.
Nader Nabil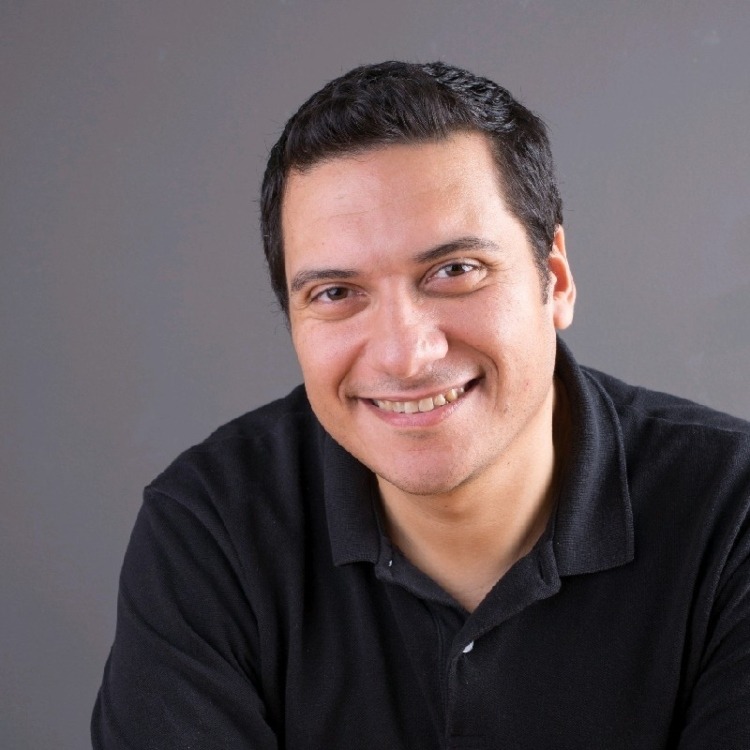 Stemming from the very same vocal coaching school as Romany is Nader Nabil, a vocal coach and singing teacher with over seven years of experience. So far, he's given more than 6000 hours of private sessions in vocal coaching and singing. In terms of his vocal classes, he specializes in giving vocal technique foundations and focuses on genres like pop, musicals, country and gospel. He worked with a full roster of students including young beginners, professionals as well as celebrities. Today, he works as a full-time vocal coach at Vocal Xtreem where he is known to take on students who want to become professional singers and help them build the skills and technicalities to grow as performers.
When it comes to his vocal coaching course, students can take a one-hour course with him every week for a total of 8 weeks with the entire package costing EGP 4500. To take a course with Nabil and learn more about the center, you can give them a call at this number: +2 01273390005
Salma Adel
Trained in opera singing with a degree from the High Institute of Conservatoire, Salma Adel has always been passionate about singing as from a young age, she performed in more than 30 different concerts in the Cairo Opera House. Today, she works as a professional vocal coach at the privately owned Maadi-based music school, Tempo Music Academy. The school follows a British curriculum through its partnership with Trinity College. By taking a course with Adel, you will get to learn to sing in different genres including pop, musicals, and opera as well as learn everything from breathing exercises and music theory to scales.
To take part in her vocal coaching classes that are given per week with a monthly package costing 1000 to EGP 1250, you can give the center a call using this number: 01061919444
Time to tap into your inner vocal prowess and channel the likes of Umm Kalthum or Asala by taking a class with any of these coaches.