Lebanese Influencer and fashionista Lana El Sahely broke her silence in an emotional message addressing online criticism over recently-posted photos of what seemed to be an affluent henna event of a close relative. In the comments section, many accused El Sahely of being insensitive during the time of a national crisis; the 31-year-old long-established entrepreneur begged to differ.
In her 14-stories long message, El Sahely asked critics to leave her, and others like her, be. "Please. whoever you see around you having fun, smiling, spending, coming, going, just leave them alone," she said, explaining that, from her point of view, it is not normal to "be considerate all the time," and that people must continue to carry on with their lives.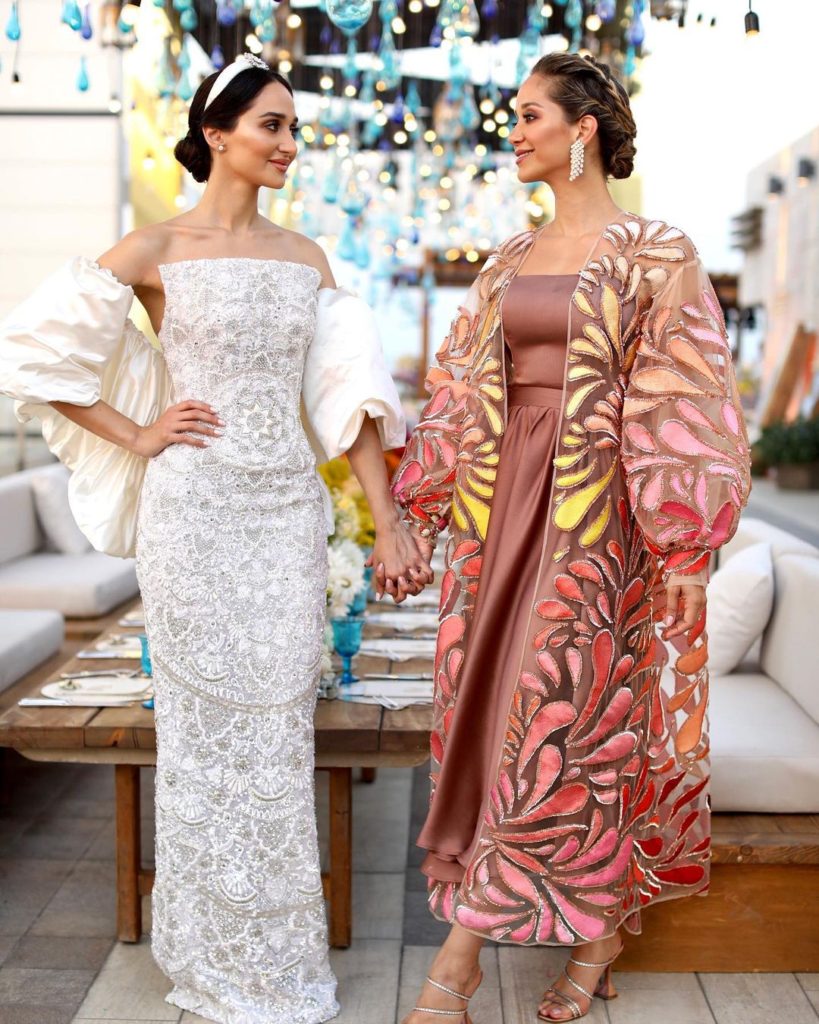 Lana El Sahely believes that spreading negativity is not the right way to solve Lebanon's national crises. In fact, she encourages people to be positive and to try to trigger a positive impact. She also addressed the fact that what's becoming of Lebanon is making her feel depressed and powerless, and just because she looks happy in posts online, that does not mean she is not suffering too.
El Sahely ended her heartfelt message stressing on her endless love for Lebanon, and her faith in the future generations.