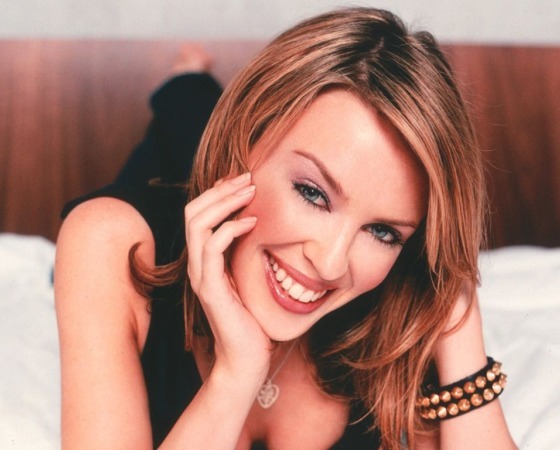 When it comes to singing shows, I think we all know that The Voice is number one on the list.
Guess who's joining Will.i.am and Sir Tom? The only and only Australian star Kylie Minogue.
We're still waiting for the fourth coach to be announced, but we're excited about Minogue joining the show.
Here's exactly what she had to say about this great opportunity: "I'm very excited to become a coach on The Voice. I love the concept of the show andhave been an avid viewer of both series. The search for new talent is such an important aspect of the music industry and The Voice gives us all a part to play in that. Will I be competitive? Probably more than even I imagine! Watch this space!"
We wonder how Kylie Minogue will change the show's dynamics. She might look like a sweet judge, but we'll have to wait and see!