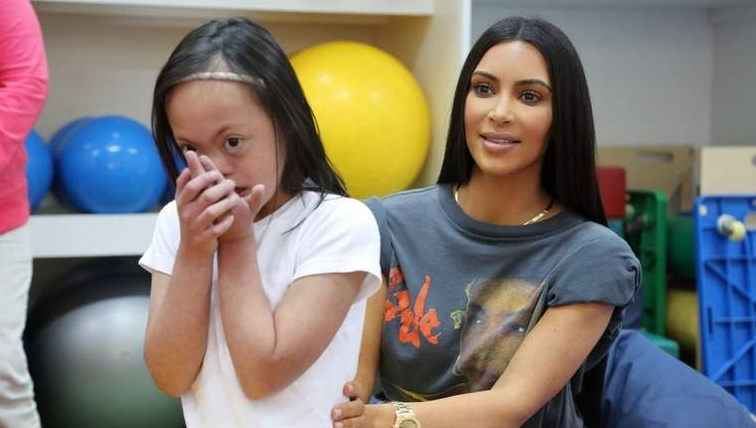 When Keeping Up with the Kardashians star announced she was coming to Dubai last year – prior to being robbed at gunpoint in Paris – the reality star also hinted that she was up for a party in the UAE. But after rescheduling her appearance to this past weekend, the 36-year-old opted for a much more low-key experience during her time off. She decided to visit the Rashid Paediatric Therapy Centre to meet kids with special needs.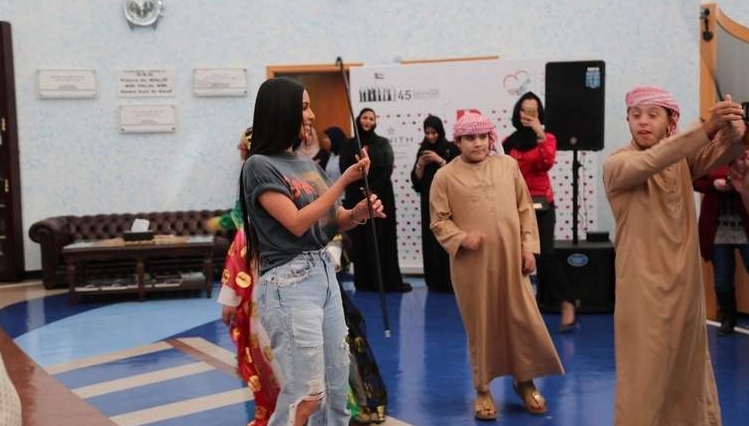 During her visit, Kardashian toured the the place with Mariam Othman, CEO of the Centre. The Instagram royal watched a documentary about the history of the Centre and also interacted with the children as she viewed some of the art works made by them. The children of the Centre had prepared a special welcome for her including a performance and traditional dance by Rashid Stars Team. Judging by the pictures, she was really impressed by the performances.
"There is no doubt that the visit of Kim Kardashian to the Centre is an important recognition for the good reputation of the Centre at the local and international level. This visit also highlights the humanitarian side of the Kardashians. We all here in the Centre felt very happy for the kind visit by Kim and the time spent with the disabled children. Her good reaction with the children made them happy," said Othman.
WE SAID THIS: Othman also added that "visits of superstars like Kim Kardashian emphasizes the important role of Dubai in the World. The visit also is very important in awareness raising for the rights and needs of the disabled children."