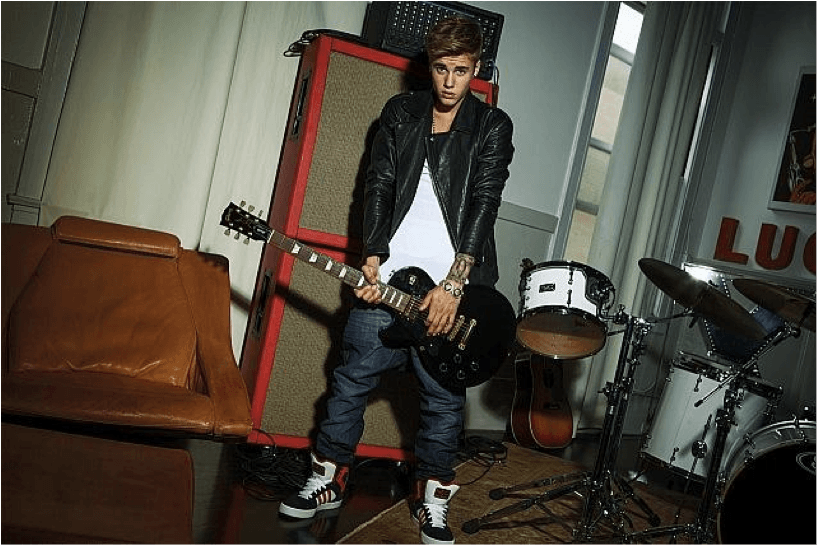 What would be better than Justin Bieber in a head to toe Adidas look !!! The phenomenal superstar Justin Bieber is the face of the Adidas NEO guy´s collection this Fall. Bieber has become Neo's global star icon especially after his huge success at the previous NEO's Spring 2013 campaign.
The teen fashion icon has never looked better wearing dark denims, cool sneakers, black and white T-shirts, blue denim shirts and a black leather jacket. He just rocked in this season denim on denim trend.
Seems like Bieber is back on track showing his teen swaggy spirit. Simply tweeting: "Hello…" along with a link to one of 16 ads from Adidas NEO Label's Fall/Winter; he got 175,573 Retweets and 172,883 Favorites.
"Fans of NEO will be drawn to the diversity and playfulness of this collection, which is filled with great denim offerings, fresh apparel, footwear and accessories," said Dirk Schönberger, Creative Director adidas NEO Label.
What's really interesting is that Bieber's ex girlfriend Selena Gomez is NEO's face for the girl's collection. Do you think it's just a coincidence? May be who knows?
For more of this teen must have collection visit http://www.adidas.com/middle-east/search?query=neo+label