By Febronia Hanna
According to a study conducted by " The Economist Intelligence Unit" in the "Worldwide Cost of Living Survey", Amman ranked the most expensive in the Arab world and the 28th worldwide.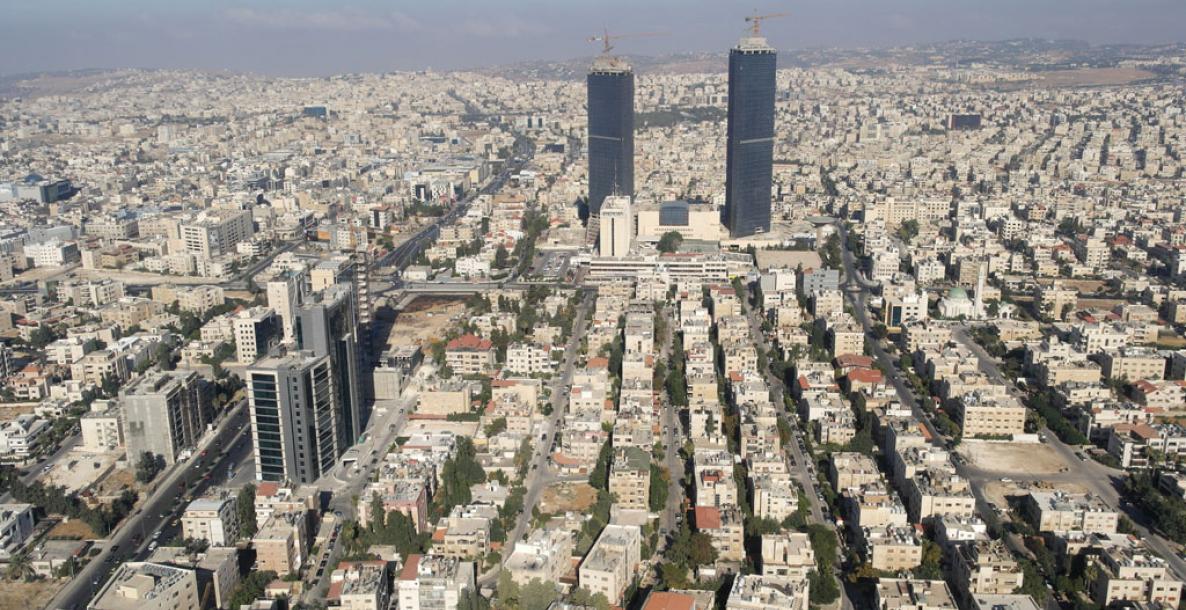 The compared the prices of over 150 items in 133 cities around the world, some people blame the taxes of the country for the high costs they have to pay in order to survive, but economist Mazen Irsheid told The Jordan Times that taxes in some other countries like Spain are double the takes in Jordan but yet life in Jordan is more expensive than life in Spain.
Other reasons could be that inflation rate has increased by 50% and that high rates of immigration and refugees have decreased a person's share per capita.
Jordanian expat Ibrahim Mohammad told  the Jordanian Times: "I come to Amman during my annual vacation, and the money I need here increases notably one year after another although I do the same activities every time."
WE SAID THIS: We really hope the economic status in all Arab Countries improves soon!