What JLo and Drake's New Relationship Just Taught Every Arab Guy About Life
via champagnepapi Twitter
I genuinely believe that Jennifer Lopez is the most stunning woman to ever grace planet Earth. I couldn't care less what she looked or dressed like as an aspiring new artist, all I care about is that she is over 40 and looks hotter than Kylie and Kendall Jenner combined.
I also believe that her love don't cost a thing based on her ex-boyfriends list, but her latest fling is making it impossible for me to look at life with the same perspective. There has been a bunch of dating rumors circulating after Drake was spotted with JLo on multiple occasions, but it was this captionless Instagram photo (look above) that both of them posted at the same time that is driving everyone insane.  Okay so, here is the deal. This narrative has life lessons written all over it. Here they are:
Ya gama3a (people), Drake moved from Rihanna to JLo in the same freakin' year. Hero of 2016 much?
If you ever think any girl is out of your reach, just remember Drake and JLo
If you ever think a girl might not want you because her career is more accomplished than yours, just remember Drake and JLo
If you're wondering that you'll always be waiting for your crush to reply to your text, just remember Drake and JLo
If you're obsessed with the hottest woman on Earth, you might have a chance. Just remember Drake, Rihanna and JLo
If you are worried about dumping your hotter than hell girlfriend, aka Rihanna, because you might never find someone hotter, for God's sake just remember Drake, Rihanna and JLo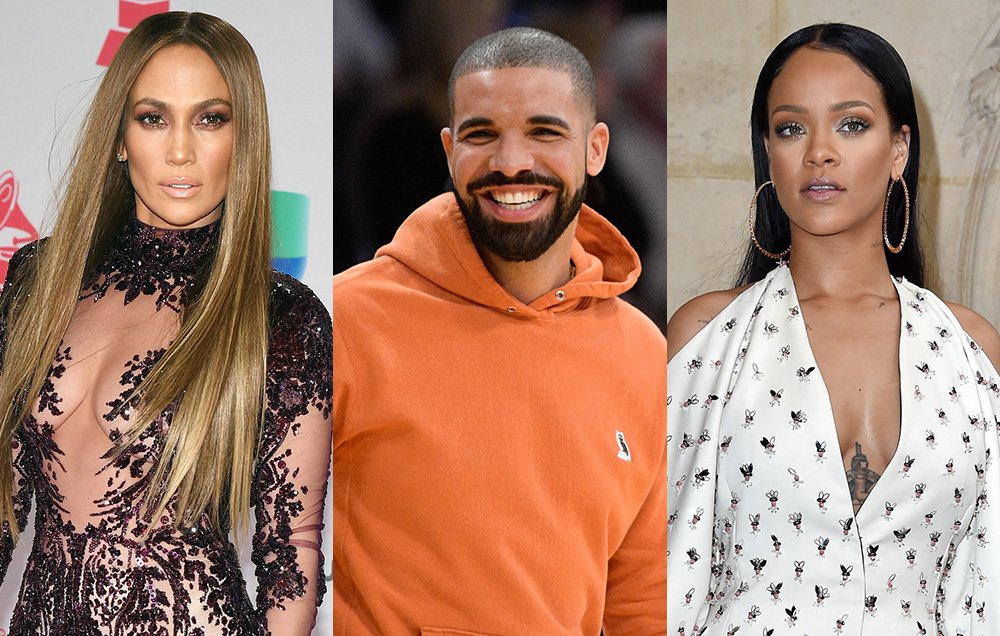 WE SAID THIS: Boys and men of the world, Drake just gave you the ego boost you all needed to play your cards right with the ladies in 2017.