Jebel Hafeet Challenge Is the Best Weekend Plan For all Fitness Enthusiasts in the UAE!
Via Visit Abu Dhabi
All the adrenaline and fitness enthusiasts in the UAE are up for a huge treat this weekend. Jebel Hafeet Challenge is back this Friday the 25th of October from 2:00 AM and until 5:00 Am. The 1240 Meters-Jebel Hafeet is located at El Ain, and it's the highest peak at the Emirate and the second highest peak in the UAE.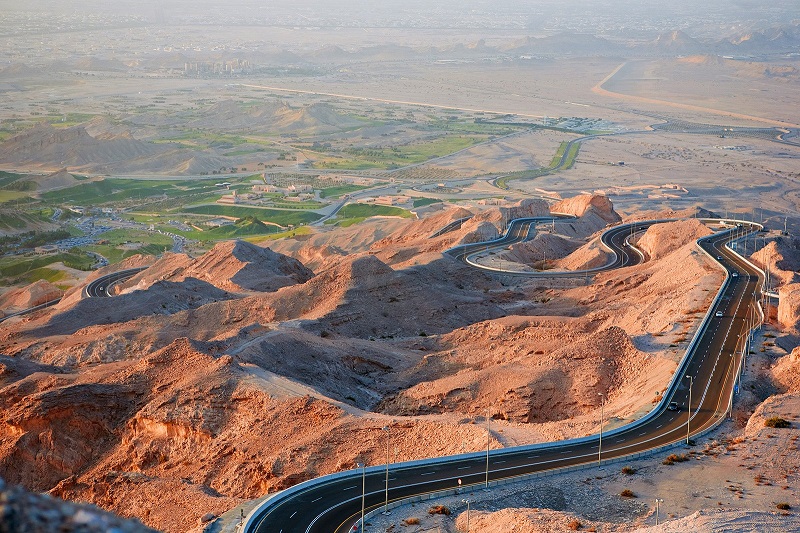 Participants will get to test their fitness levels and push themselves across their limits, running 12.5 kilometers up the mountain. It's a very tough challenge, but the view from up there is definitely worth it, not to mention the happiness you'll feel from achieving the challenge. Gear up, and get ready to test your mind, endurance, and speed.
WE SAID THIS: Stay fit!