Ask any resident of Egypt's capital what is the fastest way to get around and almost always the answer is going to be the metro. Since its establishment in 1987, the underground transportation system of Cairo has grown in popularity with people. In fact, every single day, around three million people use it in their daily commut.
Over the years, and with the expansion into two additional lines further connecting the different areas of the capital, the metro has helped mitigate Cairo's chronic gridlocks. Today, the country's second-biggest city is looking to establish an underground system of its own.
On certain days of the week, Alexandria's corniche is infamous for its infuriating congestions, and twenty years ago, the governorate toyed with the idea of establishing a metro of its own to lift some of the pressure on the roads. However, the idea did not get to see the light. Well, not until last month.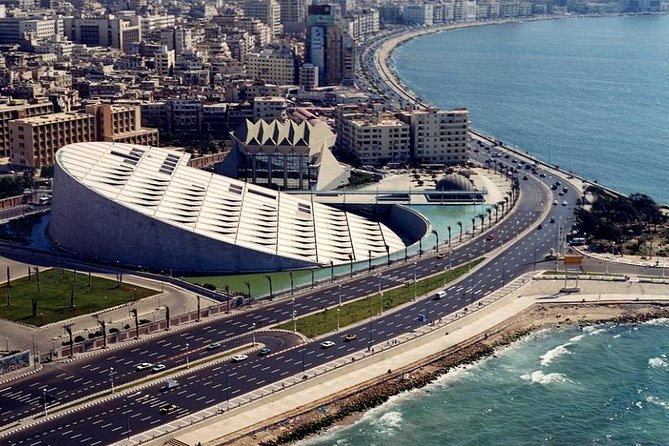 Earlier in September, the Governor of Alexandria Abdul Aziz Qansua announced that his governorate will begin construction works on an underground metro system connecting different regions across the Bride of the Mediterranian.
The USD 1.5-billion project will be executed by a Chinese company, which already received a finalized design of the new metro system.
"What remains now is to lay down the foundation stone for this new and most anticipated underground transport system which is projected to ease traffic congestion in the streets of Egypt's second-largest city." The governor stated, according to Construction Review Online.
Once completed, the newly-inaugurated metro will run from Alexandria's easternmost point in Abu Qir to Borg Al-Arab in the west. There will be a number of stations across the city's most populated centers, and the metro is planned to have a holding capacity of 10,000 to 15,000 commuters per hour.
Alexandria has a tram system as well, which along with that of the metro will help the city become a traffic-free urban center. The governorate also plans to introduce electric buses in an effort to push Alexandria toward becoming eco-friendly by 2030.