The Internet literally lost it when Ahmed Fahmy's character in "A3la Se3r" cheated on his wife —  played by Nelly Karim — after six years of marriage.
Almost every Egyptian woman who watches the show went on an endless online rant dissing Fahmy's fictional counterpart for cheating on his wife with her best friend.

Fans did not hold back when it came to expressing their hatred towards the horrible act.
They felt for Karim's character as she truly embodied what sacrifice truly looks like; giving up on her passion or ballet, her standard of living and sticking to her husband who did not care and inevitably cheated on her.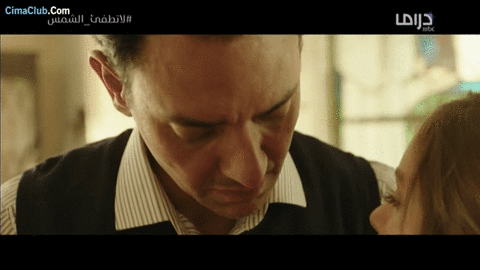 However, people seemed to turn a blind eye to a similar cheating situation which is currently taking place in the highly-watched mosalsal, "La Totfe' Al Shams."
In this mosalsal, Jamila Awad plays the role of Aya, a privileged music student who falls in love with her married professor, Hisham, played by Fathy Abdelwahab. 
Shortly after her family found out about their relationship, they advised her to get engaged to a wealthy family friend to which she agreed upon.
Aya's current husband fell in love with her at first sight. This, however, did not prevent her from cheating on him on the day of her wedding — where she spent the night in the arms of her drunk professor.
Surprisingly, the Internet reacted quite differently to this particular situation. They somehow managed to romanticize this cheating incident.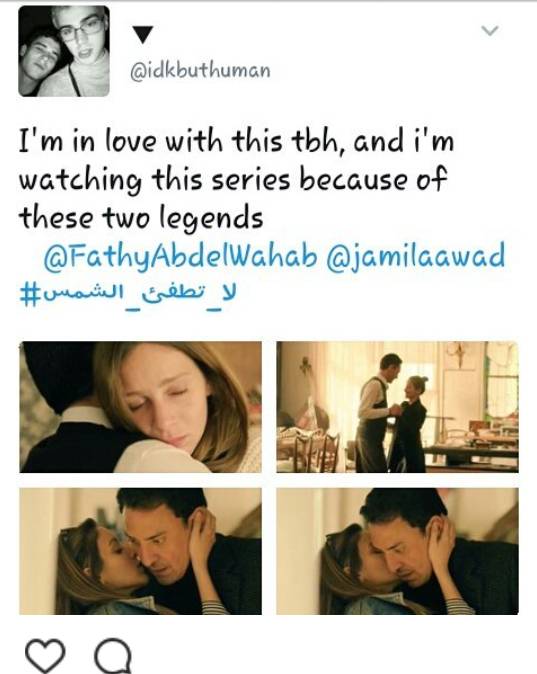 You can clearly see how double standard people are through their captions.
The cheating husband and the cheating wife are too precious? Yeah, right!
WE SAID THIS: Cheating is an unforgivable act. That is all.