Is the New Peugeot 508 Your Next Car?
Via PEUGEOT
Purchasing decisions are the hardest of all, especially when there's a ton of factors to take into consideration, and of course, if you're investing an arm and a leg into it. So, buying a new car was no easy task for me. I need something that is highly durable; since I hit the road a lot, thus, safe. Power also goes without saying, and definitely, comfort and sleek design also matter. Most importantly, it needs to be affordable and within budget; with the crazy prices that are being thrown around nowadays, cars come with a hefty price tag.
Luckily, with all the speculations about the new prices of French cars, I might not have to pay a fortune after all.
After a lot of digging up and comparisons between brands, I started seriously considering Peugeot! And after more extensive research, I settled for the new Peugeot 508. To make this as fruitful as it to was to me to others, I decided to share a breakdown of the important factors that eased the decision process.
Power
With 165 HP and 1.6L THP, and an acceleration from 0-100km in 8.7s, this car is hands down a powerhouse!
Safety and Comfort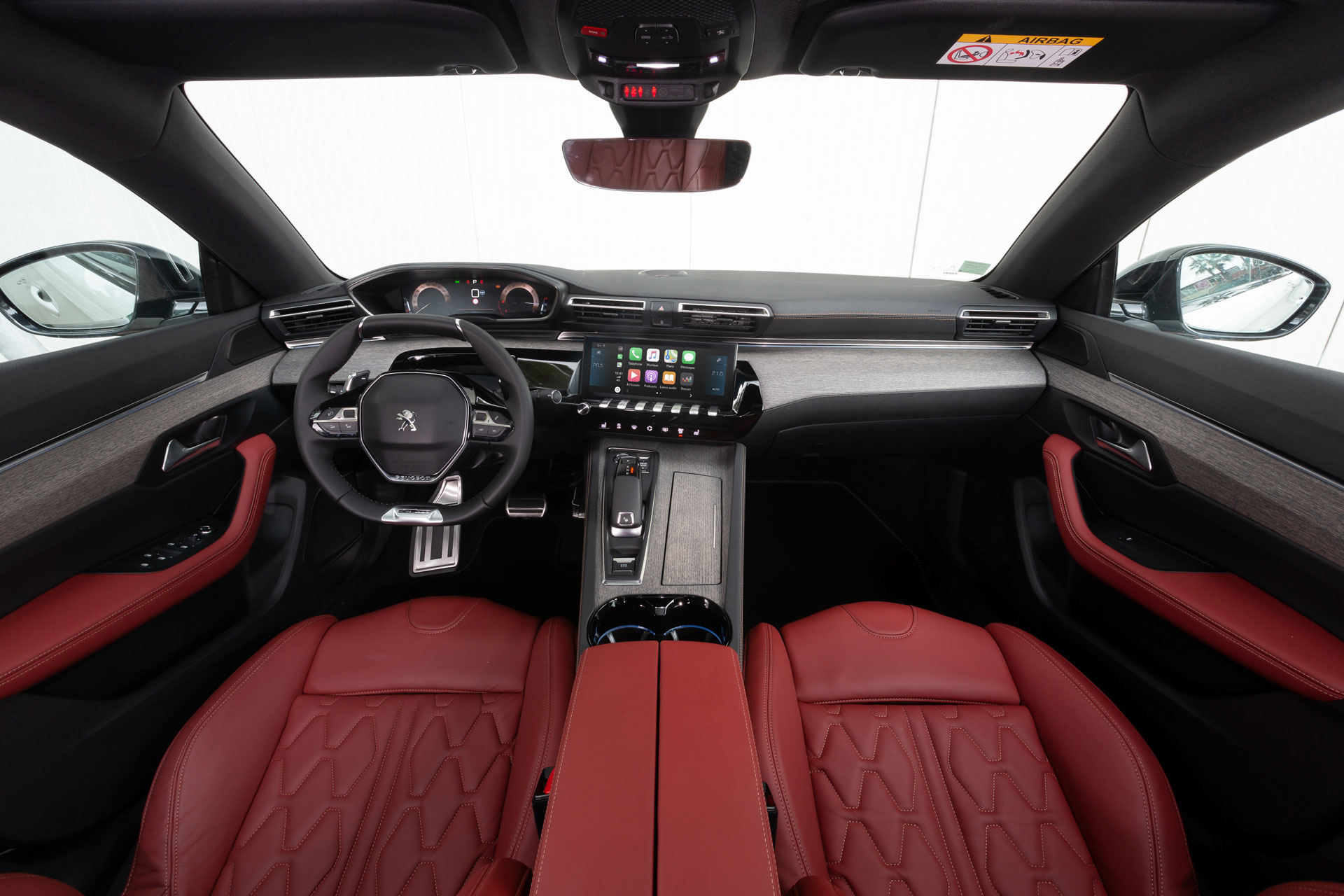 Front and rear parking sensors from the first trim? Check! A 360 camera? Check! Nappa Leather Seats? Check! All seats are electric, self-heating, and above all of that, equipped with massage functions! As for the driver's seat, it's privileged with memory functions! We're talking comfort at its finest!
Technology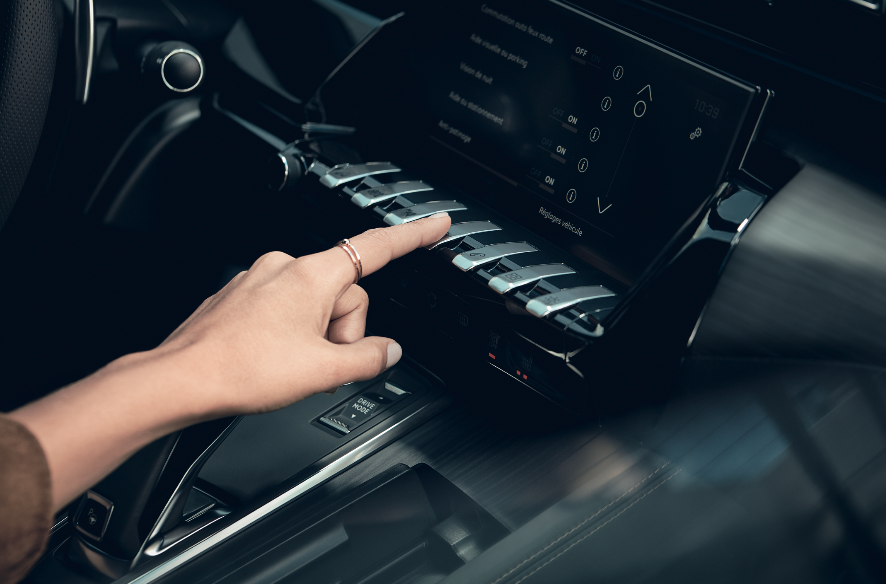 The car's cockpit includes a 10" touch screen, a 12.3" head-up digital instrument panel, as well as piano buttons. In addition, a mirror screen is also available, compatible with Apple CarPlay, Android Auto, and any MirrorLink-enabled smartphone. Add to those a wireless charger and a hands-free tailgate opening.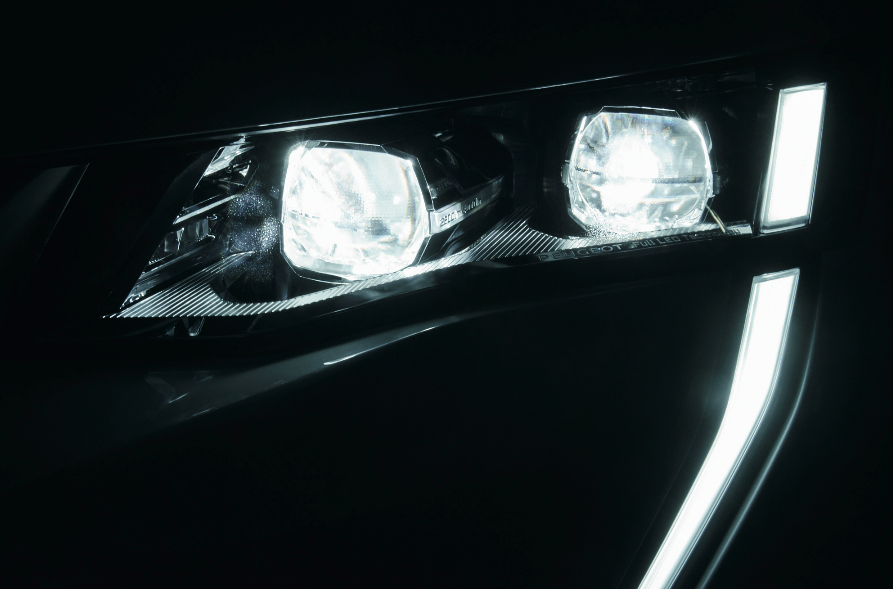 Not to mention that the car has full LED headlights with 3D rear LED lights. This technology doesn't just add to safety but also gives the car more poise.
Design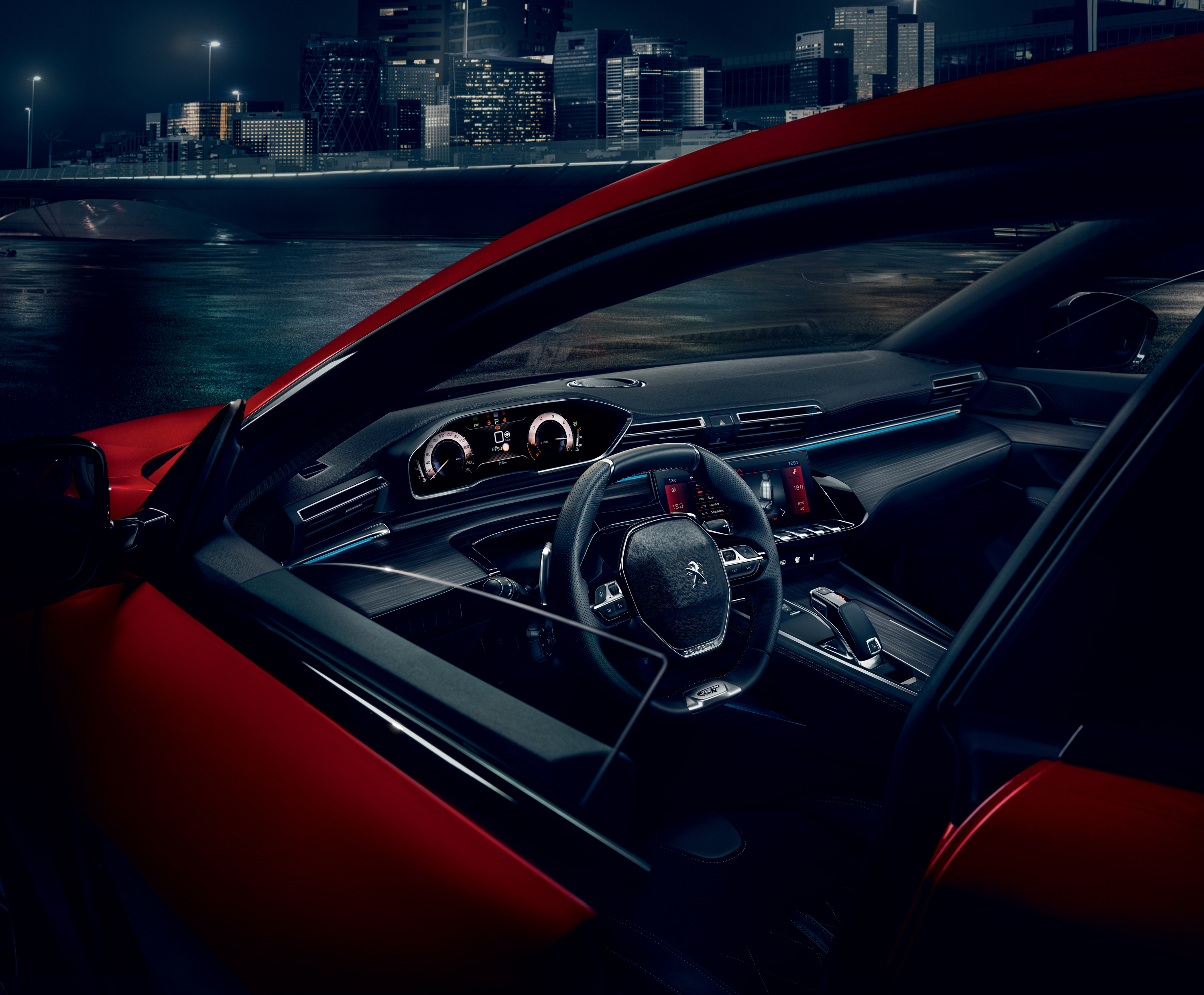 After all, the design still matters. The vehicle has frameless doors and a panoramic electric roof. As for the 18" two-tone diamond finish alloy wheels, those make the Peugeot 508 fall under car goals!
WE SAID THIS: The final question is, which color should I go for?