For some time now, there has been strong speculation as to whether the famous Egyptian soccer player Mohamed Salah is going to sign a deal with Saudi Arabia's Al Hilal club. Sources differ on Salah's fate with one Italian journalist, Rudy Galetti squashing the circulating claims through a tweet he shared, where he said "despite the rumors, AlHilal haven't made any offer to Mohamed Salah."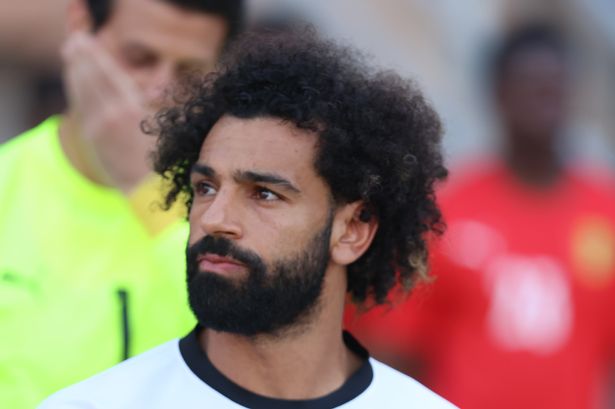 On the other side of the coin, some say that Salah is going to go for the deal as for a while now, the Saudi Pro League has been attracting the biggest soccer players across multiple clubs including Real Madrid's Karim Benzema and Chelsea's N'Golo Kante who have both signed for Al Ittihad. The Kingdom is serious about bringing in high-pedigree players and that is why their eye is now set on Salah joining Al Hilal.
According to Hafez Al-Medlej, who works for the Saudi Pro League, "we must also start working on the signing of Mohamed Salah since he is overwhelmingly popular in the Arab world and in Europe… I think Salah still has records to break with Liverpool, so I hope that if he doesn't come now he will in the future." For now, nothing is set in stone and we'll just have to see what the Egyptian king will decide.