Iranian-American Fashion Blogger Shuts Down US TV Hosts For Racist Questions
Via Chicago Reader
A video is circulating the Facebook, for all the right reasons, showcasing an Iranian-American Fashion Blogger giving a lesson to every racist person out there. The video garnered more than half a million view in less than three days, and everyone is in love with the shade.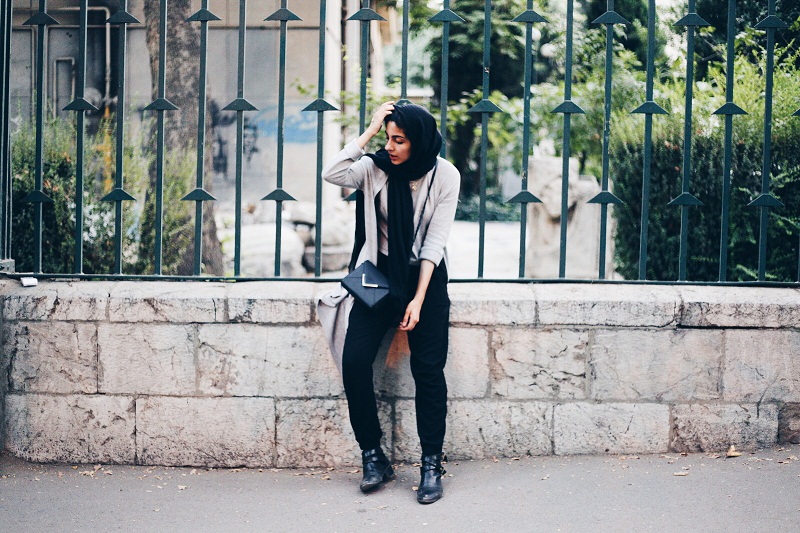 Fashion Blogger, Hoda Katebi, was interviewed to talk about her new fashion book; however, one of the interviewers thought it would be appropriate to ask her about nuclear weapons and that we cannot trust Iran! Her response tackled the legacies of colonialism, imperialism, slavery, and the genocide of native Americans; and the interviewers were literally silenced.
WE SAID THIS: We can't get over the irrelevance of the question!