After being the revelation in New York, London, and Paris Fashion Week, the Egyptian International fashion designer Sara Onsi, has proudly showcased her newly launched haute couture and prêt-à-porter collection, "HER", during Milan Fashion Week 2020.
"We live in a world where diversity should be celebrated in full glory. To me, fashion is not only an expression of style, but it's also an identity language, a channel for people to express cultures: the more diverse, the better," said Onsi, sharing the inspiration behind her collection.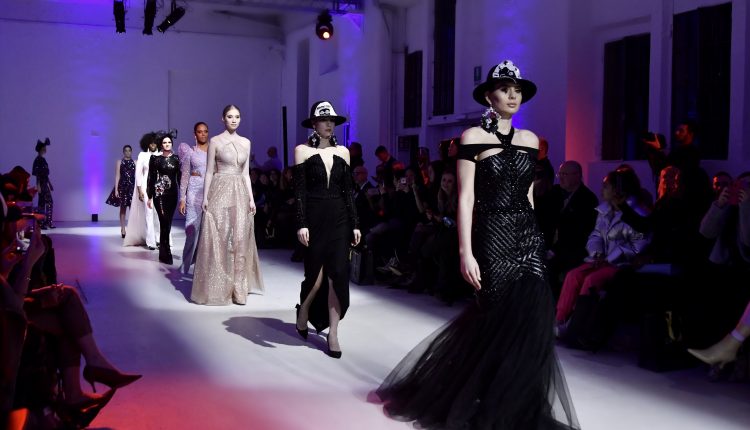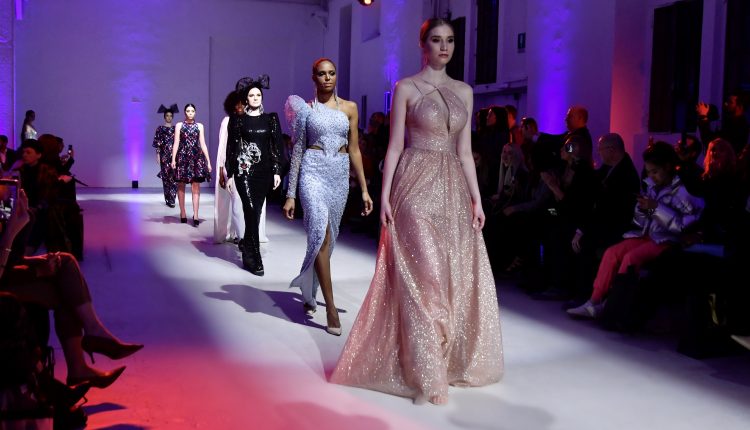 Egypt is a country where various cultures coexisted over the millennia and the celebration of their intersections, overlaps, and fusions are to be discovered and admired in Onsi's latest launch in Milan, all discretely hidden under a layer of daring modernity.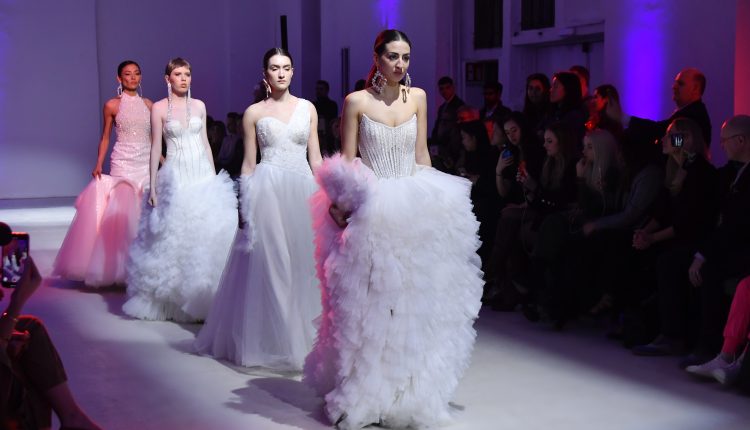 On the Italian catwalk, Onsi showcased 25 pieces varying between haute couture and bridal. Different women from all walks of life were illustrated through intricate embroideries on the gowns. Sara's goal is to celebrate womanhood. "Every woman should embrace her uniqueness and understand that this is her power. The structured silhouettes, colors, and embroidery are meant to underline this concept," said the designer.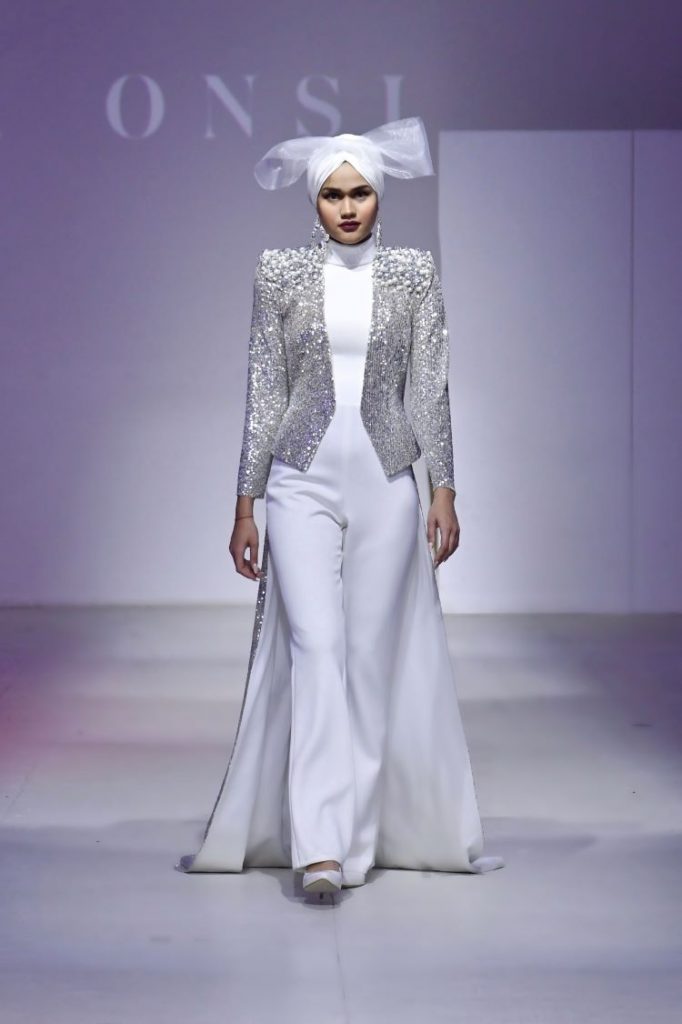 Sara's team is quite an inspiration too. "When you see women from Egypt, Syria, and India, each lady with a stand-alone identity, all working together to give a soul to these beautifully embroidered masterpieces, you simply want to share it with the world. Within my crew of very talented people, one can truly see what the harmony within diversity truly means. The gowns eventually just translate this rich, peaceful vibe," she continued.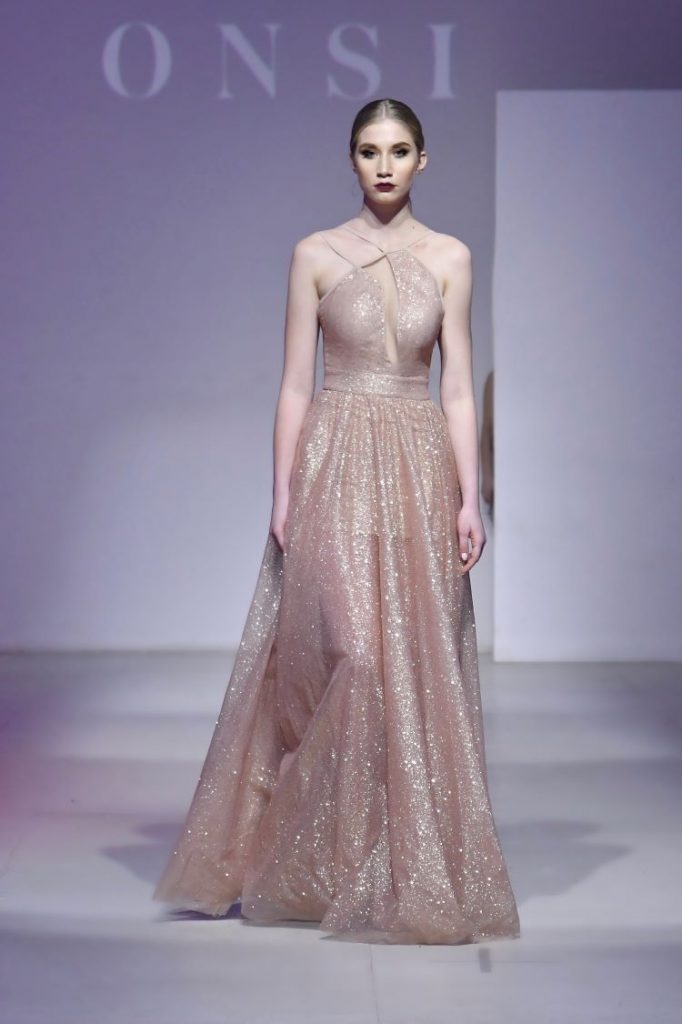 Each and every piece of the collection is perfectly detailed, the cut of the designs is made with the intention to highlight the natural shape of the women wearing them, and the adornments, including handmade embroidery, lace and cut-outs, are all carefully crafted to achieve a strong silhouette.
WE SAID THIS: What do you think of Sara's new line?