In Pictures: Global Migration Film Festival in Cairo Was Literally Full of Stars
Via IOM
On International Migrants Day, the Global Migration Film Festival drew to a close at the historic Al-Manial Palace in Cairo, Egypt, culminating the most successful edition held so far. The festival is run by the International Organization for Migration (IOM) in partnership with United Nations Information Centers worldwide! It has already seen 558 screenings take place in 161 cities and over 103 countries, a number that has increased more than 50 percent from last year.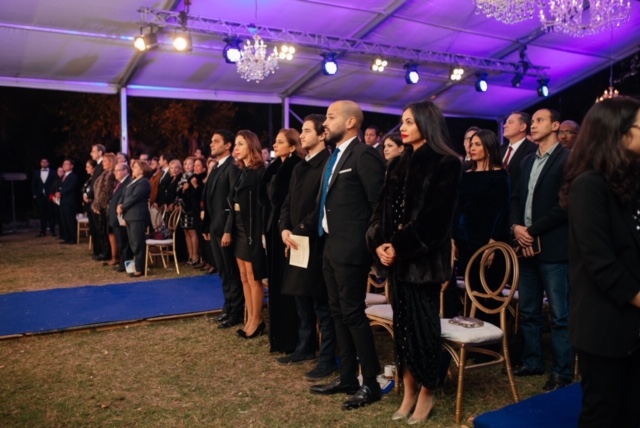 "We selected Cairo to be the first capital outside IOM's Geneva headquarters to host the closing awards ceremony of this important festival in recognition of Egypt's leading cultural and political role in the Middle East and North African region as well as in the African continent, in particular its leadership in migration governance," said Carmela Godeau, IOM Regional Director for MENA.
"I am proud to support such a great initiative highlighting the important role cinema plays in building bridges through telling stories that give viewers a glimpse into the lives, circumstances, and feelings of others," said Superstar Yosra, UN Goodwill Ambassador.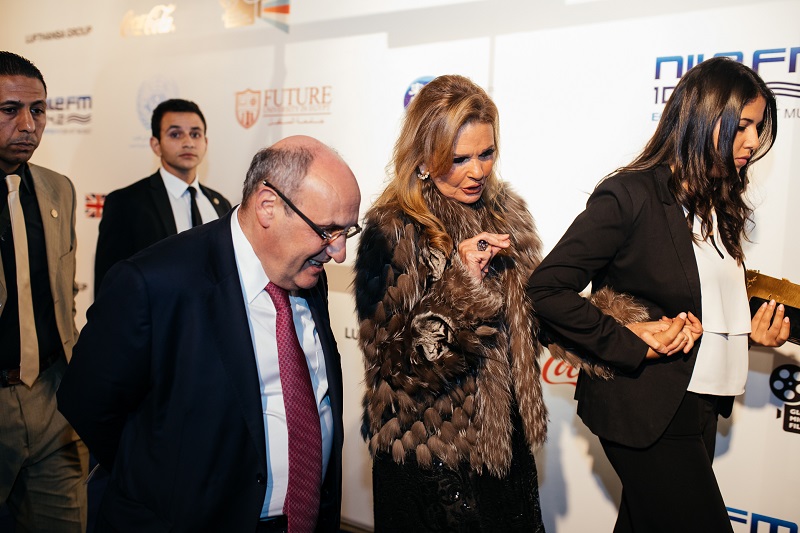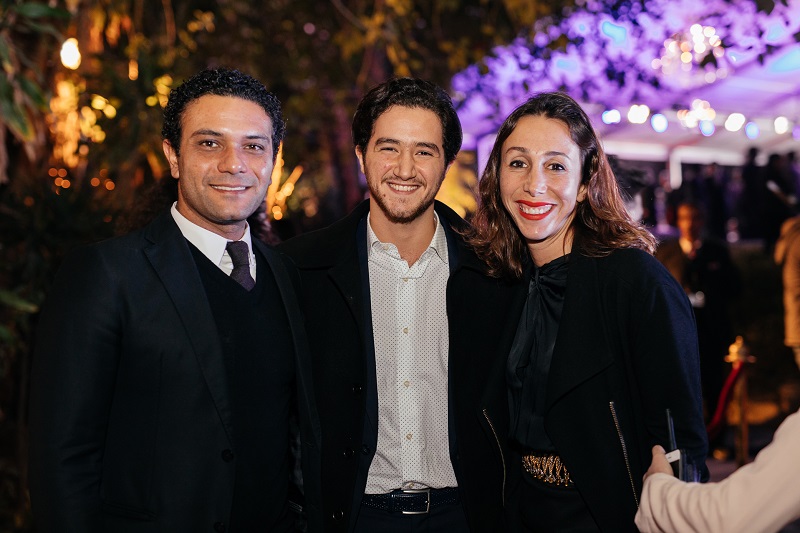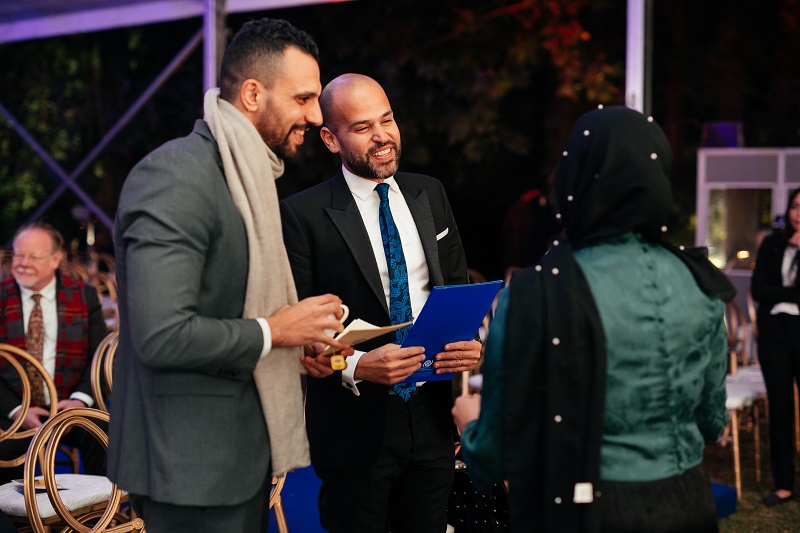 WE SAID THIS: Lovely to see art and artists working for a cause!