The Middle East is a beautiful and dazzling region throughout the shifting seasons. In winter, it's snowing in some countries, and the rain comes pouring. Then approaches the blooming spring, with the fertile soil, the sweet smell of the trees, and the flowers that engulf the citizens. Don't we all wait for that beautiful breeze to swing by us? With everything there is to appreciate about the region, from the shops, the markets, the food, beauty always surrounds the Arab nations. Check out these amazing pictures below of the Middle East's eternal beauty and its blooming season!
Lebanon
We highly recommended you visit the striking nation of Lebanon. The atmosphere, the streets, the gardens, the hospitable people, and the shops are just a few hints of what to fall heads over heels for there. And of course, make sure to try and witness the blooming spring!
Egypt
Every year around March, Egypt has the spring flower festival, and it tops the previous year every time. These pictures are from this month in Orman Park. If you live in Cairo, don't waste any time, and pay a visit to the park and enjoy all types of mesmerizing colors!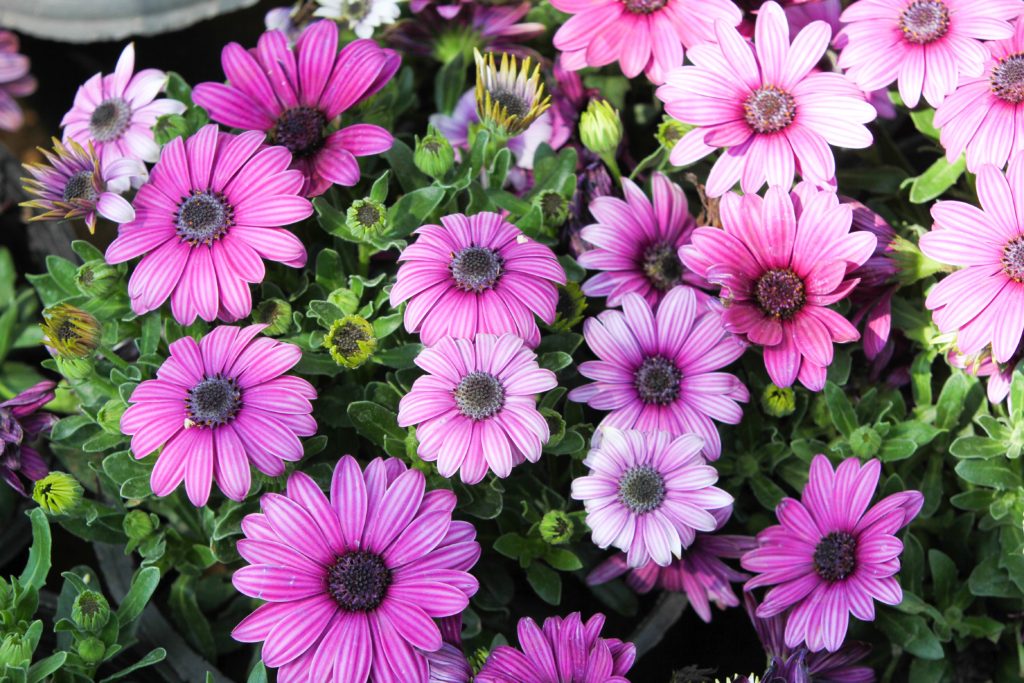 Saudi Arabia
We all know Saudi Arabia can be a hot country that consists within it vast deserts. The sun is scorching, and it's unexpected for us to think that such beautiful flowers would grow in such a rough environment. But they do. Besides business and tourism travels, check out Saudi Arabia during their spring time for a magical scenery.
United Arab Emirates
UAE is one of the most developed Arab countries. Dubai, the star of cities, features one of a kind types of flowers that bloom during spring time. Just looking at the pictures, you'd feel the cool breeze on your cheeks.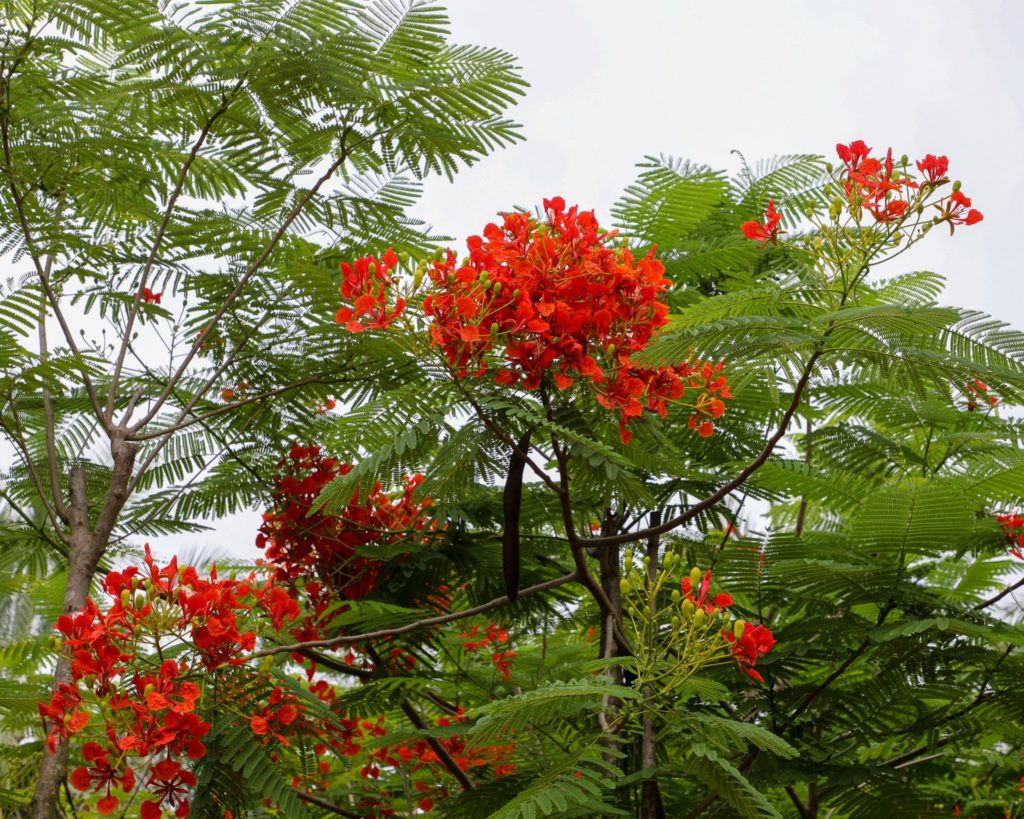 Jordan
It's hard to expect that after heavy snow and a raging cold, such plants would exist on the same soil. Yet here we are, looking at these amazing pictures of Jordan. A nation of rich history, culture, and in this case, a graceful and appealing spring time.