Murex Do'r is a Lebanese award created to recognize the astonishing achievements of our most talented artists in the domain of art, specifically in Lebanon and the world in general. Last night, the annual ceremony took place in Beirut's Casino du Liban. The highlight of the ceremony was when Murex D'or announced the Egyptian Singer and Producer Angham to receive an award for Best Singer in 2018! Many celebrities attended the event last night from all around the world. Additionally, female celebrities wore designer dresses that gave a show stopper look during the ceremony.
So, without further ado, in case you missed the event last night, here are a few pictures of the best looks of Arab female celebrities.
Angham receiving her Murex D'or award
The Lebanese TV anchor Mona About Hamze wearing a dress by Maison Roula
Egyptian Actress Nelly Karim wearing a dress by Ingie Elmor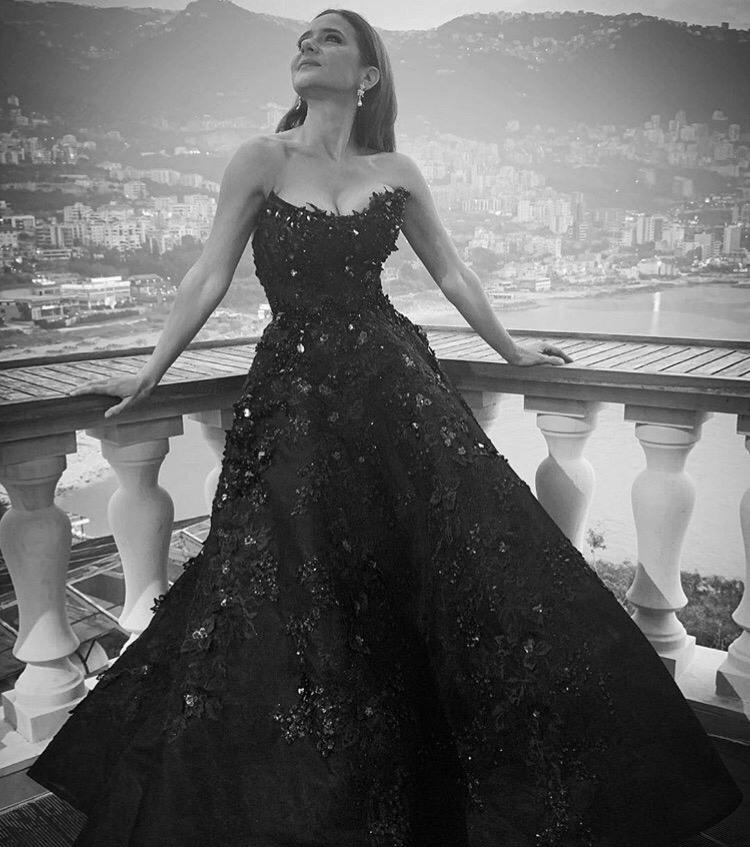 Lebanese Actress Stephanie Saliba wearing a dress by Zuhair Murad
Lebanese pop-singer Carole Samaha wearing a dress by Rayane Bacha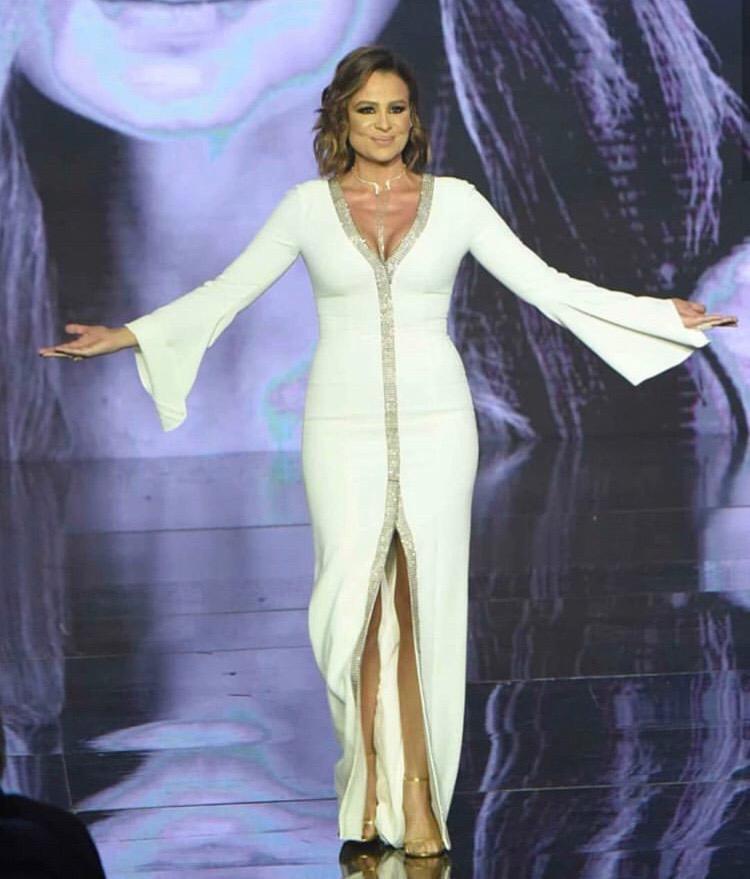 Lebanese Actress Maguy Bou Ghosn wearing a dress by Charbel Azar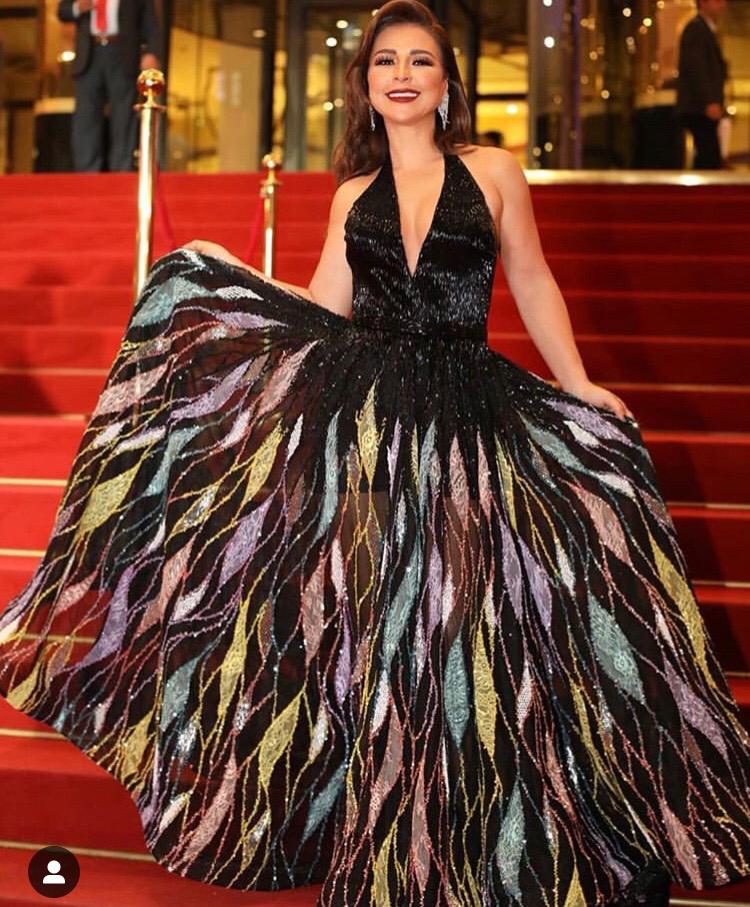 Lebanese TV Host Rabia Zayyat wearing a dress by Naja Saade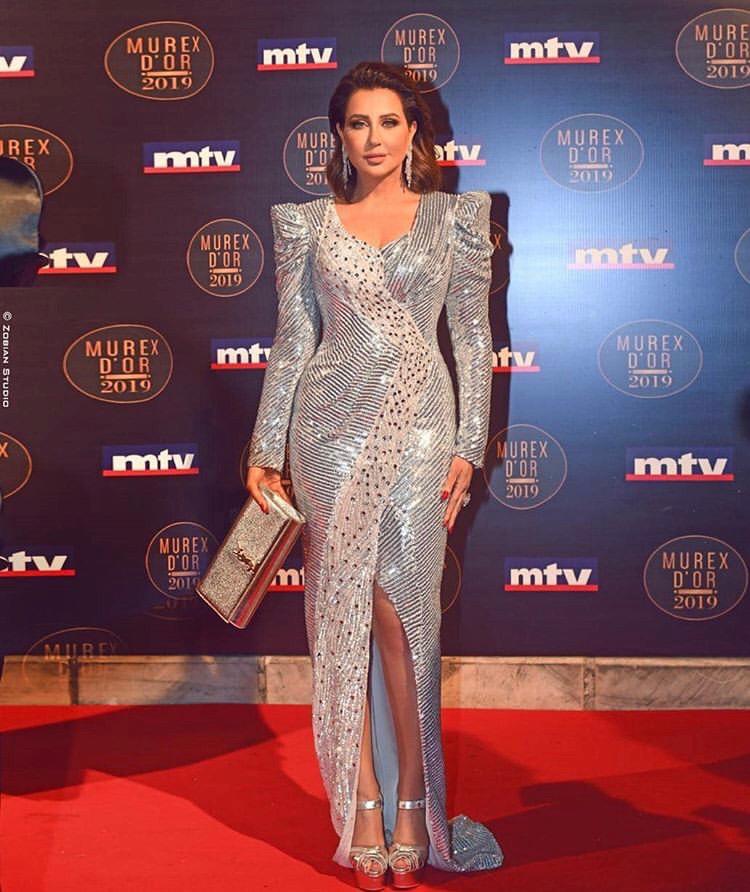 Lebanese Blogger Aline Azour Murr wearing a dress by Basil Soda
Lebanese Actress Pamela Elkik wearing a dress from Rami Salmoun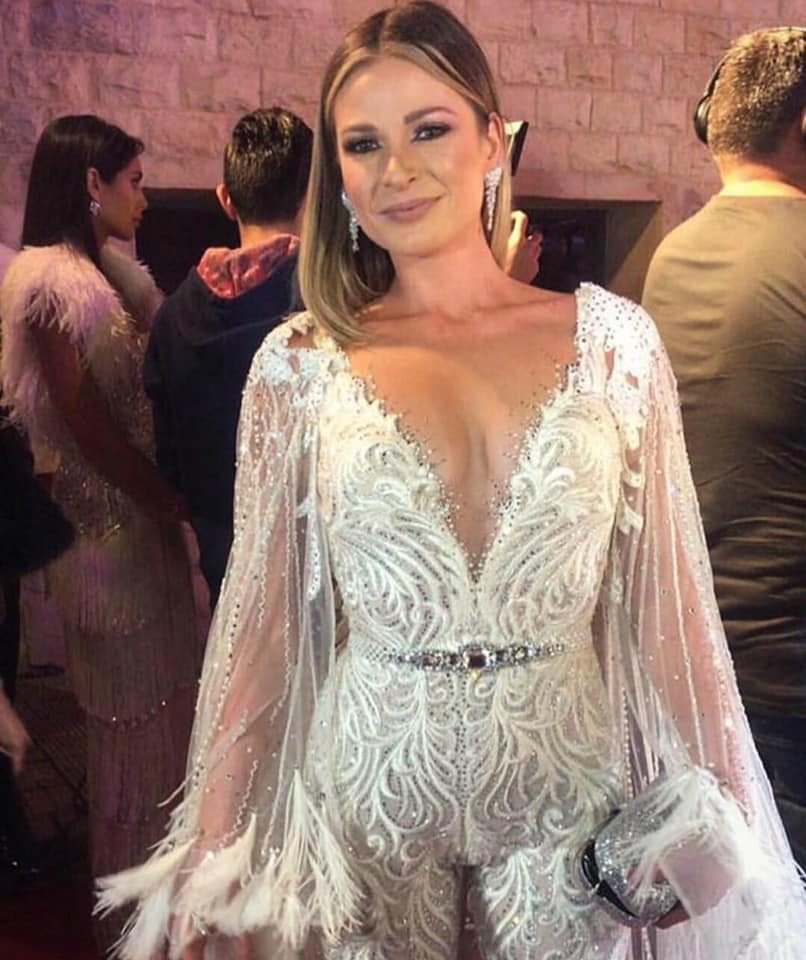 The beautiful Lebanese Actress Daniella Rahme stunned in this royal blue dress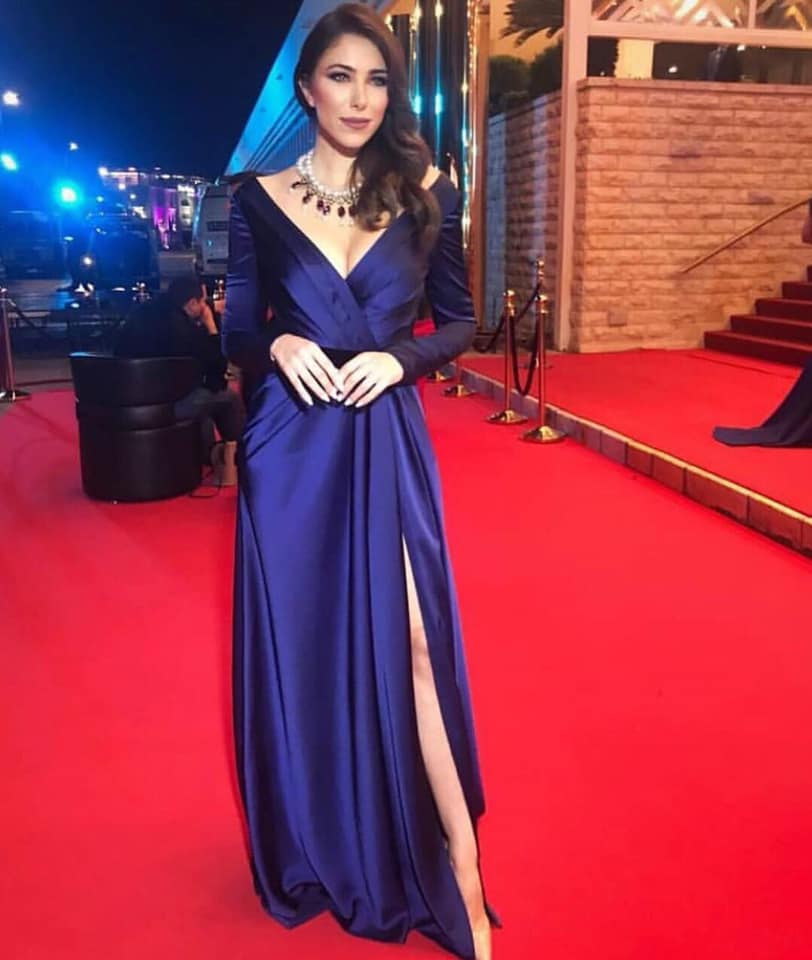 WE SAID THIS: You can have anything you want in life if you dress for it!